Pollutec aims environmental protection and sustainable development. Pollutec 2023 covers several environmental fields, including waste management, water treatment, renewable energy, sustainable urban development, and more.
Sensor's latest technologies and solutions of sensing and measurement will present at Pollutec 2023. The following is the exhibition information of Micro Sensor: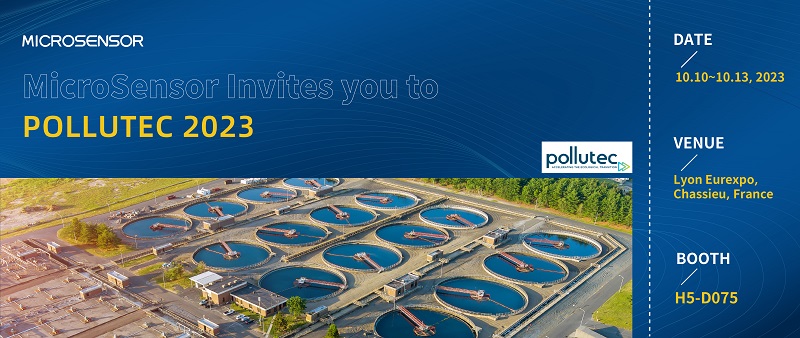 Micro Sensor is committed to developing and producing a series of high-precision and high-performance sensor products, covering pressure sensors, liquid level sensors, temperature sensors, flow meters and other series. Our products realize monitoring and control in waste management, water treatment, air and soil pollution control, renewable energy, wind and solar energy and other fields. Welcome to Micro Sensor booth to obtain industry customized solutions.