Micro Sensor Activities in July 2019
Time : 2019-08-06 08:26:00&nbsp &nbsp &nbsp Admin : Anonymity
Events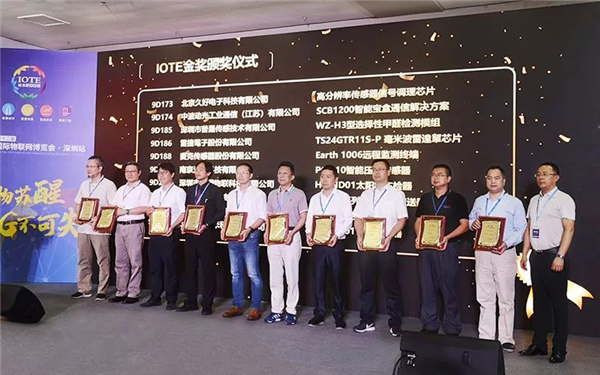 Earth1006 Remote Monitoring Terminal won the IOTE 2019 Innovation Product Gold Award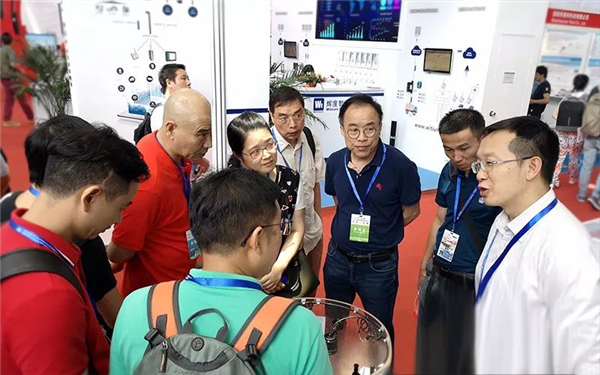 Wireless monitoring solution in domestic exhibition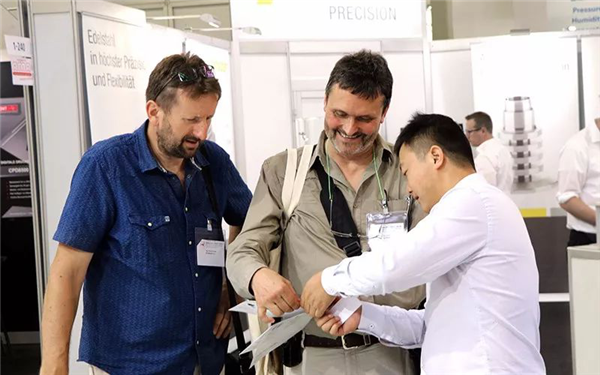 Professional consulting services for customers in international exhibitions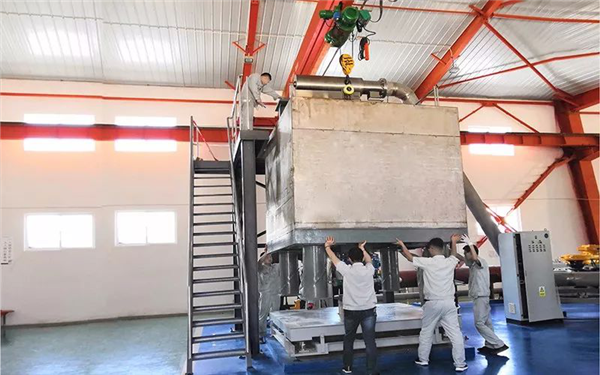 Annual inspection of flow weighing devices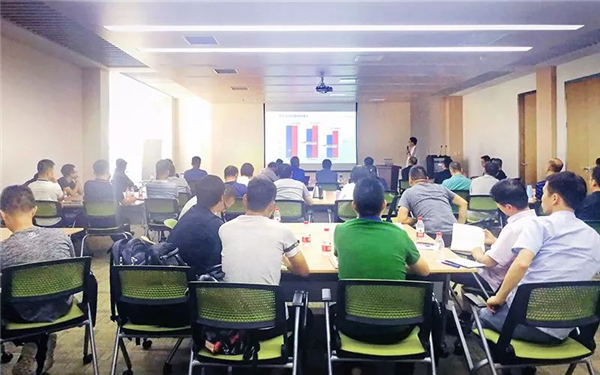 The Flowmeter Business Division successfully completed the annual metrological inspection of
the flow calibration device this month to ensure that the accuracy of each product produced is in strict compliance with national standards.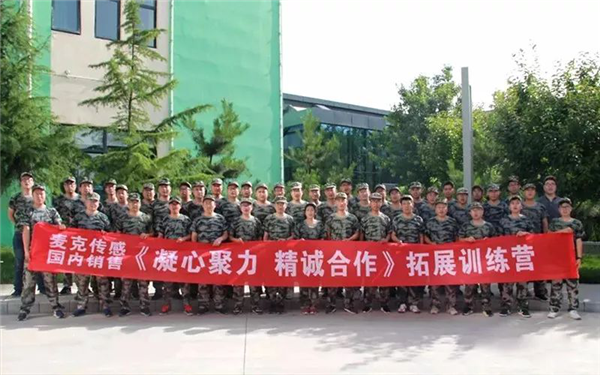 Our sales experts gathered to share sales experiences
How time files! 7 months passed for 2019. In past
Seven months, Micro Sensor Team have gone to thousands of miles away to provide professional technical support for customers domestically and abroad. In order to ensure products testing and performance, our engineers have ever worked all night with customers. Also, on production line, our staffs work extra on Saturdays to ensure on-time delivery in spite of increased quantity. All members in Micro Sensor family made their own contribution to all the achievement we got! Thumb up to every one!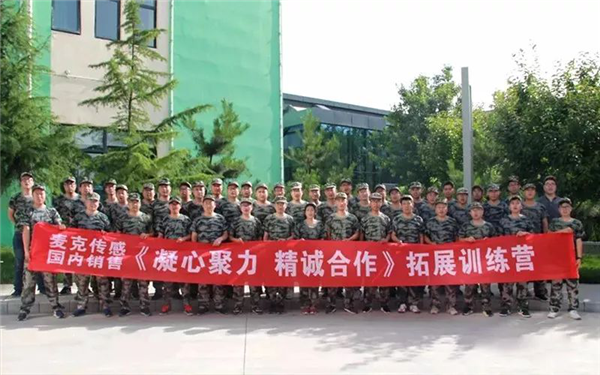 Sales Team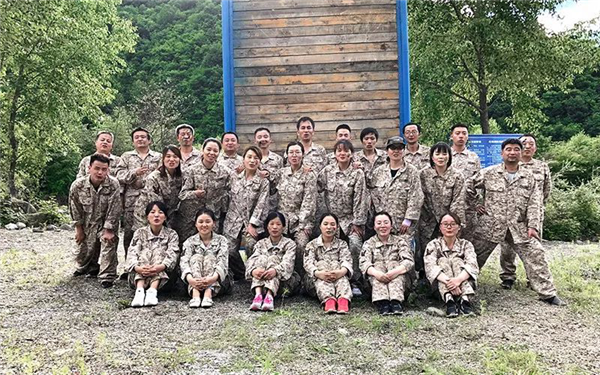 HR and Sourcing Team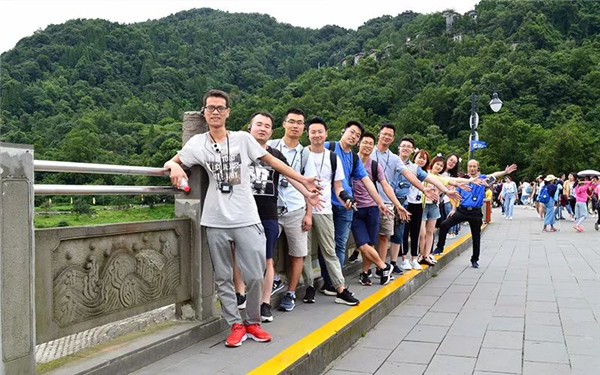 Flow meter Team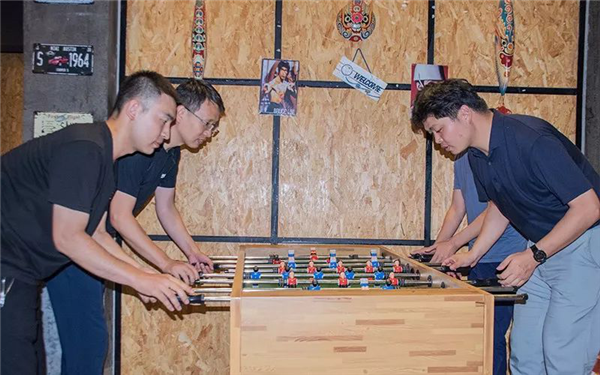 IoT Team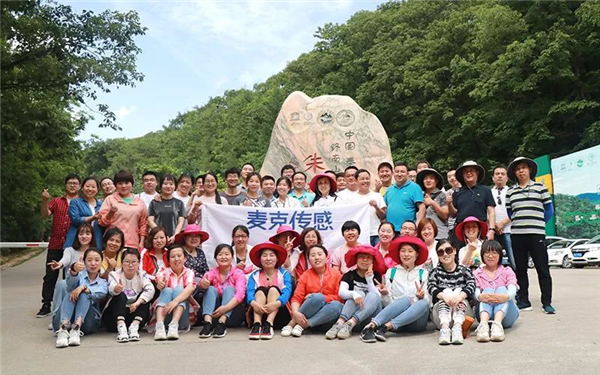 Pressure Transmitter Team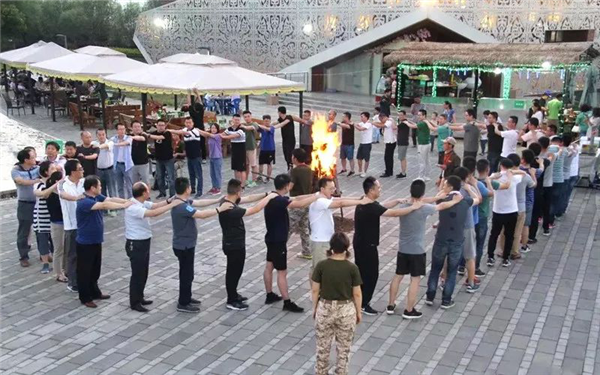 Micro Sensor Team