Events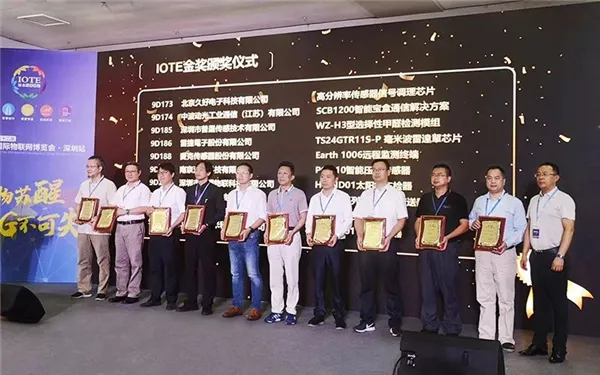 Earth1006 Remote Control Terminal Won 2019 IOTE Innovative Product Gold Award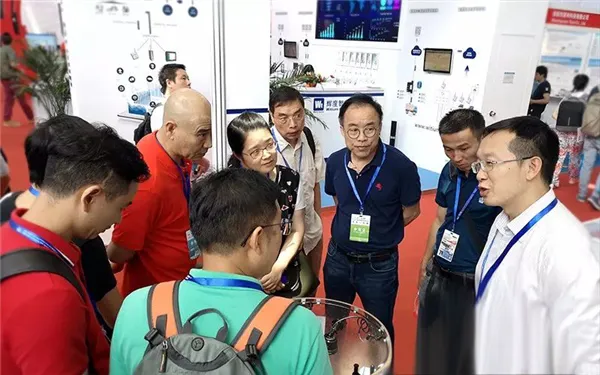 Wireless Surveillance Solution in National Exhibition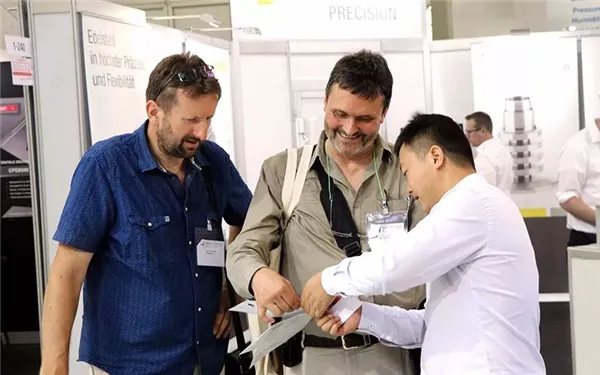 Professional advisory services for clients at international exhibitions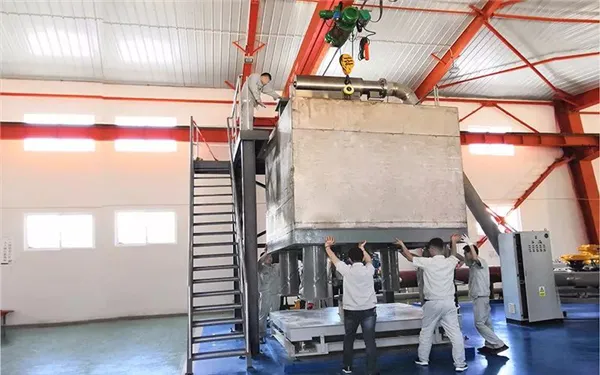 Annual inspection of flow weighing devices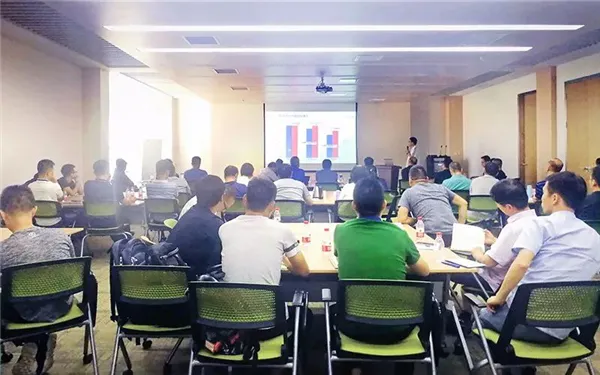 The flowmeter business division this month successfully completed the annual metrological inspection of the
flow calibration device to ensure that the accuracy of each manufactured product is in strict accordance with national standards.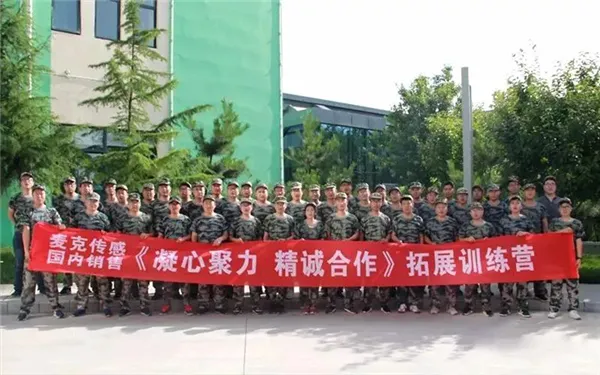 Our sales experts came together to share sales experiences
How time flies! 7 months of 2019 have passed.
In seven months, the Micro Sensor team has gone thousands of miles away to provide professional technical support to clients from home and abroad. To ensure product performance and testing, our engineers have worked all night with customers. Also, on the production line, our staff works extra on Saturdays to ensure on-time delivery despite increasing quantities. Every member of the Micro Sensor family made their own contribution to all the achievements we made! Bravo to all of them!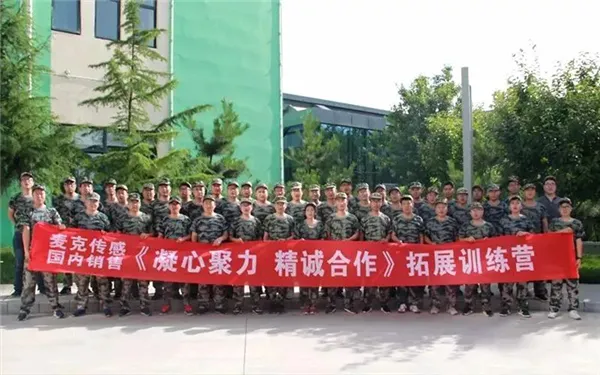 Sales team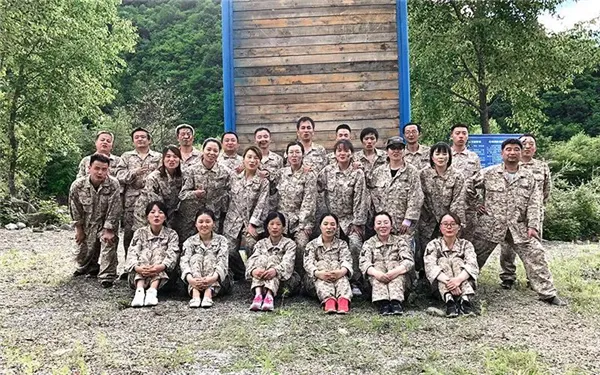 HR team. H H. and supply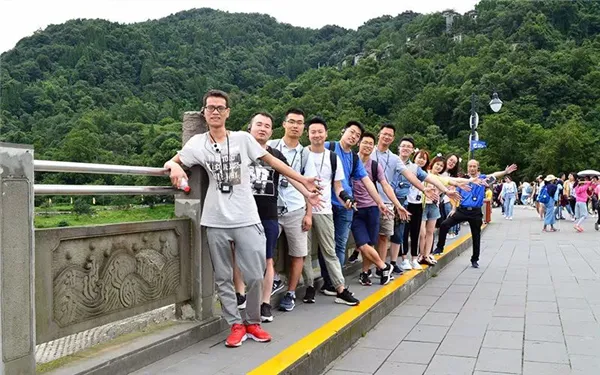 Flow meter equipment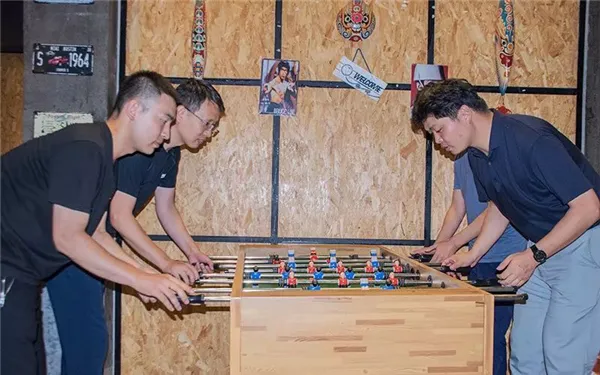 IoT team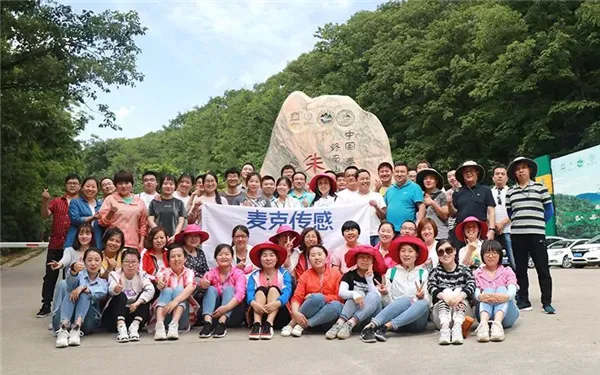 Pressure transmitter equipment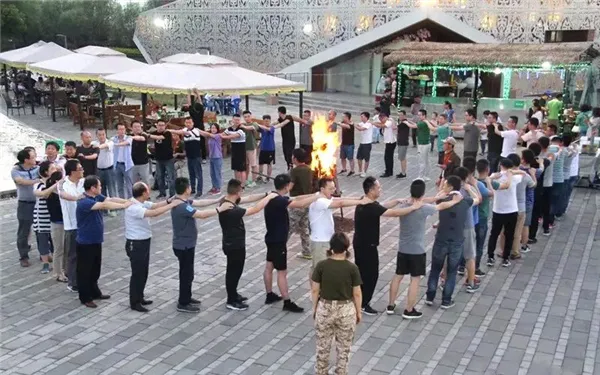 Micro Sensor Equipment