On August 23, Micro Sensor attended the 2018 China International Intelligent Industry Expo in Chongqing which Baidu, Ali, and Tencent participated also.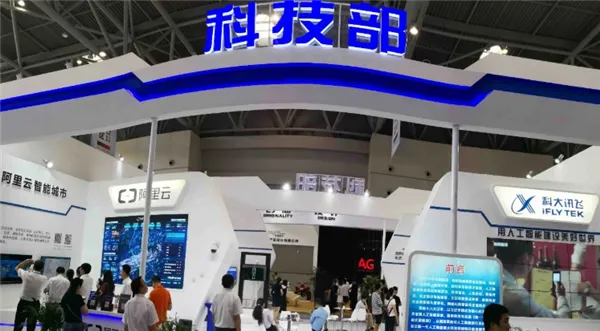 In the Scientific area, Alibaba Cloud, collaborating with Micro Sensor and other partners, released the "Smart City IoT Platform" for the industry. Micro Sensor's pressure sensing and wireless transmission solutions, smart city pipeline pressure monitoring solutions, and data collection platform are exhibited and won great reputations.
Micro Sensor IoT team is experienced at remote wireless monitoring and data transmission. Feel free to know more information via sales@microsensor.cn or visit our homepage.