Semiconductors refer to the substances that can conduct current under certain conditions and have the insulating property under certain circumstances as well. They play a very important role in industrial production. In the production process of semiconductor components, almost every process needs to be cleaned, which leads to the industry of plasma semiconductor cleaning. The manufacturers of this system are mainly located in Japan, South Korea, China, Germany, and the United States.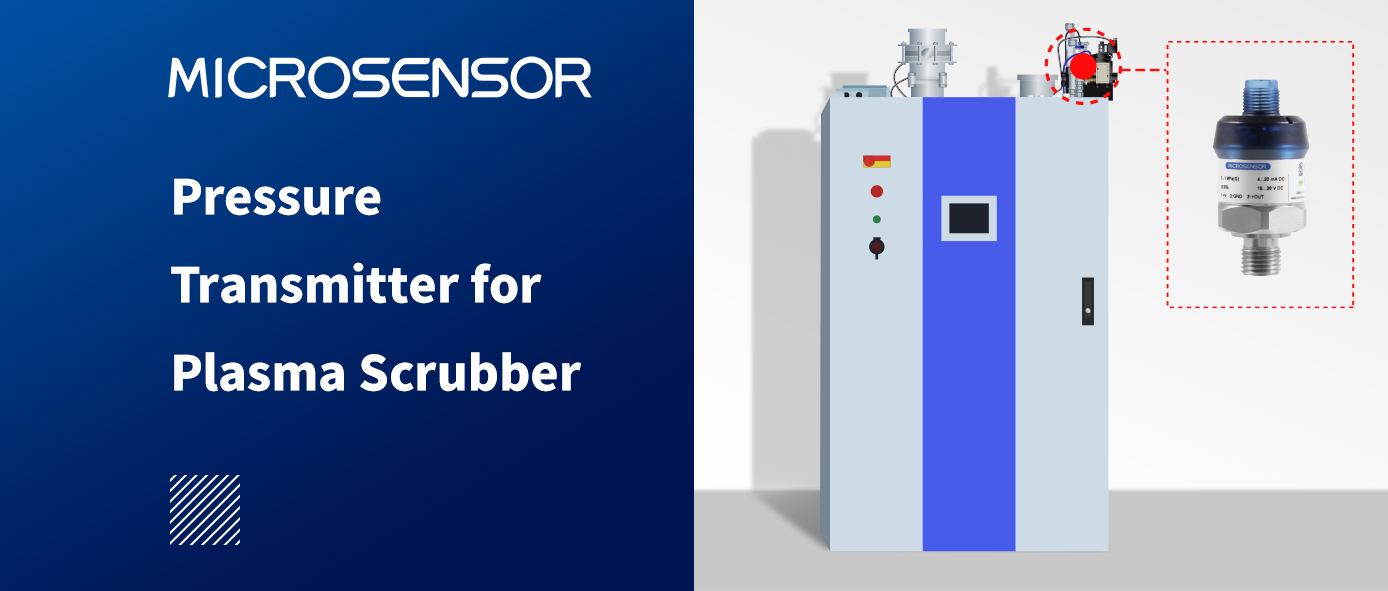 The "raw material" in plasma cleaning is the industrial gases, and the gas pressure needs to be stable and adjustable. Therefore, a special pressure transmitter should be installed in the relevant gas path of the plasma cleaning system to monitor and feedback related signals.
To create the plasma, a gas or mixture of gases are introduced inside a sealed, low-pressure vacuum plasma chamber. These gases are then energized by RF (radio frequency) power that has been generated between an array of electrodes.
After the gas molecules losing electrons, the plasma is generated under the excitation of high-frequency electromagnetic fields. Sometimes the gases used to create the plasma are flammable.
Based on the above application environment, Micro Sensor Provides a high stable pressure transmitter with high-level EMC compatibility and explosion-proof design.
M20 pressure transmitter, through the mechanical design and circuit design upgrade for the application environment, can perfectly match the application scene and provide customers with more accurate and stable pressure measurement.
● Measuring range: 0kPa ~ 25kPa to 0MPa ~ 40MPa
● High performance and high-cost performance;
● Suitable for general industry;
● Fully welded, with PE molecular sieve
● Full digital temperature compensation and calibration.
● CE/IECEX/RoHS Certificated
In the future, Micro Sensor will continue to provide professional equipment and customized monitoring solutions to customers in different fields.