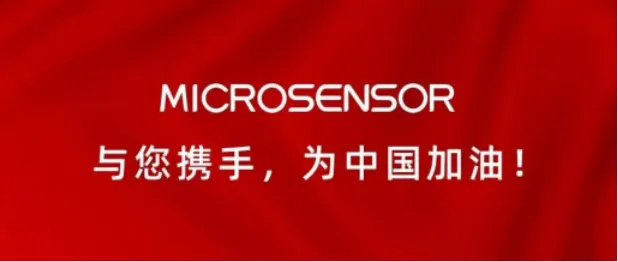 While our marketing, technical support, after-sales service, and supply chain team have been working online at home from this week for remote service support. Free fell to contact us at any time by phone, email, network, etc.
Micro Sensor aims to offer customers with professional service on pressure sensing and measuring solutions.
Work together to fight the epidemic and work together to overcome difficulties!
Micro Sensor Co., Ltd.
February 2, 2020
Previous posts: Move to new house
Next chapter: Micro Sensor Supplied Pressure Sensors and Transmitters for Wuhan Huoshenshan Hospital