Back to Office Notice
Time : 2020-02-03 11:29:00&nbsp &nbsp &nbsp Admin : Anonymity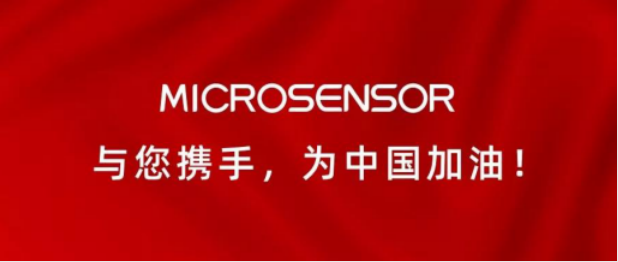 Recently, the pneumonia epidemic of the new coronavirus in Wuhan is touching. In order for better epidemic protection, we will return to office till Feb. 10, 2020, instead of Feb.3,2020 in accordance with the requirements of the local government on the delay in resuming work.
While our marketing, technical support, after-sales service, and supply chain team have been working online at home from this week for remote service support. Free fell to contact us at any time by phone, email, network, etc.
Micro Sensor aims to offer customers with professional service on pressure sensing and measuring solutions.
Work together to fight the epidemic and work together to overcome difficulties!
Micro Sensor Co., Ltd.
February 2, 2020