Micro Sensor Supplied Pressure Sensors and Transmitters for Wuhan Huoshenshan Hospital
Time : 2020-02-11 12:59:00&nbsp &nbsp &nbsp Admin : Anonymity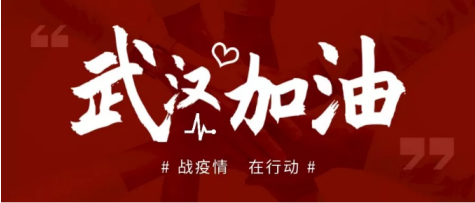 Micro Sensor Supplied pressure measurement instruments for Wuhan Huoshenshan Hospital.
There was an urgent need of pressure instruments for oxygen and vacuum pressure system in Wuhan Huoshenshan Hospital on Feb. 4, 2020. At the first time of receiving the request, Micro Sensor supply chain team took actions immediately to deliver the inventory pressure sensors and transmitters to meet the request. And also, Micro Sensor will supply part of the pressure sensing instruments for Xiaotangshan Hospital which is under construction in Zhengzhou city.
We are together!

Come on Wuhan! Come on China!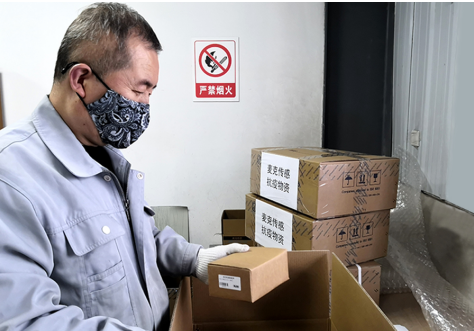 Pressure Sensors and Transmitter delivery arrangement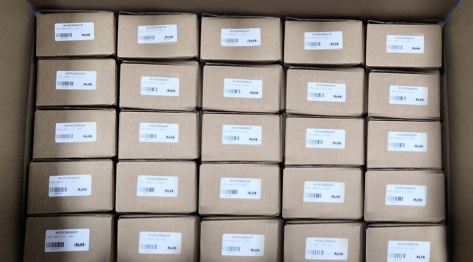 On-Stock products arrangement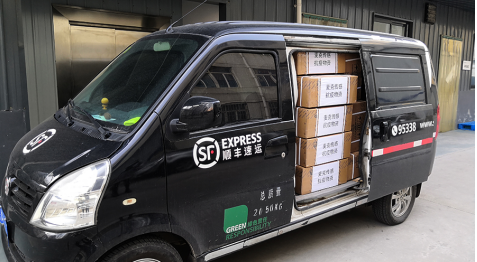 Loaded and delivery