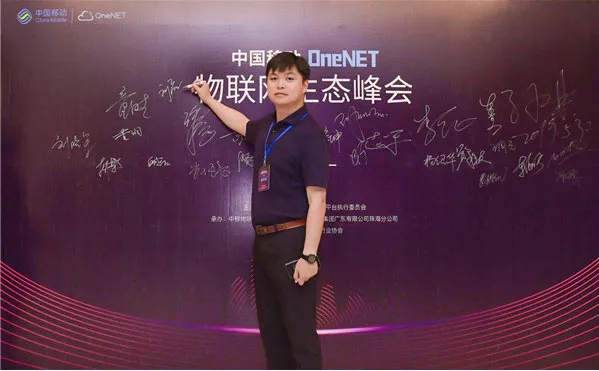 Micro Sensor became the certificated enterprise of China Mobile OneNET Partner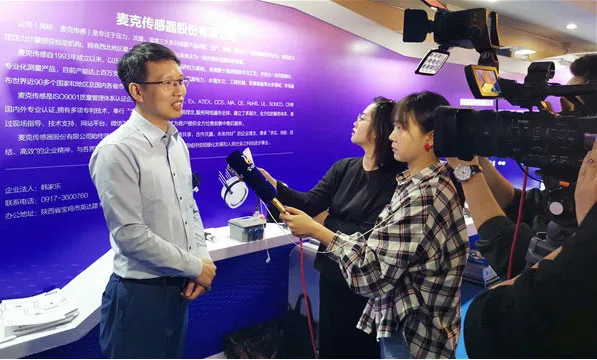 Baoji TV interviewed our general manager in "smart baoji" Sensor Technology Product Development Forum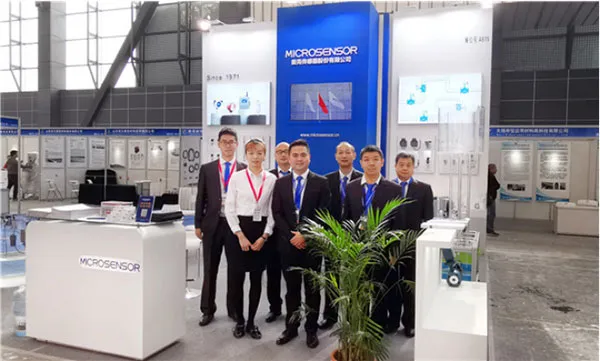 We participated in the Baoji Petroleum Equipment International Purchasing Conference
and showed our industrial professional product solutions.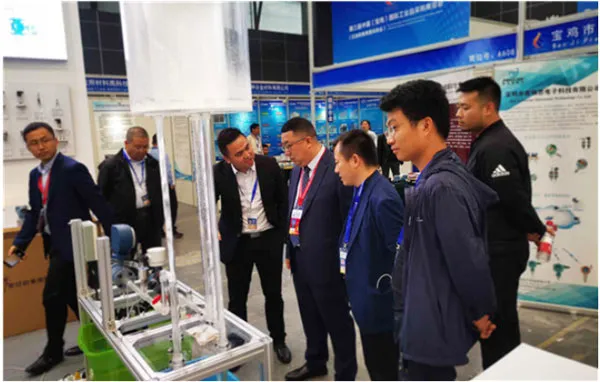 The deputy head of the Weibin District visited our booth to watch the electromagnetic flowmeter demonstration model.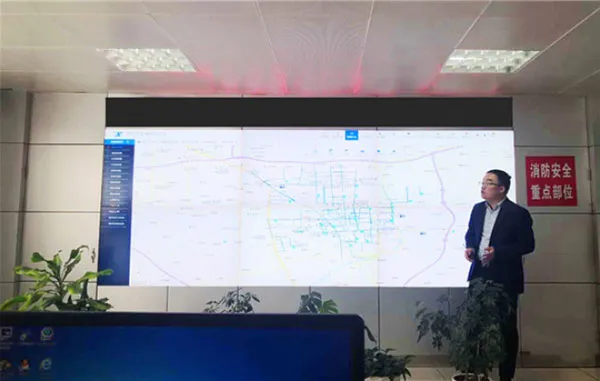 Customer visit and exchange especially in the water company. Our technician explained water supply network solutions on-site.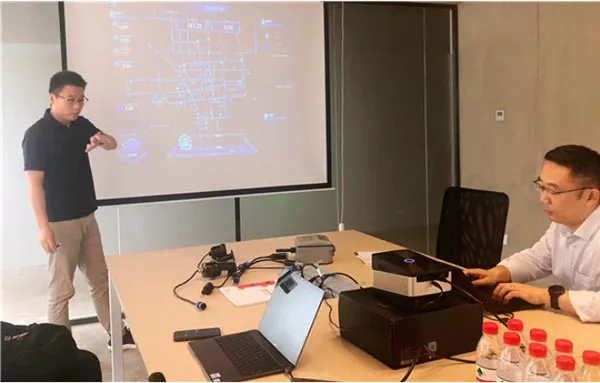 China Mobile IoT OneNET Solution Micro Sensor IoT team provided comprehensive services to customers.
Onsite Applications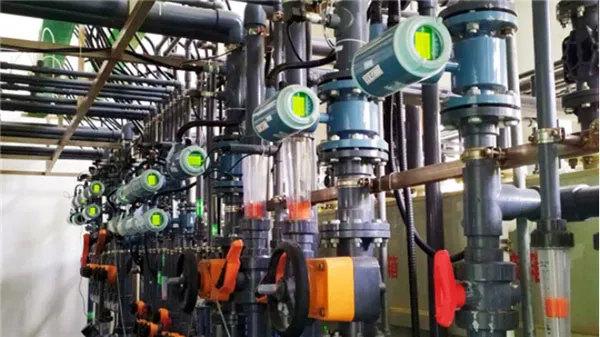 The electromagnetic flowmeter operates normally in sewage treatment plants.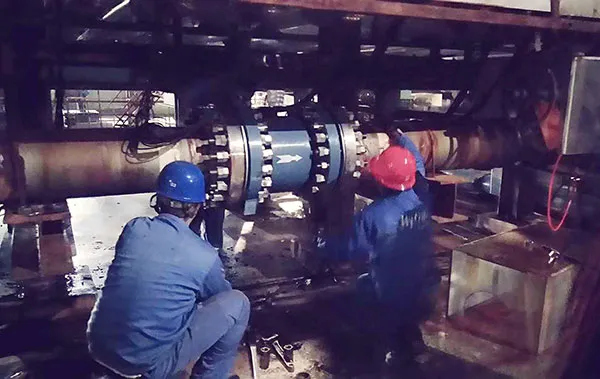 The electromagnetic flowmeter operates in a specific industry.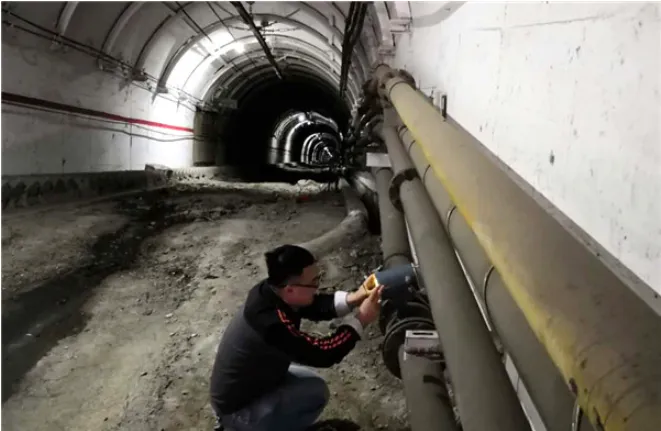 Electromagnetic flowmeter applied in mine pit water measurement.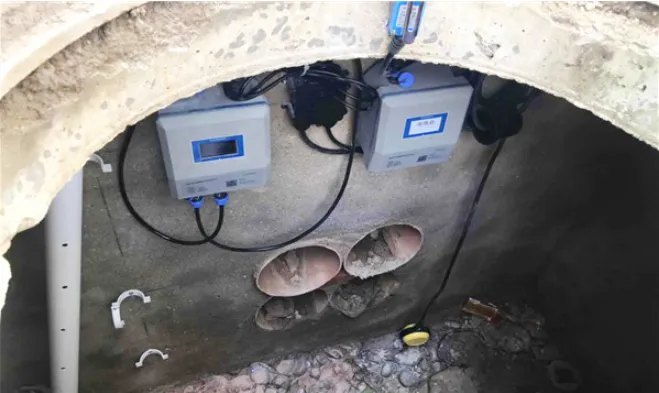 Earth1006 remote monitoring terminal applied in cable trench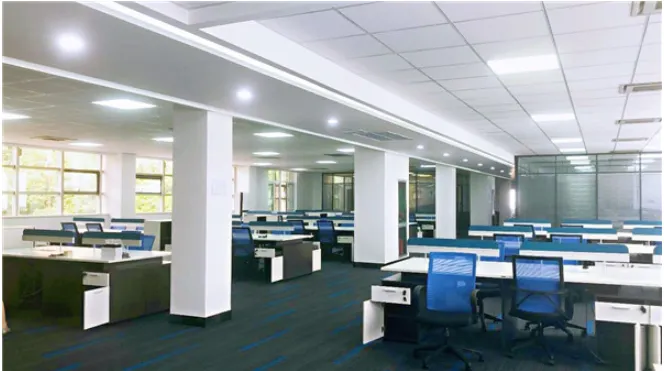 Decoration of our headquarters was finished, welcome to visit.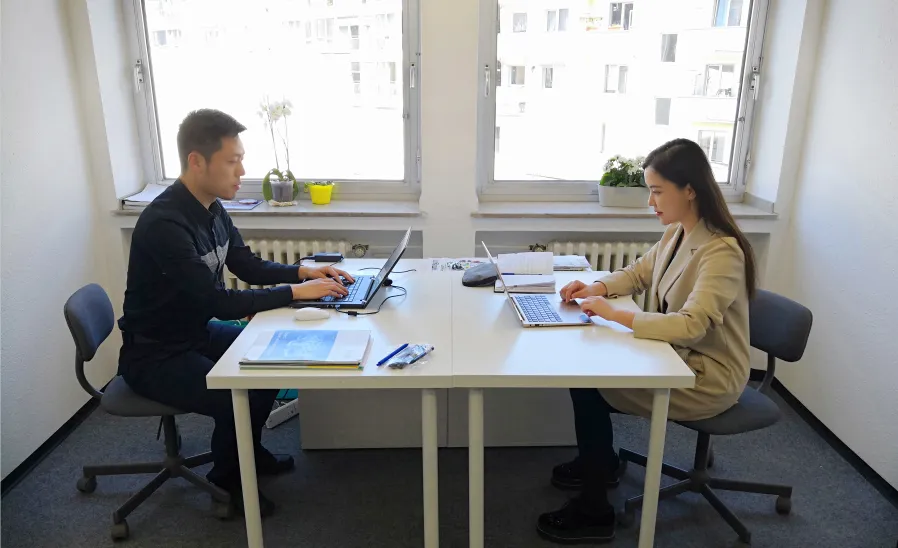 Our Germany subsidiaries, Micro Sensor GmbH, moved into the new office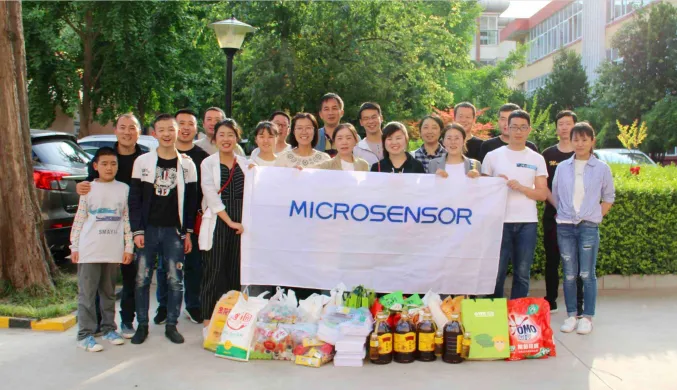 Caring for the disadvantaged children, Micro Sensor showed love to street children and made Love donations.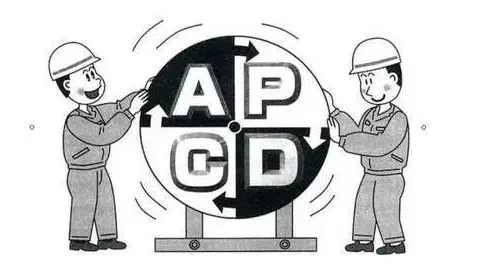 Quality improvement month in May, Micro Sensor declared QCC, met the external audit and provided the necessary conditions for the improvement of all participants.