The collaboration of Smart Sensing and Transmission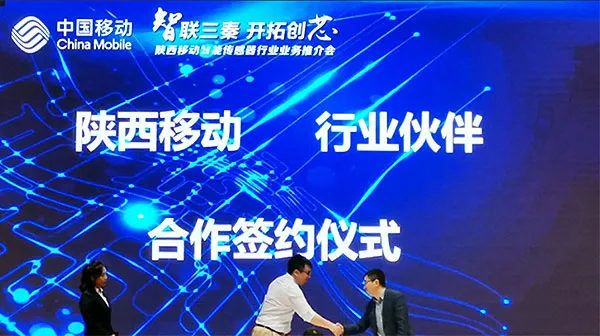 Micro Sensor and China Mobile Shaanxi Subsidiary joined hands to create a new era of smart sensing and transmission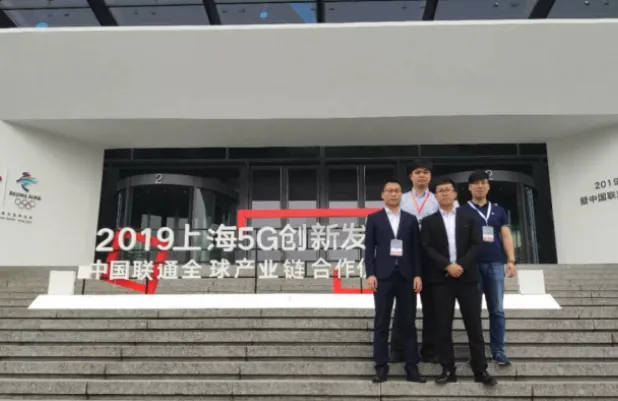 2019 Shanghai 5G Innovation and Development Conference
Micro Sensor became the partner of the global industry chain of China Unicom.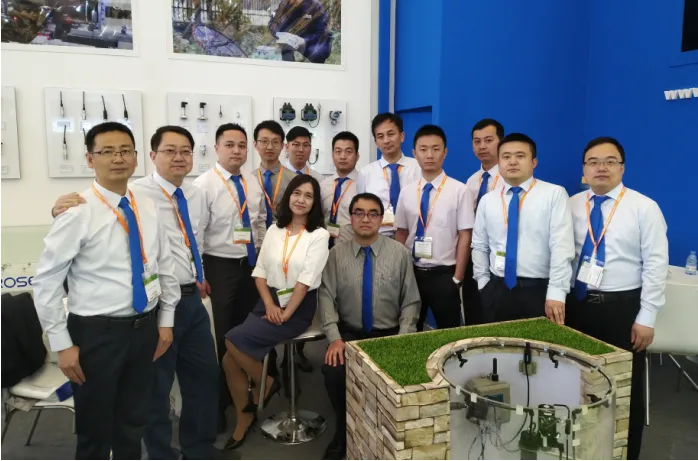 Exhibition in Shanghai
Pressure sensors, pressure transmitters, and flow meters were showed.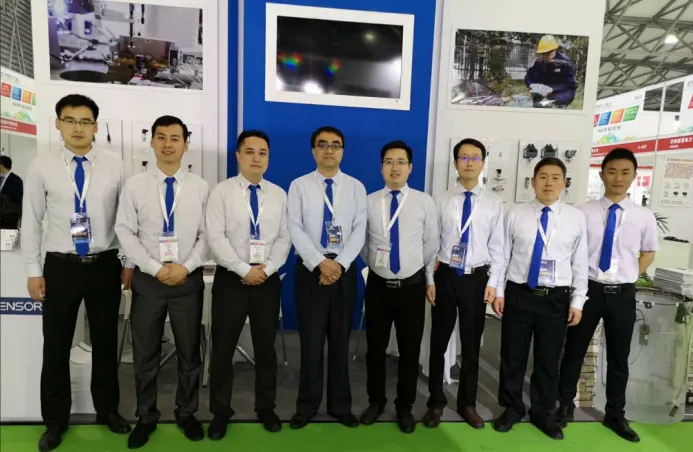 Industrial Exhibition in Shanghai
Terminal devices and intelligent application solutions were showed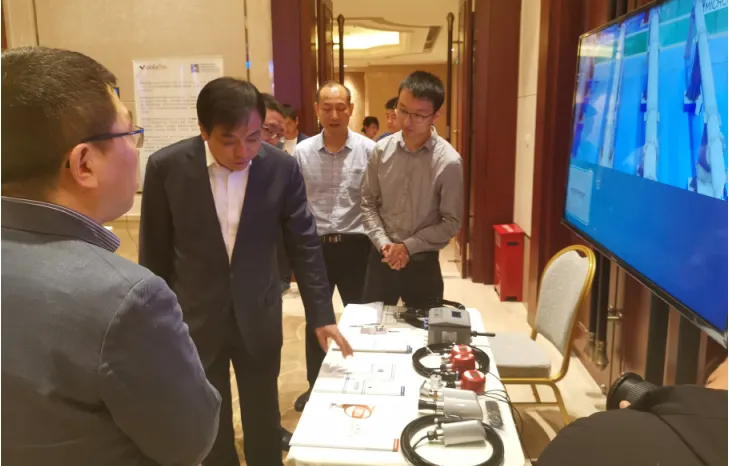 Municipal leaders of Baoji city visited Micro Sensor booth
Continuous Endeavor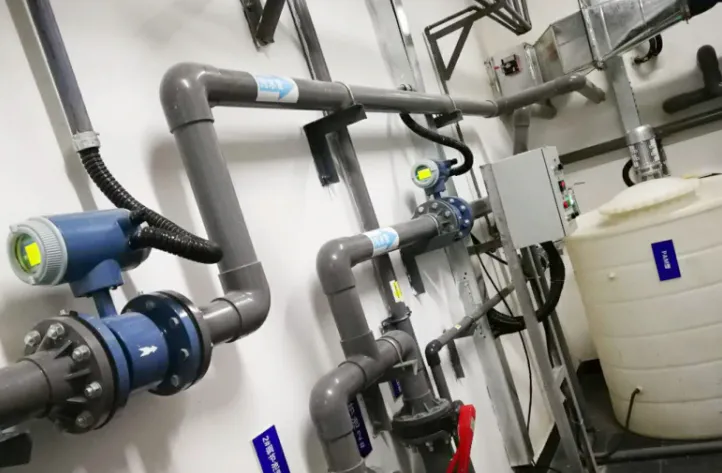 Innovative 90o rotatable display of Flow Meter Easy operation and observation for on-site management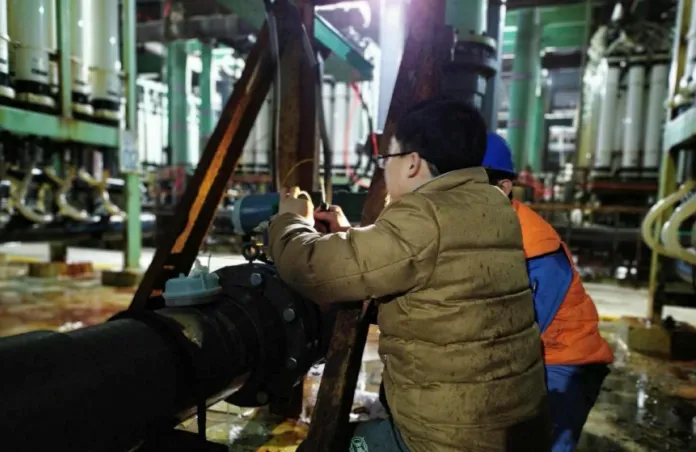 Desalination application
MFE600 electromagnetic flow meter operated reliably for more 12 months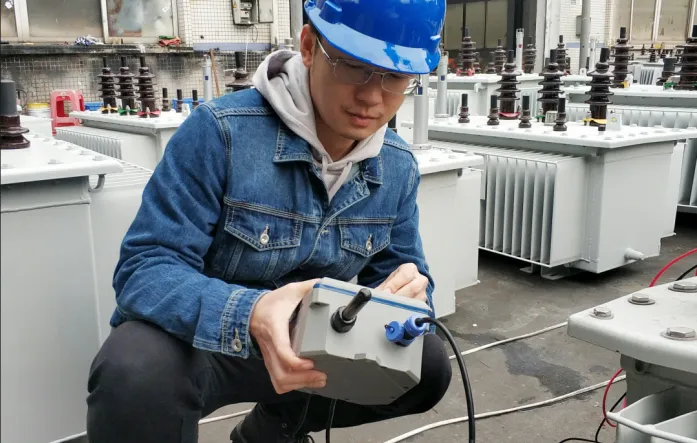 Wireless monitoring terminal
It realized wireless monitoring and transmission of pressure and temperature data remotely.
New Release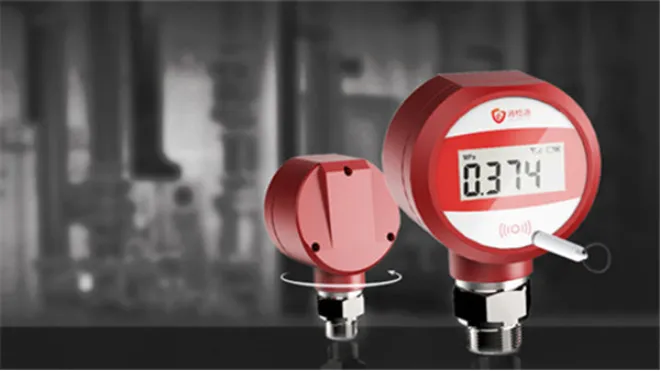 Firefighting series
MPM6891(W)water submersible wireless sensor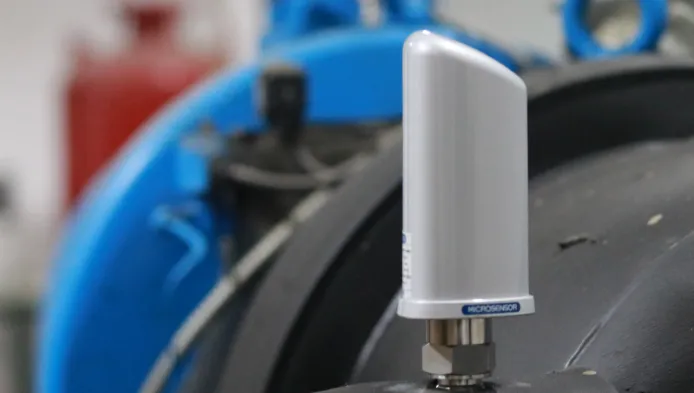 Farseer series
MPM6881(W)wireless level transmitter
Team building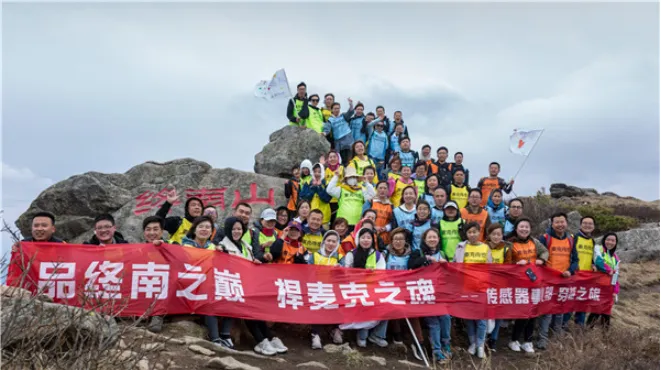 All members of the Sensor Business Division in Zhongnan Mountain
Previous posts: Micro Sensor Activities in March 2019
Next chapter: Micro Sensor Activities in May 2019