The new Spanish official website of Micro Sensor is online now! This change has also accelerated the business layout of Micro Sensor in the Spanish and European markets. Visit https://es.microsensorcorp.com, customers can enjoy a brand-new browsing experience, content layout, visual expression, and more localized content and services. We will provide more excellent products, excellent services, and more partners in the future.

Micro Sensor's new Spanish website provides better-localized services
The brand new Spanish website display products and services in Spanish with more localized services, which facilitates Spanish customers to better understand Micro Sensor products and services.
Customers can filter through product tags such as pressure range, output signals to find suitable pressure sensors, pressure transmitters, and level transmitters for their unique requirements more quickly and accurately.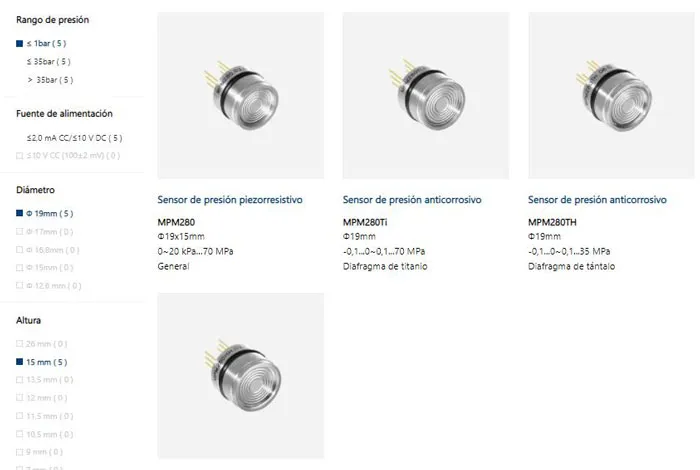 More detailed pictures for each product. The new website offers more than one picture for each product and each picture can be enlarged to show more details.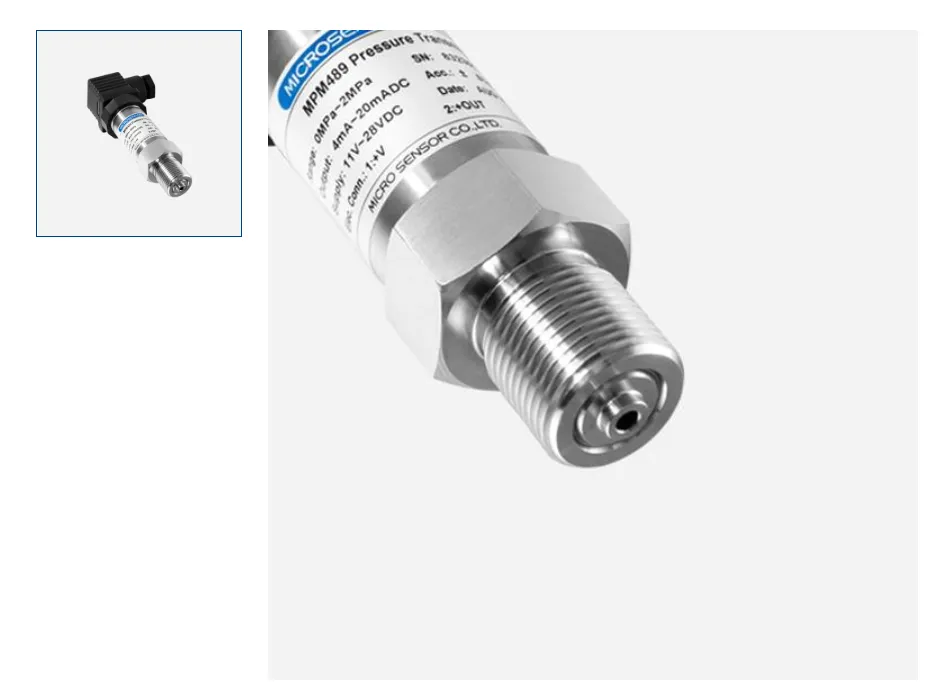 Customers can download the product manual and datasheet more conveniently. It can be displayed online, zoomed in and out, or downloaded and read. You can also fill in the form on the product page with your requirements and our professional sales engineer will reply you soon.
Micro Sensor continues to innovate, only to provide professional services
Since its establishment in 1993, Micro Sensor Co., LTD. has focused on providing professional pressure sensing and measuring products and solutions and offer products in many countries and regions around the world such as Germany, Italy, France, the United Kingdom, the United States, Canada, Australia, South Korea, Indonesia, etc.
In order to better serve Europe partners, Micro Sensor Co., LTD. established its subsidiary corporation Micro Sensor GmbH in 2018. Our German team has served our European customers with reliable products and solutions and professional services in the past two years and will make continuous growth and innovation, committed to providing customers easily purchase and worry-free after-sales.
Feel free to visit our Spanish website https://es.microsensorcorp.com and if you have any questions, contact us and we will reply you within 24 hours.
Previous posts:Brand New German Website Now Launched