MPM4881 Series Pressure Transmitting Controller Applied in Hydropower
Time : 2018-05-10 00:00:00&nbsp &nbsp &nbsp Admin : Anonymity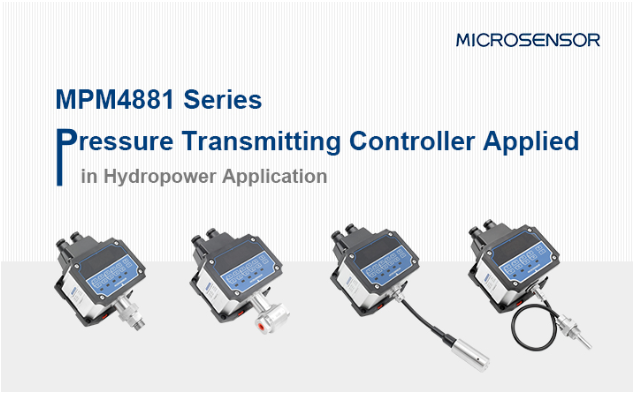 Introduction:
Pressure control is widely applied in hydropower industries. According to different local requirements from our customers, Micro Sensor has developed MPM4881 Series intelligent pressure transmitting controllers. It integrates functions including pressure measurement, display, transmitting and control together.
Products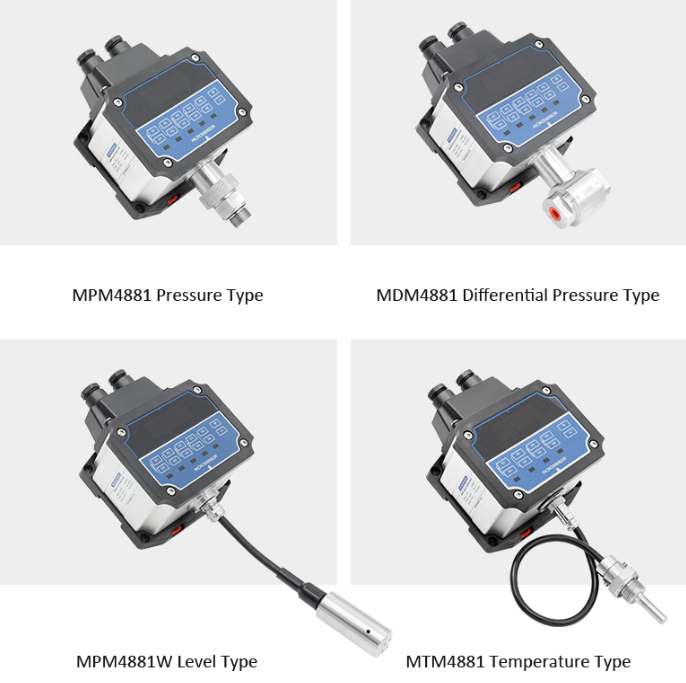 Features:
(1) 14 Digits LED display
(2) 180°rotatable panel
(3) Max. 5 relays control independently, time-delay function
(4) Normally open or close contact relay, optional analog output
(5) Hardware wrong operation protection
(6) IP65 Protection
(7) Max pressure during operation recorded
(8) Support back, rail, cover and joint mounting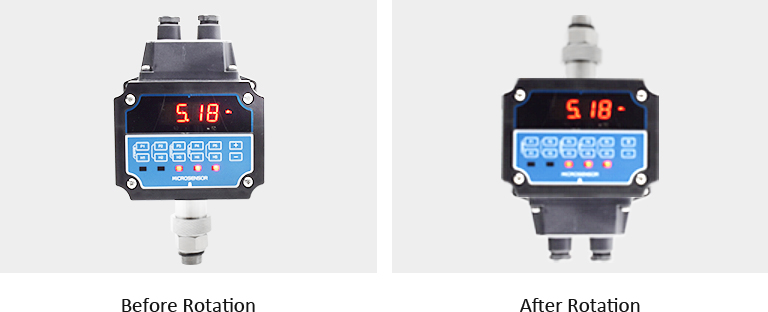 Application
MPM4881 pressure transmitting controller applies in the hydropower speed generating system. The pressure control and automatic air make-up of the oil hydraulic system can be realized independently for its stability and reliability, which helps develop the system self-protection ability, therefore, improve the hydropower automation degree and economic benefits.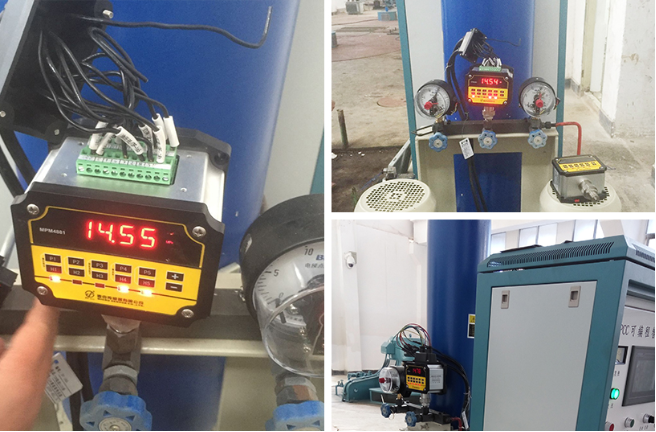 Both the analog and switch signal outputs from MPM4881 pressure transmitting controller can input relative PLC. This offers important basics for the automatic system control governor system and moreover, provides parameters for automatic and manual adjustment of the LCU system.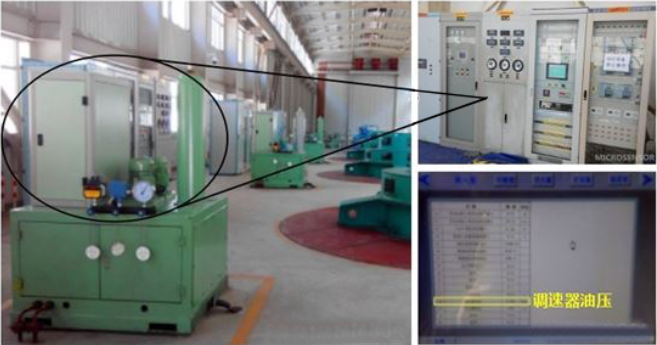 MPM4881 pressure transmitting controller has a terminal protection cover or water-proof connector for dust-proof and short circuit functions.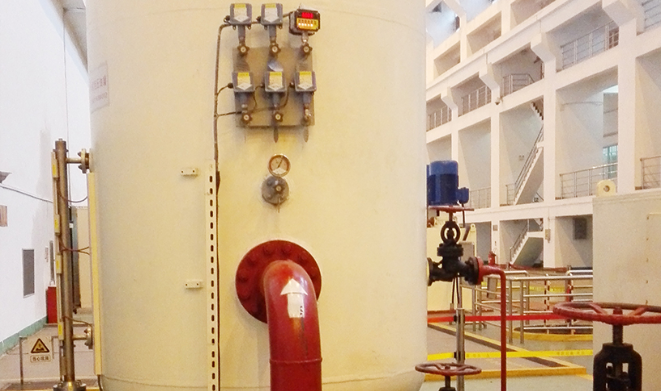 MDM4881 differential pressure transmitting controller applies in hydropower station input water main valve for differential pressure detection and control.
So far, the pressure sensor, pressure transmitter and pressure transmitting controller we designed and manufactured have been applied successfully in hundreds of hydropower governor systems. If you have any needs or unique requirements, don't hesitate to contact us via sales@microsensor.cn. We have a professional R&D team, ready to offer you custom solutions and products.