Generally, the process of seawater desalination is, firstly to transfer the seawater in the water tank to the high-pressure pump through the water supply pump and then desalinate the pure water in the seawater into the freshwater through the reverse osmosis membrane module, and finally send it to the freshwater storage tanks in water production outlet. In order to ensure the success rate, monitoring equipment is usually installed to ensure the normal operation of the entire operation process.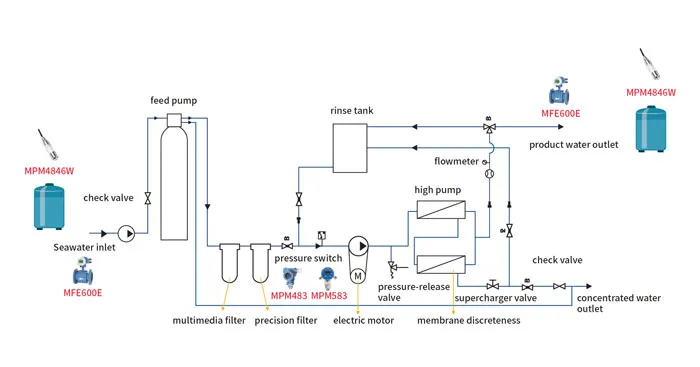 Micro Sensor can provide professional measurement equipment for various data monitoring required in seawater desalination equipment. Two devices, MFE600E integrated electromagnetic flowmeter, and LWGY vortex flowmeter can be installed at the water inlet and outlet for water flow measurement. MFE600E is suitable for raw water environments with conductivity higher than 5uS/cm, ±0.2%F or ±0.5 %FS accuracy is for option. Various output signals are available. The product is equipped with a backlit wide temperature LCD display, which is convenient to operate, intuitive to display, and complete functions, reducing the trouble of on-site use and maintenance.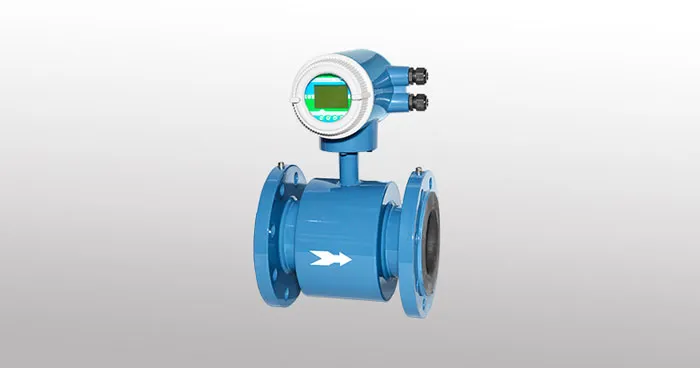 The LWGY type vortex flowmeter is specially used for flow measurement of ultrapure water. It is suitable for installation at the water outlet to monitor the flow of purified water. The product has a specially designed high-quality guide vane, which greatly reduces wear and tear. It is sensitive and can reliably monitor data in harsh environments. The output signal is pulse output, which is easy to digitize. The accuracy can generally reach ±0.5%R, ±1.0%R to ensure accurate measurement.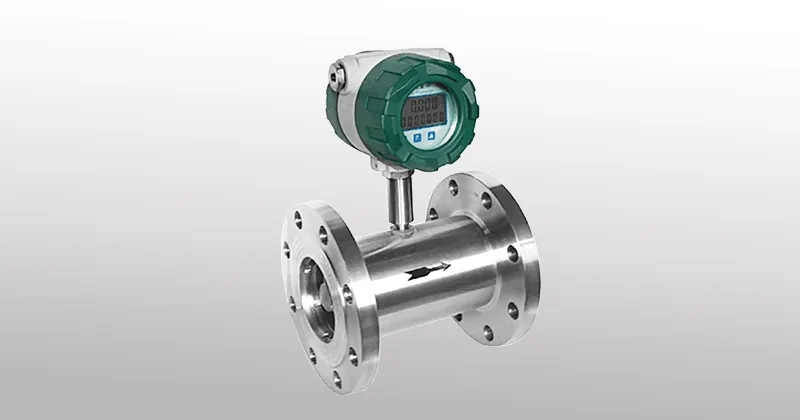 The most critical step in the entire desalination process is to use a high-pressure pump to compress the pure water in the seawater. Micro Sensor provides a variety of equipment to measure and control the water flow in this step.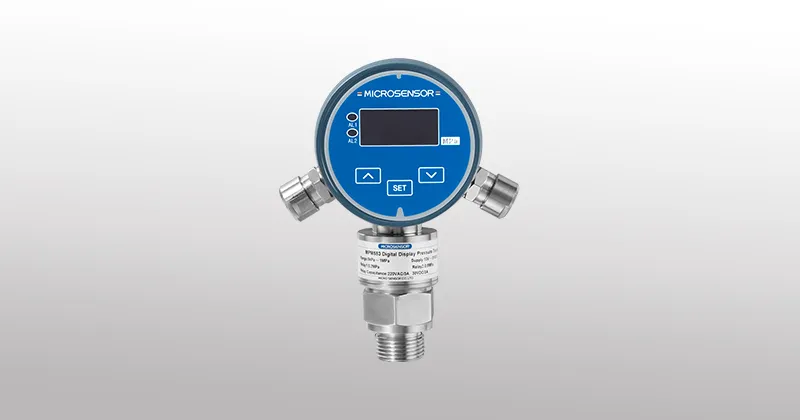 In addition to the two methods of connecting the MPM483 pressure transmitter and the switch device introduced before, or directly using the MPM583 pressure switch for water flow measurement and control, Micro Sensor also provides the MPM5581 intelligent pressure switch and MPM5589 type intelligent liquid level switch.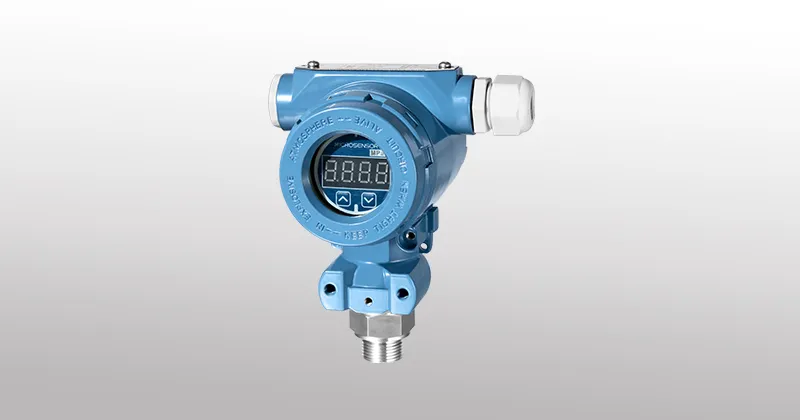 Both devices can visualize process pressure and switch contact status through switch output, analog output and a display. They provide a variety of output configurations for different applications. The switch has a delay setting and supports range scaling above 25% FS. It provides functions such as manual zero reset, base point, and peak value display, which can effectively monitor whether the water flow pressure reaches the established pressure value and control the size of the water flow, so that the high-pressure pump is more accurate when compressing.
MPM5581 intelligent pressure switch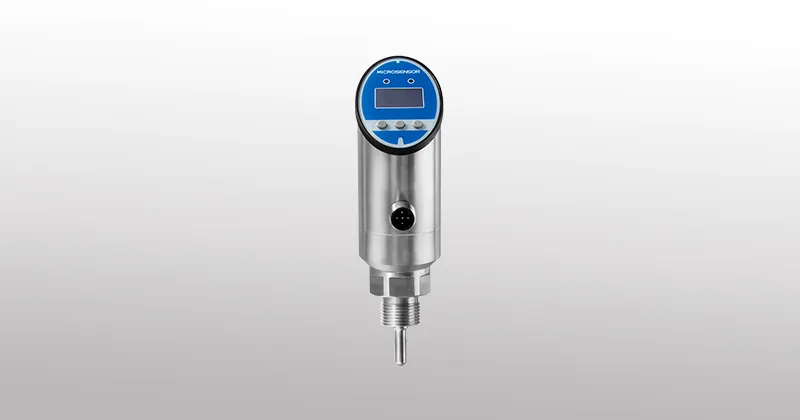 MPM5589 intelligent level Switch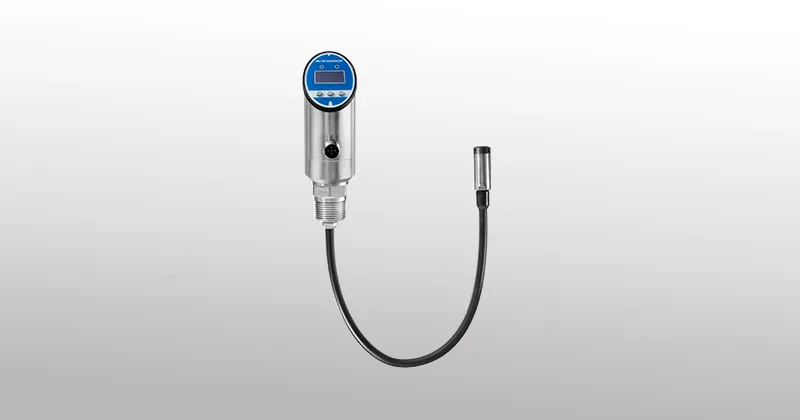 If the above standard products cannot meet your unique need, don't hesitate to contact us via
sales@microsensor.cn.
Micro Sensor has a professional R&D team and can provide customized solutions to meet various integration needs.