In various flow measurement applications, we understand that the installation conditions are complex, or the measured medium is special, you may need to customize your electromagnetic flowmeter products.
Micro Sensor's OEM & ODM Custom Solutions team is dedicated to meeting the need for custom flowmeters. With our successful flow meter design experience over the years, we can modify our existing flowmeter to meet Original Equipment Manufacturer (OEM), Private Label, or general customer needs as an OEM/ODM-Flow meters manufacturer.
Customized items we can offer
We can provide customized flowmeter products according to the requirements of the customer's working conditions, in order to adapt to the unique application requirements of the customer's site. We can provide different specifications, like accuracy, electrodes, liners, flanges, output types, installation methods, opening interface display, front mask, structure and body color, installation methods, etc.
Through the customization and combination of these specifications, our goal is to provide you with the most suitable, stable, reliable, cost-effective electromagnetic flowmeter for OEM & ODM applications.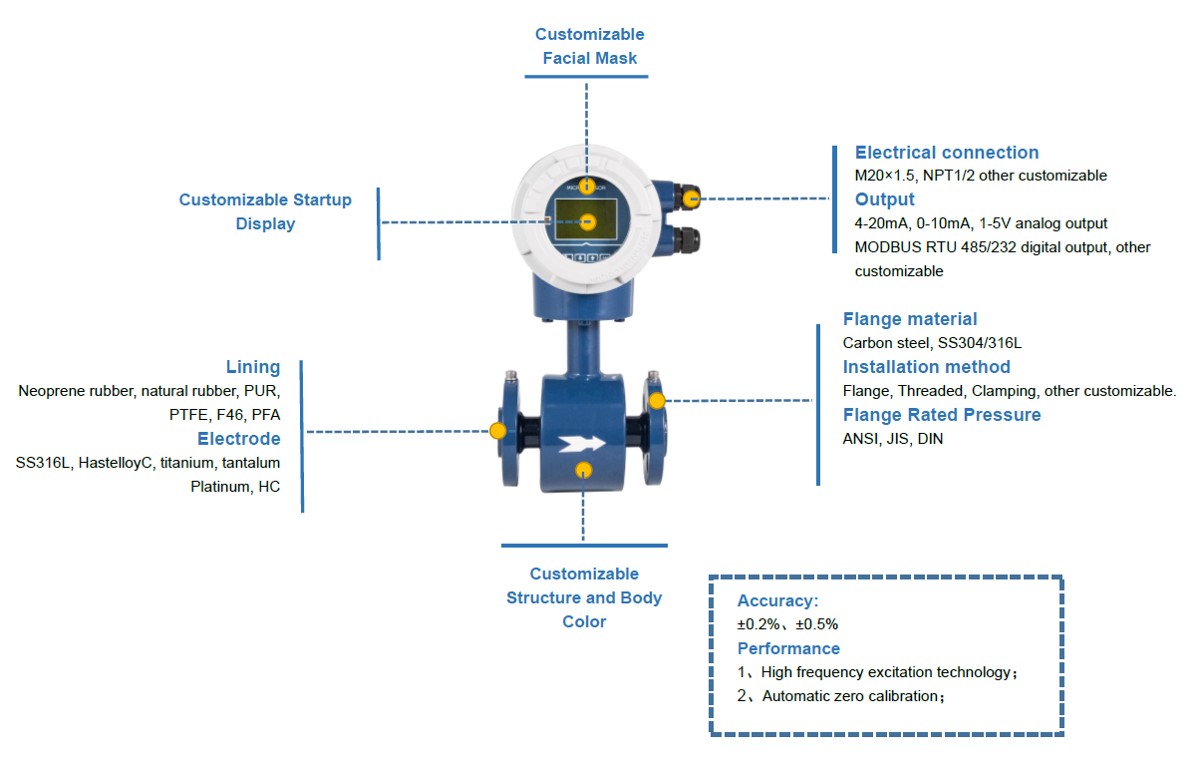 Our Advantages:
Self-verification ability for various experiments
Alternating damp heat compound salt spray corrosion test chamber

Electromagnetic vibration table

High and low-temperature experiment box

RoHS detector

Insulation Resistance Tester
Electromagnetic compatibility laboratory
Power frequency magnetic field immunity tester

Electrical fast transient pulse group simulator

Combined wave lightning surge simulator

Electrostatic discharge simulator
High-accuracy calibration system
Pressure stabilizing device


Standard flow calibration pipeline

Weighing Apparatus and Signal Acquisition System

calibration pipeline & Automatic control system software interface
Pressure stabilizing device
The pressure stabilizing device adopts the best effect of water tower method to stabilize the voltage. The height of the water tower is 40 meters, and the height of the liquid level of the water tower is 37 meters. A stable flow rate can be formed in the measuring pipeline. A degassing and filter are installed on the pipeline to eliminate bubbles and impurities in the fluid.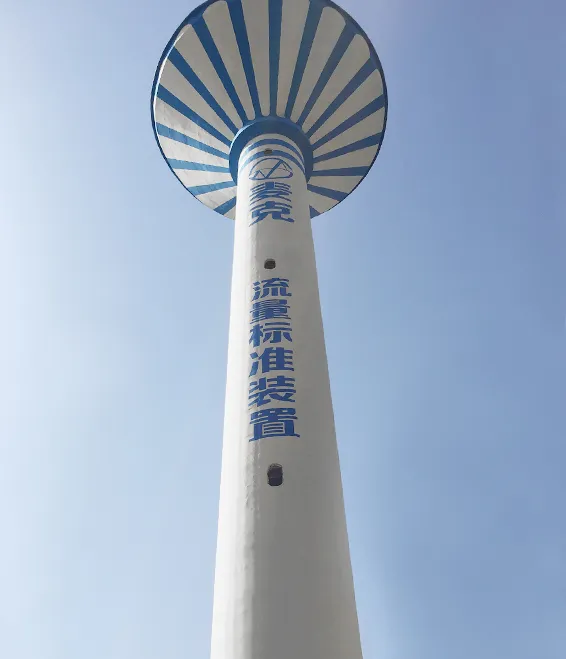 Standard flow calibration pipeline
Nine standard flow calibration pipelines can be used to calibrate DN6~DN800 flowmeters by reducing their diameter. Larger pipe diameters can be calibrated through diameter expansion and standard table methods.

Weighing Apparatus and Signal Acquisition System
The core of the static mass method is the weighing instrument. Use high-precision weighing instruments whose accuracy is 0.05%. The signal acquisition system uses high-precision acquisition instruments and uses the DCS system, which has high precision and good stability.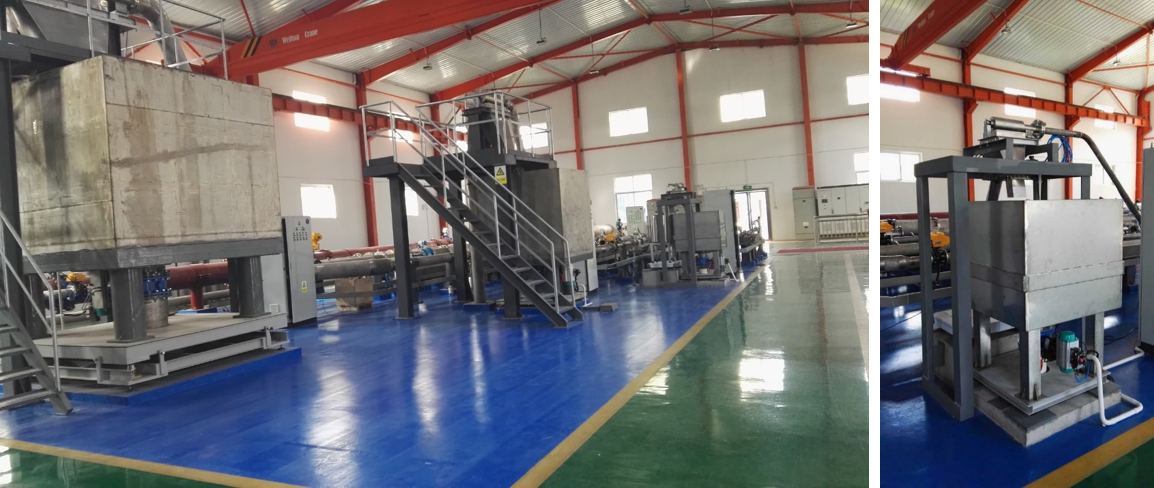 If you have any unique requirements or request your OEM solutions for a quotation, feel free to contact us via sales@microsensor.cn or leave messages below.