Micro Sensor MDM6000 series intelligent pressure transmitter adopts high-performance monocrystalline silicon composite pressure sensing technology, with high precision and reliable stability.
The product has a variety of forms and modular function designs, which can be widely used in petrochemical, food and medicine, pulp and paper, industrial gas, and other general process industries, offering safe, efficient, and reliable measurement solutions for the automatic control of industrial processes.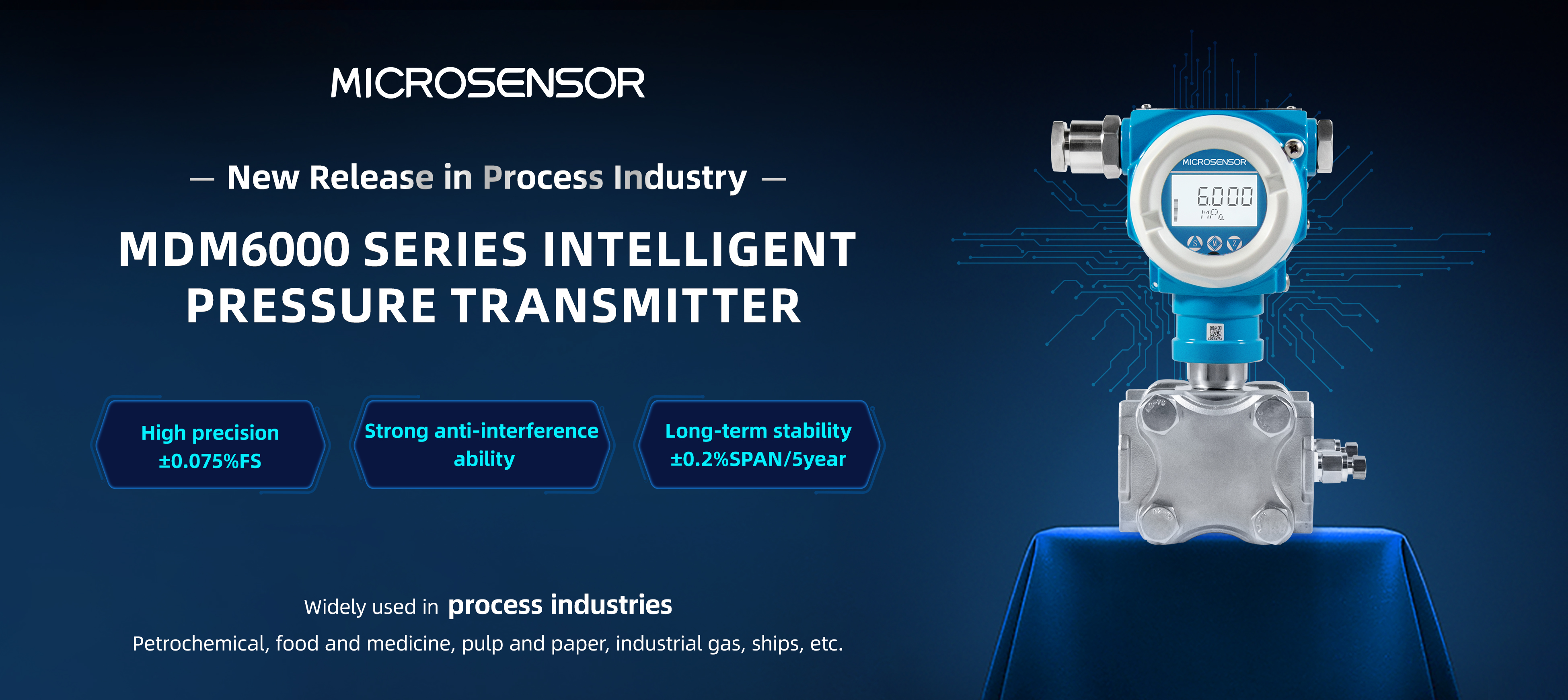 Features
High precision: the accuracy of the calibration range reaches 0.075%, 0.1%, 0.2%
Long-term stability: ±0.2% SPAN/5 years
Multi-parameter measurement: It can be used for pressure/differential pressure, liquid level/level, density, and flow measurement of liquids, gases, mixed liquids, etc.
Output signal: 4~20mA DC, HART communication protocol, and industrial bus protocol such as RS485-Modbus
Convenient operation: the application site can set parameters, monitor, and test through buttons, hand-held device,s or PC terminals.
Reliable protection: explosion-proof certification, low-copper aluminum alloy shell, stable quality
Applications
Petrochemical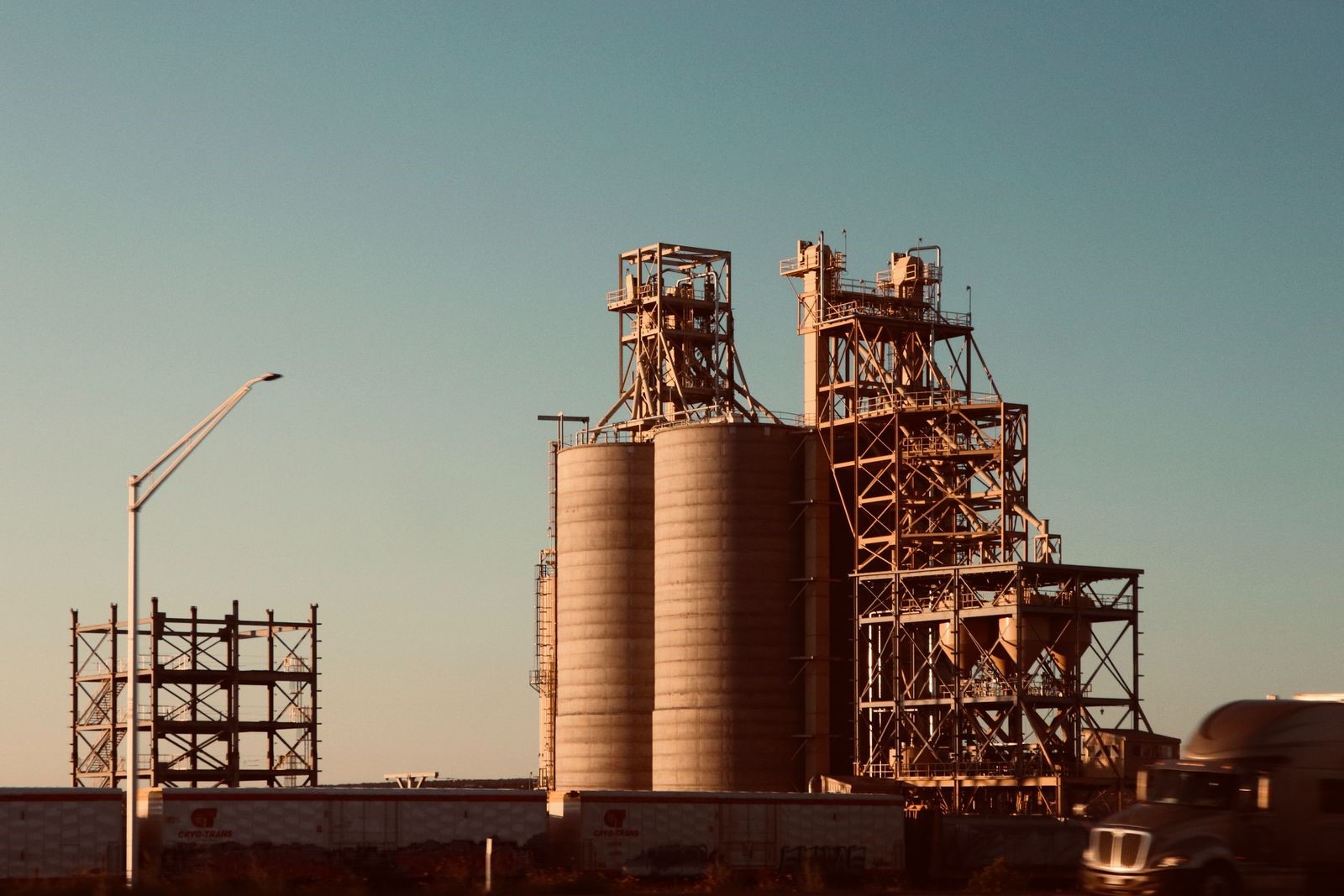 Oil&gas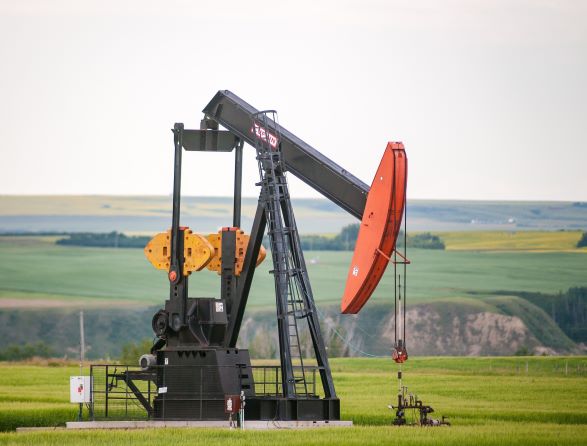 Pulp and paper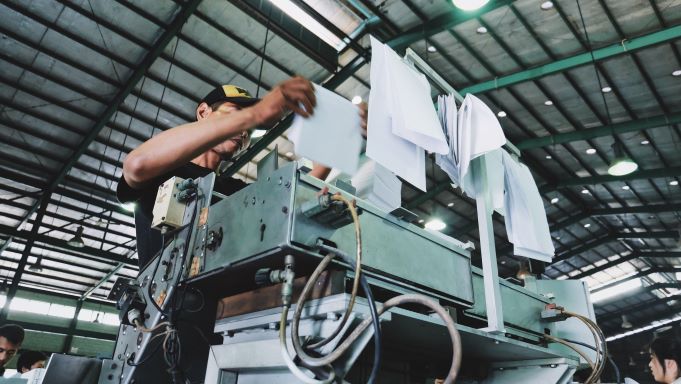 Metallurgy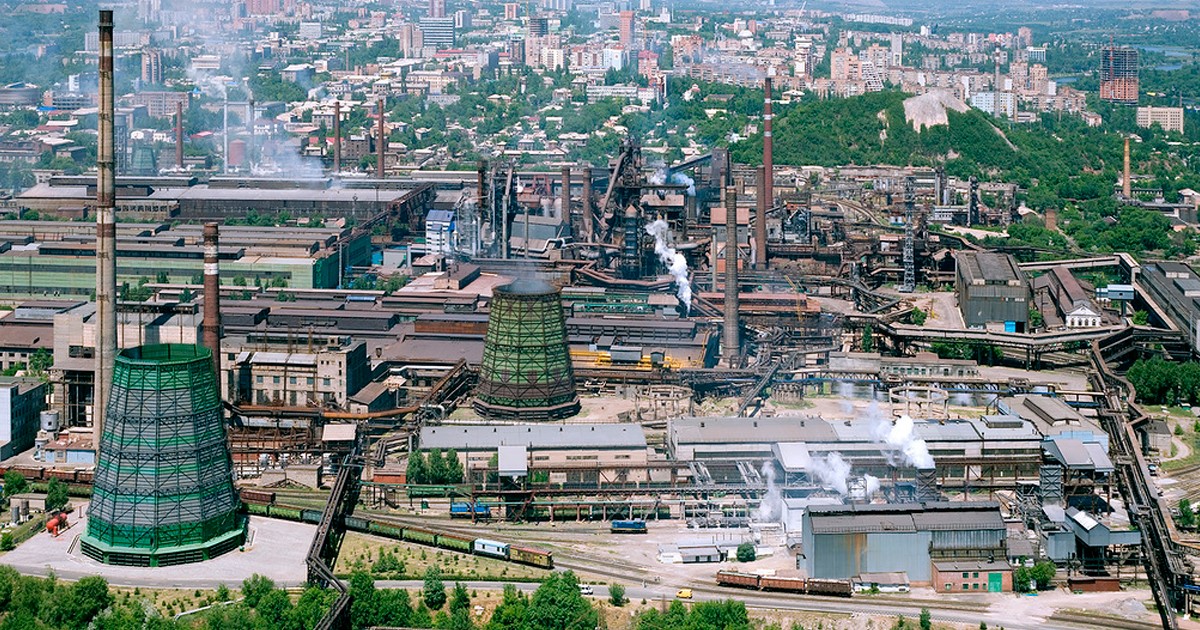 Food and beverage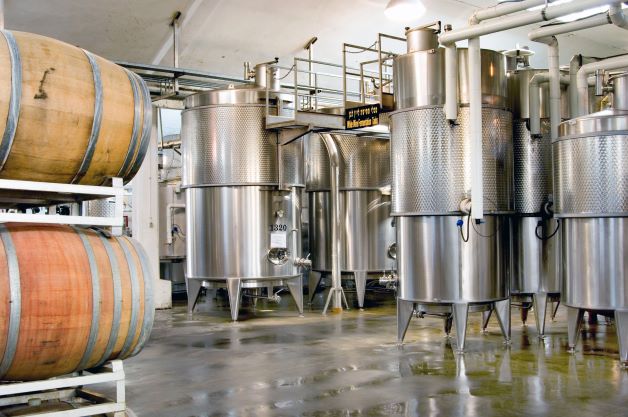 Medical Health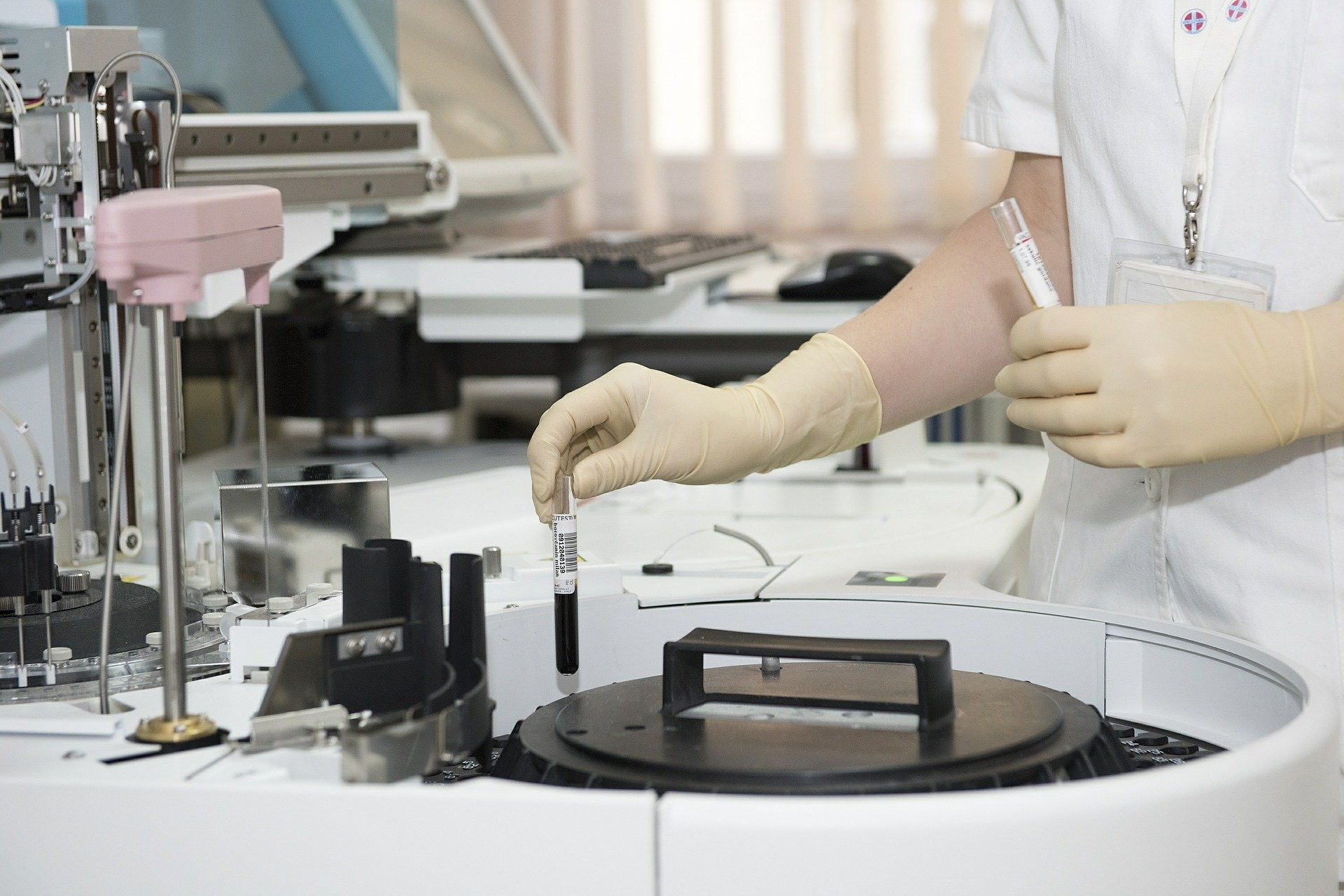 Micro Sensor will continue to develop more products for the process industry in the future, stay tuned.
For more information, please contact us freely.