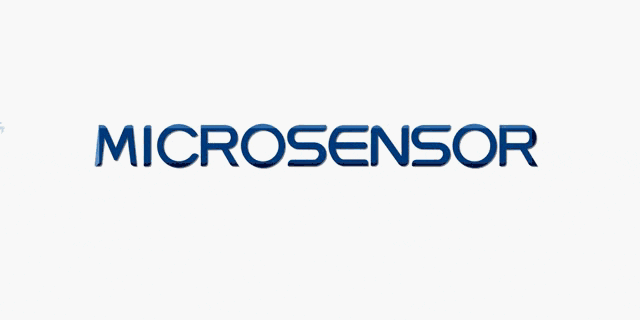 Smart Sensing Future · Exploring the Infinite Potential of Smart Sensing Technology
On August 16th, the 2023 Micro Sensor National Tour Seminar with the theme "Smart Sensing Future · Exploring the Infinite Potential of Smart Sensing Technology" successfully concluded in Shenzhen. The seminar featured in-depth discussions and exchanges among Micro Sensor technology experts and conference attendees on topics such as industry technology, applications, customer cases, and solutions.

During the conference, Micro Sensor experts provided latest information about measurement and control instruments, services, and solutions of Micro Sensor. The experts engaged in frequent interactions with the attendees and on-site experts, creating a lively and enthusiastic atmosphere.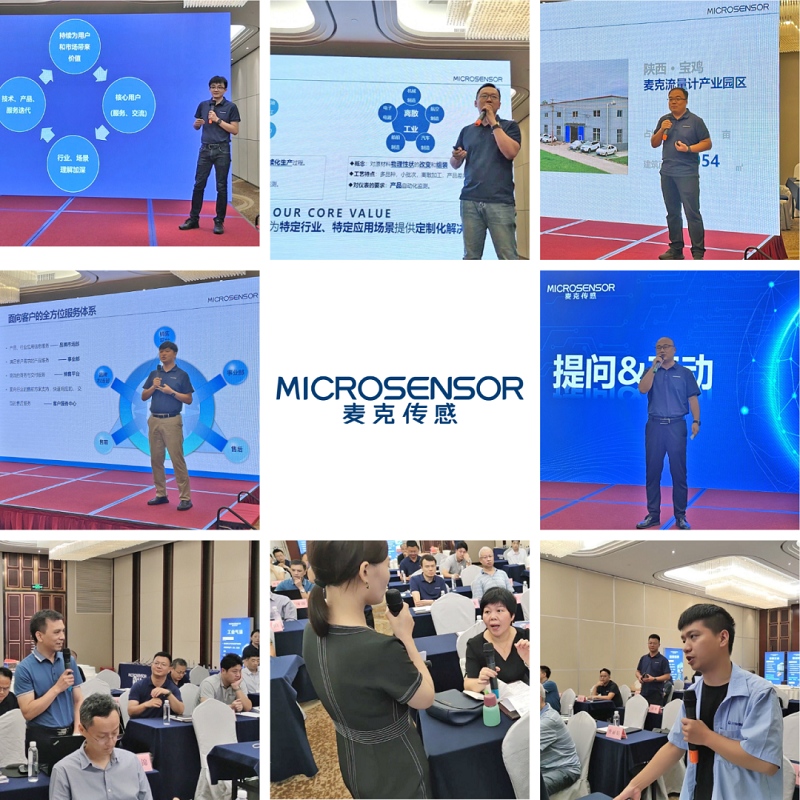 The conference site showcased physical products such as pressure, level, temperature, and flow product, including the next-generation PVDF/PFA corrosion-resistant pressure and level transmitters, high-accuracy electromagnetic and vortex flowmeters, and the latest generation of multivariable monocrystalline silicon intelligent pressure transmitter for process industries.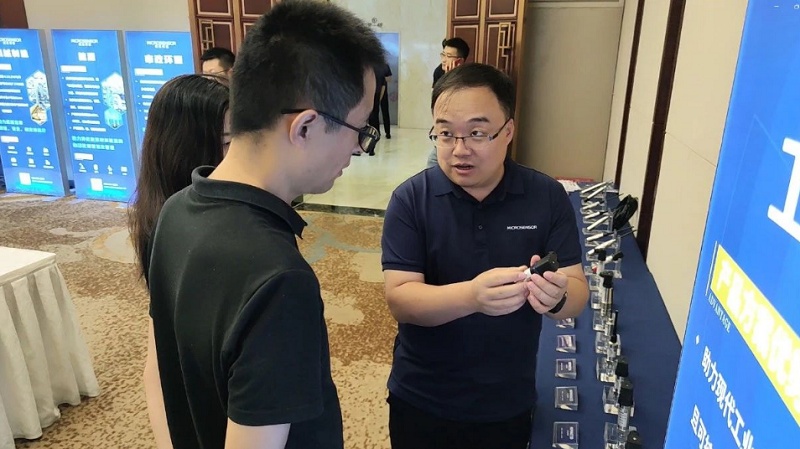 Established in 1971, Micro Sensor Co., Ltd. has emerged as a leading company in China's industrial measurement and control instrument industry. Our product includes pressure sensors, pressure/level/temperature transmitters, flowmeters, and other instruments, covering more than 100 countries and regions.
Micro Sensor has deep roots in industries such as oil and chemical, food and pharmaceutical, water conservancy, environmental protection, aerospace and navigation, providing customized products and solutions to over 20000 customers in the industry. In the future, Micro Sensor will continue to drive the development of digitization, automation, and smart solutions in various fields.