For the purpose of secure and efficient operation of hydropower plants, it is of paramount importance to implement a comprehensive intelligent monitoring solution based on accurate monitoring.

Since the 1990s, Micro sensor has garnered acclaim from its clientele owing to its consistent provision of high-caliber products and services to hydroelectric plants worldwide.
Overview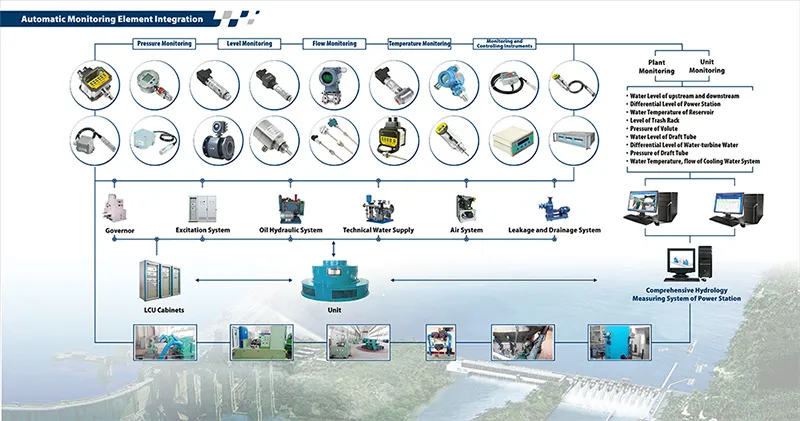 Micro Sensor is dedicated to the R & D, manufacturing, and integration of automated monitoring and measurement products, as well as delivering pre-sales technical support and post-sales technical assistance. Their reliable monitoring products include pressure transmitters, level transmitters, and other related products.
Advantages
Standard and Customized Products
• Pressure, level, temperature and flow measurement products.
• Different accuracy, various installation methods and materials are available.
• Wireless monitoring solutions for dams and reservoirs.
Wide Applications
• Hydropower projects all over the world.
• Monitoring and mounting of hydroelectric turbine generators and their corresponding auxiliary systems.
Professional After-Sale Service
• Exceptional and reliable products and solutions
• Expert after-sales support
• Swift response to address any issues promptly
Achievements
• Three Gorges Hydropower Plant
• Secondary Hydropower Plant in Peru's Machu Picchu area
• Water-turbine Plants
• LA VEGONA Hydropower Plant in Honduras
• Professional Design Institutions and Hydropower Development Companies
• Governor Plants
Application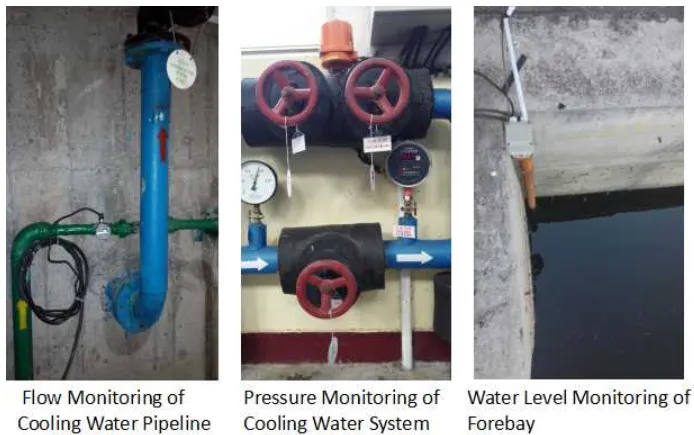 Contact Us

For more information, feel free to contact us via sales@microsensor.cn or leave messages. Our engineers will reply you within 24 hours.
Next Chapter: Pressure Transmitter Used in Speed Generating System and Automatic Control