It is essential for the hydropower plant to apply whole automatic monitoring solutions for safer and easier operation based on accurate monitoring requirements.

Micro Sensor provides professional products and service for hydropower plants since the 1990s and gets a good reputation from customers all over the world!
1. Overview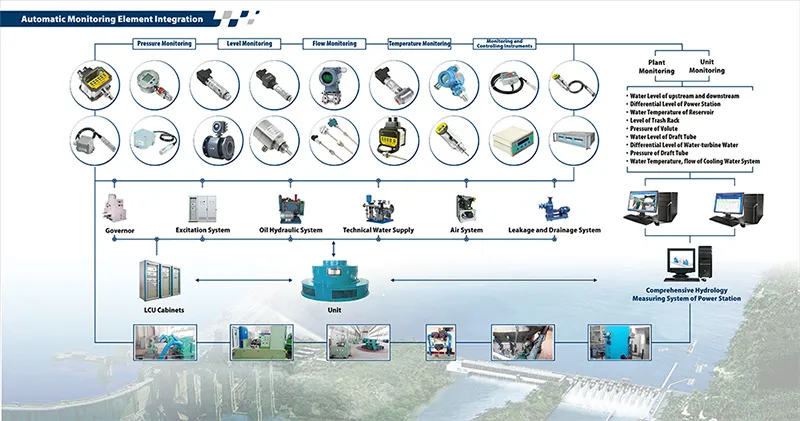 Micro Sensor is capable of R&D, manufacturing, integration, and technique service for automatic monitoring and measurement products. Based on pressure transmitter, level transmitter,and other related products, we are able to provide customers with qualified automatic monitoring products and professional service, solutions, as well as technical support pre- and after-sales.
2. Advantages
Standard Products and Customized Products are available:
(1)Pressure, level, temperature, and flow measurement products;
(2) Different accuracy, installation methods, and materials for option;
(3)Wireless monitoring solutions for the dam, reservoir, and remote areas.
(1)Hydropower project over the world
(2)Monitoring and installation of Water-turbine generator and auxiliary system
Qualified products and Professional after-sale service
(1)Qualified and stable products and solutions
(2)Professional after-sales services
(3)Quick response for problems
3. Achievements
(1.) Three Gorges Hydropower Plant
(2) Peru Machupi cchu Secondary hydropower Plant
(3) Honduras LA VEGONA Hydropower Plant etc.
(4) Water-turbine Plant
(5) Governor Plant
(6) Professional Designing Institution and Hydropower Develop Companies
4. Application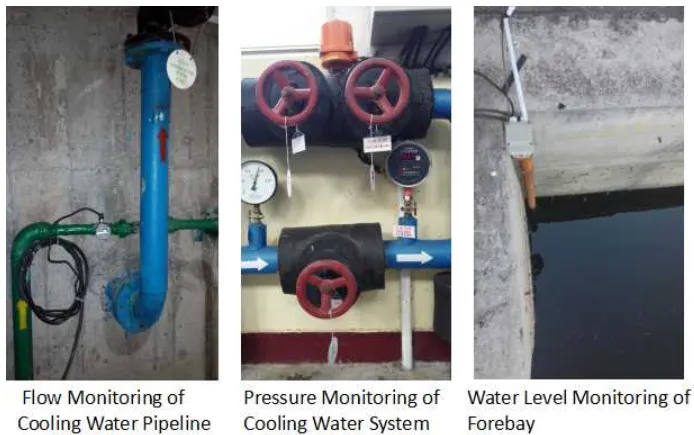 Contact Us

For more information, feel free to contact us via sales@microsensor.cn or leave messages. Our engineers will reply you within 24 hours.