Background

When the oil is discharged from a single well in an oil field, the extracted crude oil contains water, and the water content is not fixed which results in inaccurate measurement for the crude oil density in the process of measuring crude oil nuclear production.
In order to solve it, the automatic intelligent analytical analysis and treatment is applied for the dissolved gas contained in crude oil in the metering pipeline. The density of the mixed gas mixture can be accurately determined without separation, without degassing, thereby realizing accurate measurement of crude oil production.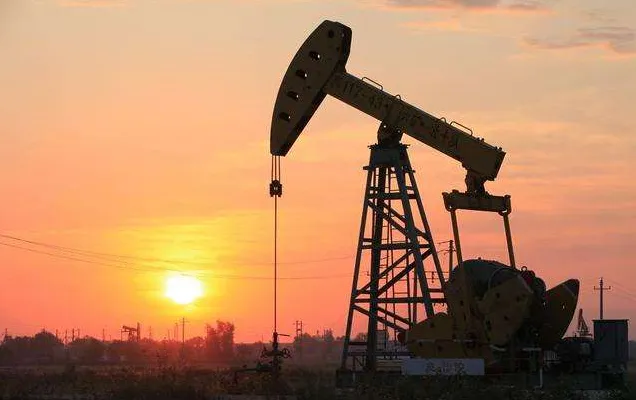 Difficulties
(1) The measuring medium is an oil-water mixture with high temperature, high viscosity and it has certain corrosiveness.
(2) 0.5% FS accuracy, good stability
Solution
MDM3051K-LP series differential pressure transmitter, with a double flange capillary tube, can reduce the interference caused by high viscosity, high temperature, and corrosive of the medium. It is suitable for differential pressure measurement in a closed environment.
Details:
(1) P = ρgh, the principle to calculate the crude oil density value.
(2) Measuring the differential pressure value on a vertical fixed length pipe to reduce the influence of high viscosity and high temperature of the medium.
(3) The measurement range needs to match the fixed pipe length.
(4) 0.5% FS accuracy.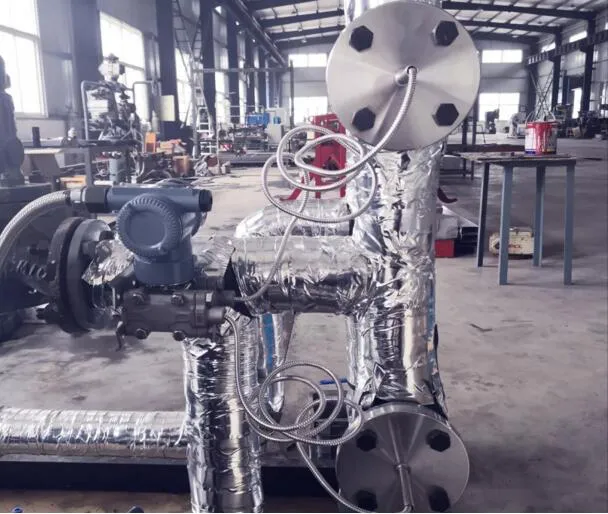 After testing the pipeline valves and various components, the measurement data is accurate, and the effect is achieved onsite.
Product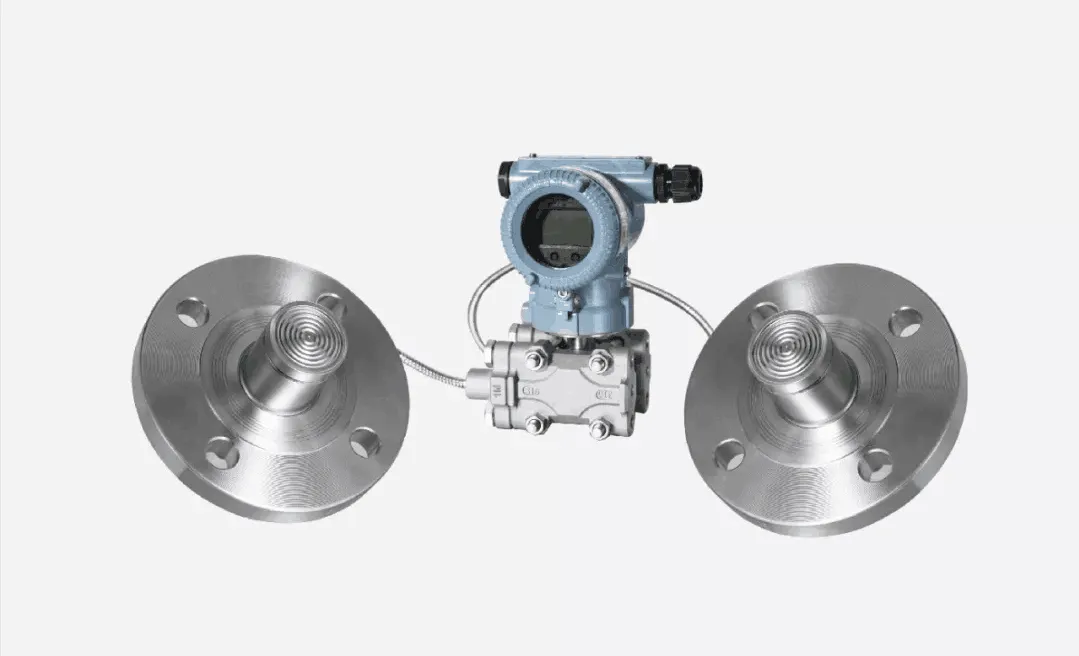 MDM3051K-LP Intelligent Remote Differential Pressure Transmitter
(1) 0.5% FS accuracy, good stability
(2) The medium won't contact with the transmitter directly; high-temperature resistance, anti-corrosion, high viscosity
(3) Online adjustable
The specific solution for measuring the differential pressure transmitter needs to refer to the actual situation. Our technical team will provide you with the best product solution according to the site environment. Don't hesitate to contact us.