Background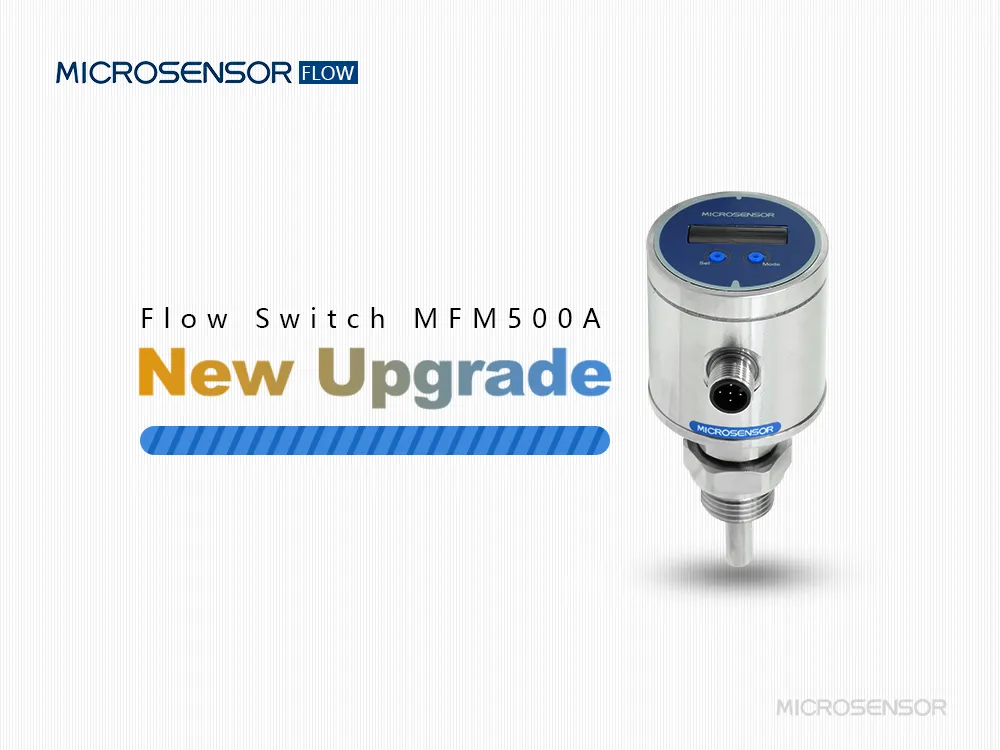 The flow switch is widely applied in industrial measuring and control fields. Along with the development of technology, Micro Sensor upgrades a brand new MFM500A flow switch. It is more user-friendly and won a good reputation from our customers.
Advantages
1. MFM500A flow switch adopts a digital circuit and has been temperature compensated from 5 to 50℃ which makes the flow switch perform more stably.
2. The control point is set with the button on the panel. It is easy for operation.
3. MPM500A flow switch outputs both switch signal and 4~20mADC analog output. It can realize dynamic monitoring for the media flow rate over time.

Application
MFM500A flow switch is suitable for industrial process control applications, especially in hydropower and water supply fields. It has won a great reputation from our customers so far.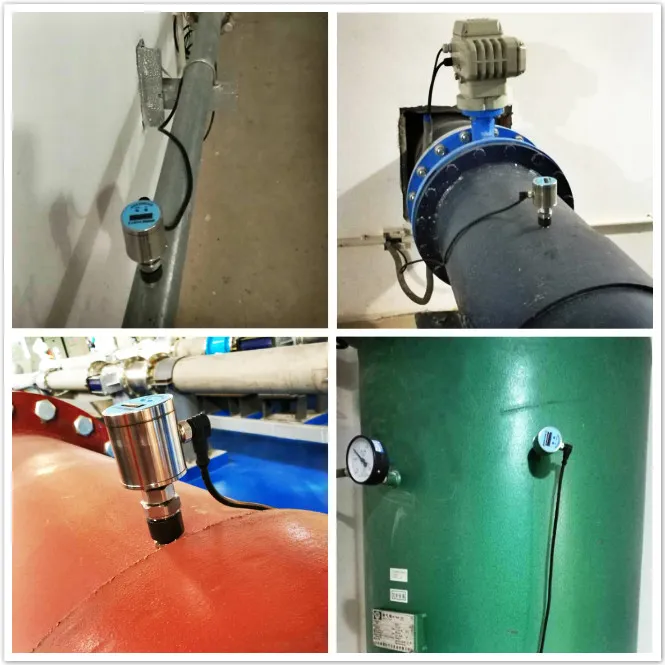 Contact Us
We have a professional R&D team, able to offer customers with product solutions and customized services about pressure sensors, flow, and temperature measurement according to different application situations. Feel free to contact us via sales@microsensor.cn.
Previous Posts:Pressure Transmitter Specialized For Oxygen Pressure Measurement MDM4901FL
Next Chapter :MEMS Pressure Sensor