Measuring instruments in Groundwater Level Monitoring are used to measure the groundwater depth of borehole and well, and sometimes the flow meter may be also used in this system to determine the water volume pumped from the wells, A remote monitoring terminal will be used for wireless data transmission.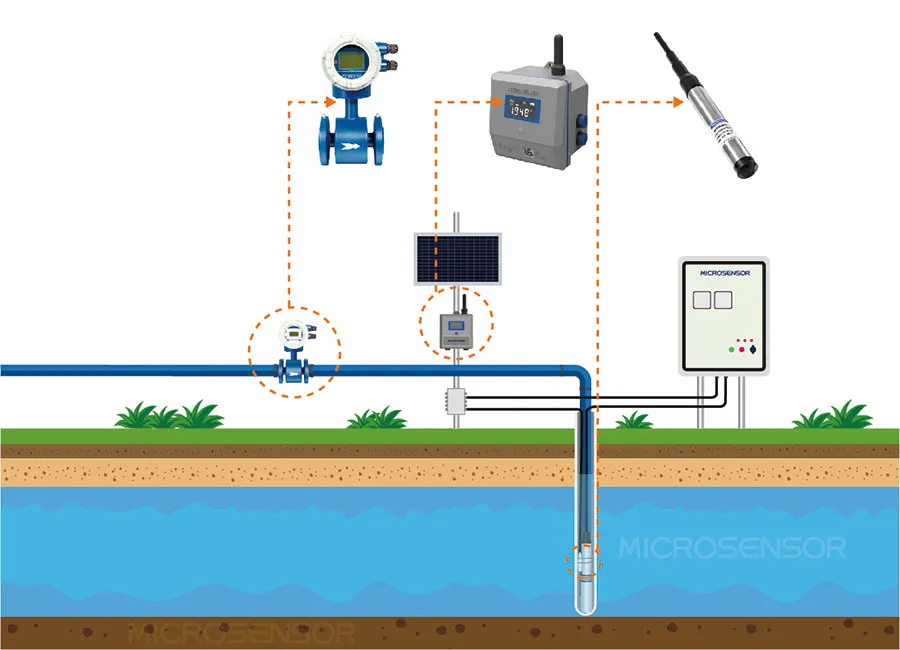 Level measurements in this application are crucial to ensure the water pump will not burn out when there is no water beside the pump.
In addition, the groundwater level monitoring is also logged to survey and chart of an aquifer. It is used to inspect the groundwater resource, where it is, how much volume it contains, and at what depth it is located. Therefore, a reliable and accurate submersible level sensor is essential.
The wells that can be used for measuring groundwater levels are typically small in diameter which requests compact size of the level sensor. In other cases, higher cable strength is required due to the groundwater is in a deeper location.
Recommended Product
Micro Sensor provides multiple level transmitters for different wells and applications.
The MPM489WZ4 has a compact outer diameter of 17 mm which is compatible with the small diameter well.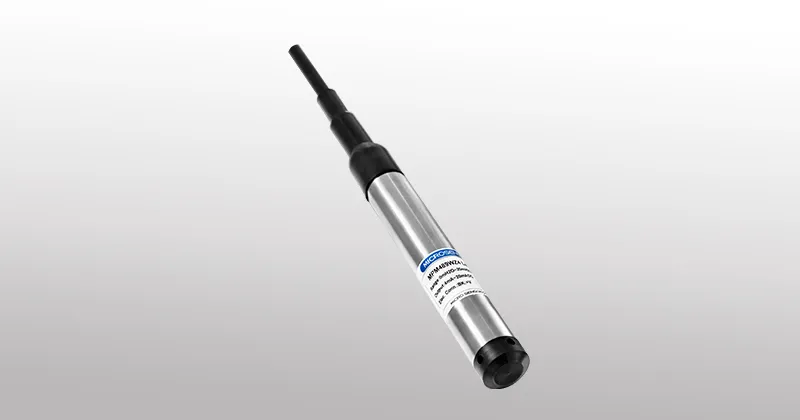 The MPM426WS is assembled with higher strength Aramid Yarn cable which is designed for a deeper groundwater level monitoring system.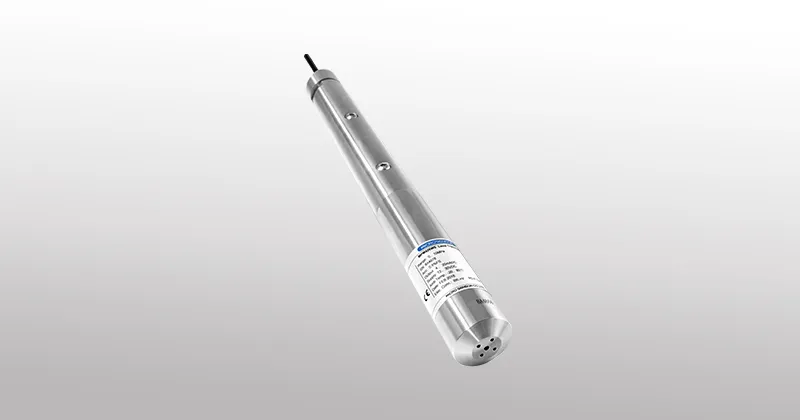 For much deeper groundwater level monitoring, the MPM4700Z1 assembled with a single conductor Tubular Encapsulated Cable is recommended.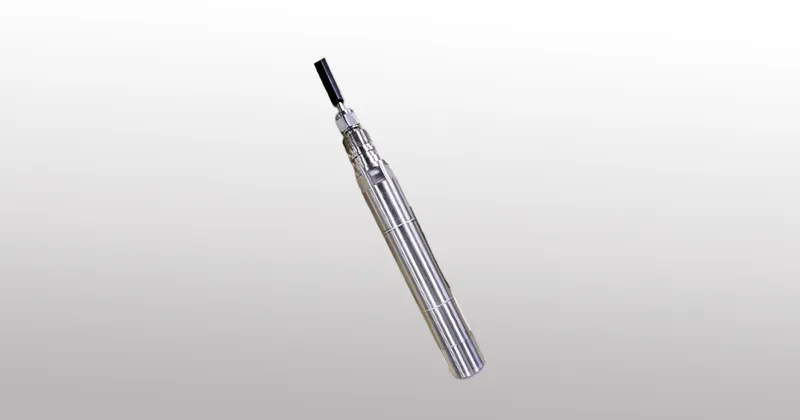 If the above standard products cannot meet your unique need, don't hesitate to contact us via sales@microsensor.cn.
You can apply for the required product samples here, or contact us to find out how Micro Sensor can offer you customized solutions. We have a professional R&D team and can provide customized solutions to meet various integration needs.