Technology is a bridge for social progress. The advent of the 5G era has not only changed the way people receive information but also made further development and implementation of the Internet of Things possible. While the vigorous development of the Internet of Things is driving the process of smart cities.
A smart city runs with the basis of data, big data is the fundamental of smart city construction. The occurrence of the Internet of Things changes the past data collection methods and help human to master more and more various data more conveniently and accurately, thus, to produce more valued information and help all industries develop and upgrade.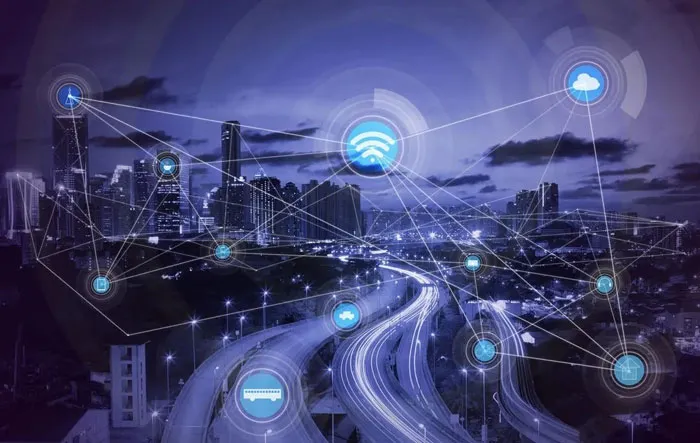 While how to collect large amounts of data in daily life and production? See sensor technology. Sensor technology is the entrance of data and the basis of big data analysis. Digitalization and intelligence future are constructed in sensing.
The construction of a smart city consists of kinds of contents and involves all aspects of urban daily life and production. To sense that huge and complicated data information, more intelligent, wireless, and integrated and various sensors are required.
How Micro Sensor support smart city construction for data monitoring? Check our solution,Remote monitoring terminal Earth1006.
Earth1006 remote monitoring terminalis developed by Micro Sensor. It is a comprehensive wireless monitoring device that integrates data collection, storage, alarm, and transmission together. It features low power consumption, multiple-path, high level waterproof, and all bands communication, etc. Earth1006 can connect several sensors for multiple parameter data monitoring.
Feature 1: Attractive appearance, reliable performance
Stable structure, beautiful and practical, heat-resistant, drop-proof, and flame-retardant
High-definition screen, convenient operation, accurate measurement
Waterproof certification, long-lasting work, no fear of harsh environments
Multiple power supplies, ultra-low power consumption, longer standby time
Feature 2: Intelligent and Smart
Earth1006 wireless monitoring terminal is not only a data collection and distribution center but also a data filter and transfer station. It can directly connect to the big data management platform (MICROSENSOR big data management platform, or other third-party platforms) to visualize the collected data and support mobile phones, PC multi-terminal viewing, parameter setting can also be carried out remotely, management is more intelligent and convenient.
Besides, it can view the status and location distribution of the equipment through the GIS management system, support the binding of management personnel, and notify the abnormal information via WeChat or email.
Feature 3: Multiple working conditions, more practical
Its excellent performance ensures that it can be applied to various industries and application sites such as hydrology and water conservancy, fire-fighting pipe network, water supply and drainage, underground well comprehensive monitoring, etc.
01, Intelligent Water Supply Monitoring Solution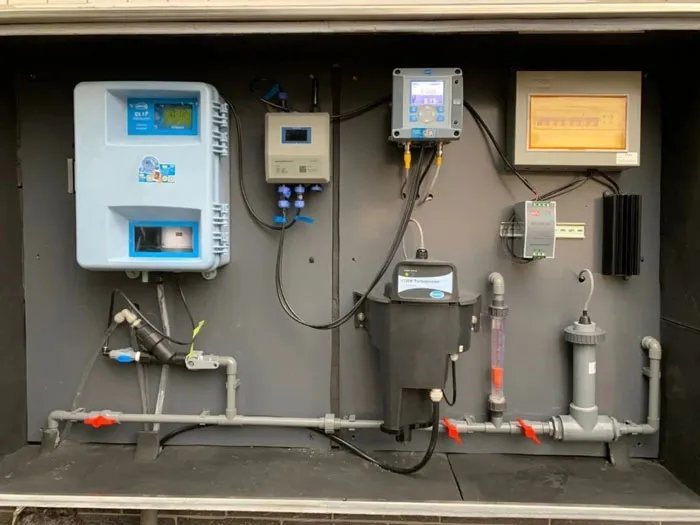 Apply Earth1006 wireless remote monitoring terminal with monitoring devices such as electromagnetic flow meter, pressure transmitter, and ultrasonic level probes to operate overall monitoring of water supply pipelines to take measures timely for water quality monitoring, pipe network leakage, and other problems.
02, Intelligent Water Drainage Monitoring Solution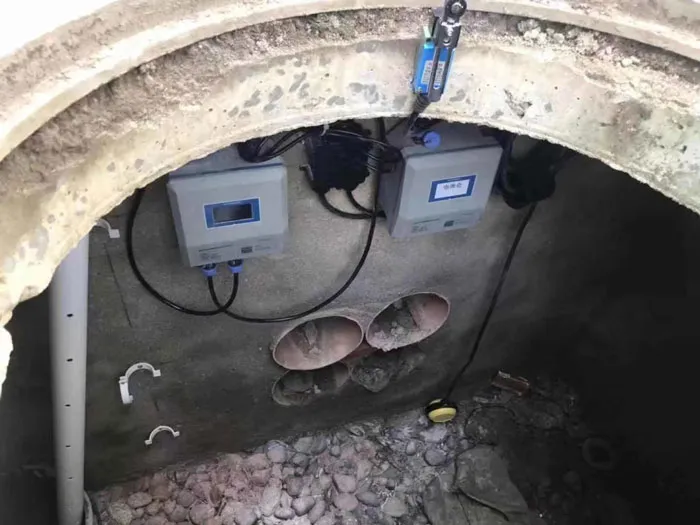 Apply Earth1006 wireless remote monitoring terminal with monitoring devices such as pressure switches, rain gauge, and level probes to monitor the water level of river courses, flood-prone points, sewer manhole covers, and other places, and make early warnings in order to take timely measures to eliminate dangers.
03, River Course Water Level Monitoring Solution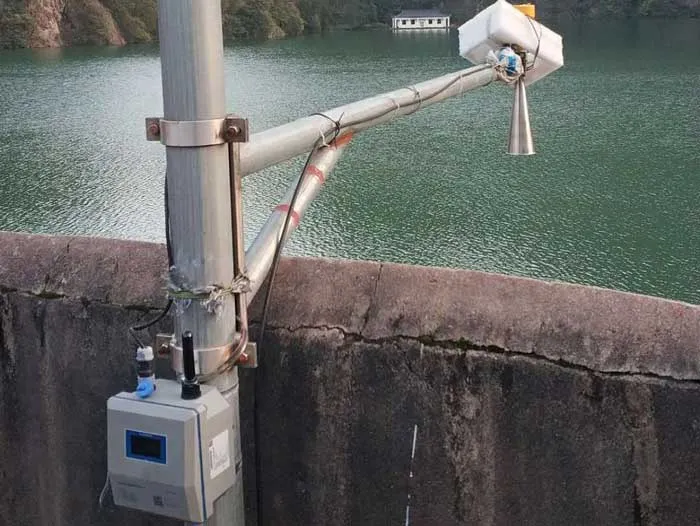 Micro Sensor river water level monitoring solution consists of a rain gauge, ultrasonic level probe, and Earth1006 wireless monitoring terminal to monitor changes in river water level and count precipitation details constantly, which greatly reduces the work intensity of logistics personnel.
Besides, this solution can monitor the dynamic data of remote rivers and reservoirs in real-time and transmit the collected data to the monitoring center through the wireless network. The monitoring personnel can check the liquid level, rainfall, and other data of each monitoring point in the monitoring center at any time. Once an emergency occurs, early warning and corresponding measures can be taken timely.
04,Intelligent Thermal Solution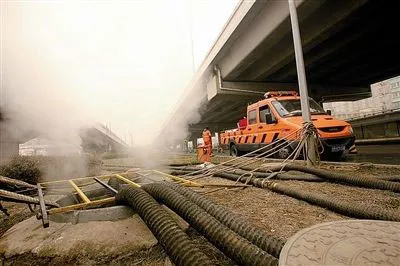 With the increasing popularity of heat supply, urban heating networks have become more and more complex.
Micro Sensor provides monitoring units like temperature transmitters and pressure sensorsin heat exchange stations, primary pipe networks, and secondary pipe networks to collect data of each section of the heating network. With the edge computing function of the wireless monitoring terminal, Earth1006 filters the data and send them to a systematic big data platform. This solution can collect, monitor, and manage the heating operation data in real-time, so that heating enterprises can save more energy and lower costs, making the heating network more sensible and intelligent.
Contact Us
More details feel free to contact Micro Sensor sales engineers via sales@microsensor.cn. we will reply you within 24 hours.