Introduction
Our sensor data platform serves for monitoring terminal products like pressure sensors, level sensors, etc. It can show site data in curve or table format. Moreover, customers can set and monitor the parameter of site products remotely. Users can know real-time site conditions remotely and provide accurate, efficient solutions once the emergency situation occurs.

Functions

Data Management

Remote Set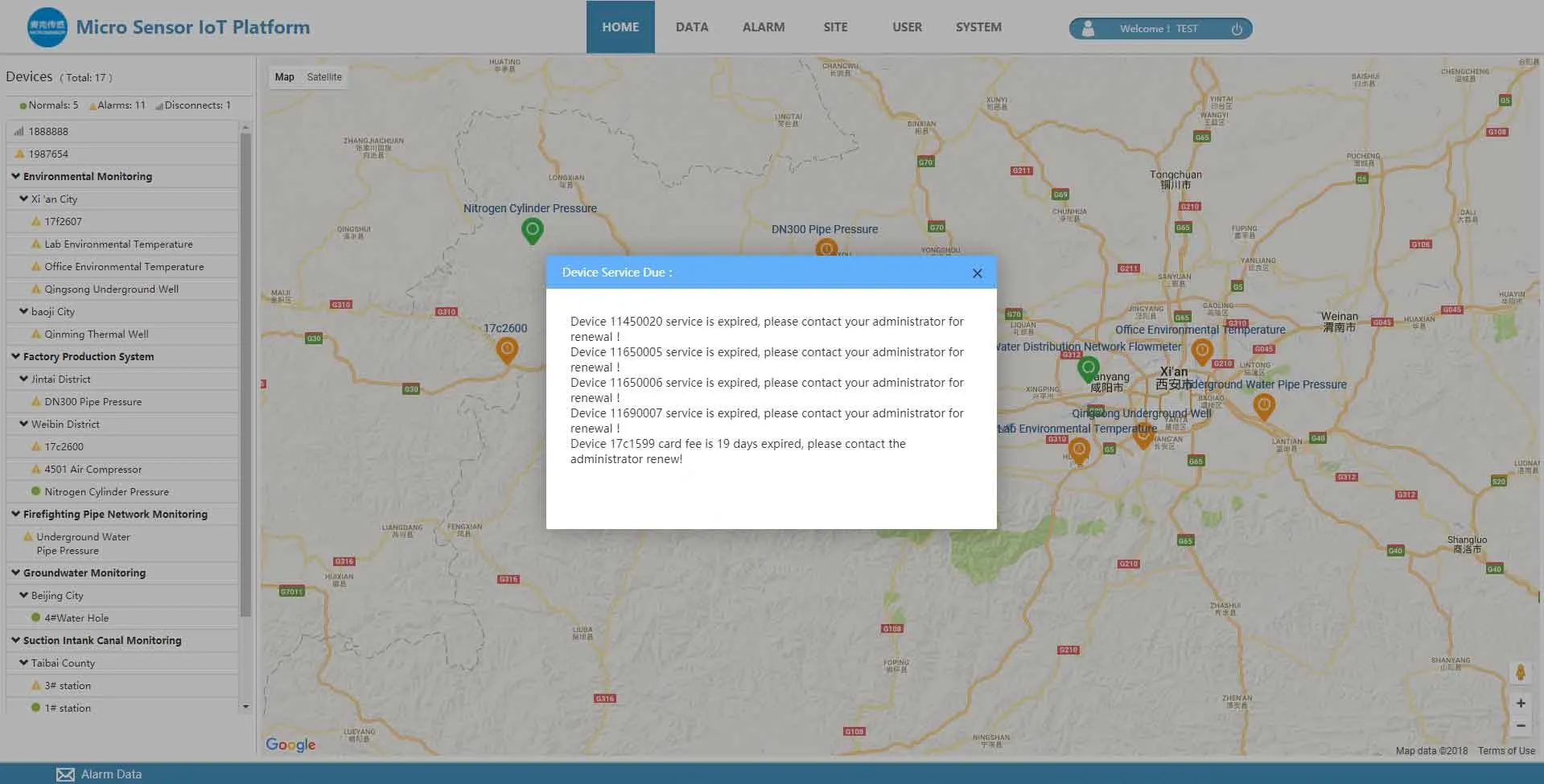 Parameter Set: Set alarm limits, sampling interval, sending interval, photo interval, IP address, etc. remotely. Accurate position location of every measure products through SIM card.
Group Management: Three Levels
Path Management: Set path parameter separately
Site Image
Customers can check the site images and collect history images.
Products Management
Online Renewal: check data usage and balance of measure products.

Expiration Reminder: SIM Card and instrument service expiration reminder
Users Management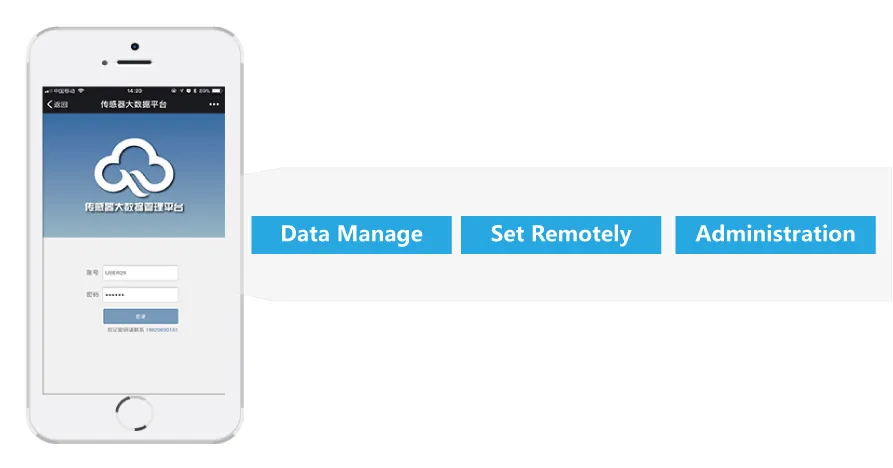 Admin Account: change the settings and check data.
User Account: Check data only.
Mobile Application
Customers can check real-time, history, and alarm data and further analyze data conveniently through mobile devices to know site conditions better in time.
Related Products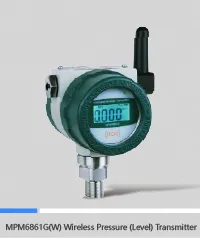 MPM6861G(W)Wireless Pressure(Level) Transmitter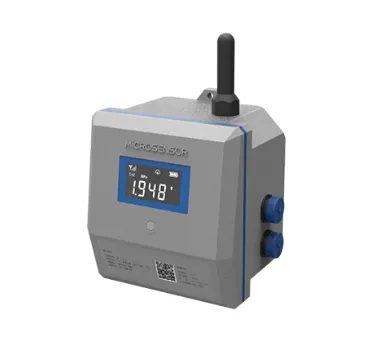 Earth1006 Remote Monitoring Unit
Custom design is available, feel free to contact us via messages of email.