Monitoring of Water Supply Pipeline Leakage and Damage
Time : 2018-03-20 16:02:00&nbsp &nbsp &nbsp Admin : Anonymity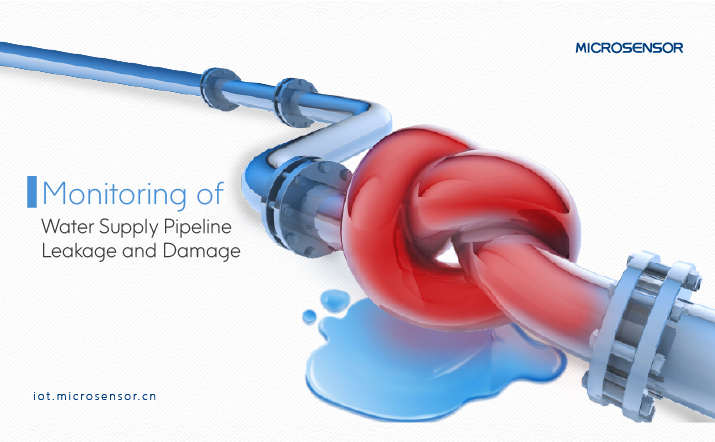 1. Introduction
Since fewer and fewer drinking water left, the government aims to build a water-saving society. But the main challenge is the damage and leakage of the pipeline. Till now the most effective monitoring method is DMA (District Metering Area). By remote monitoring of water flow and water pressure of each working site in DMA, it is able to know the abnormal water supply and then locate the leakage accurately. In such way, it can reduce the pipeline leakage and damage effectively, also reduce the ratio of non-revenue water.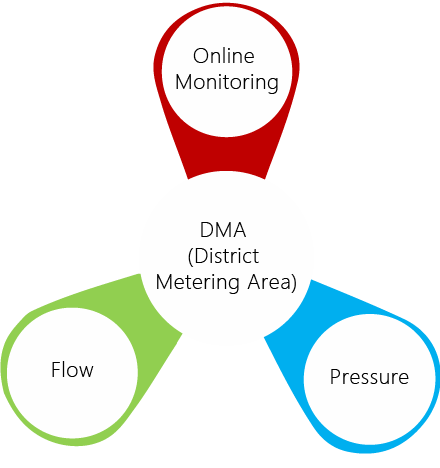 Urban water pipeline monitoring is mainly for monitoring the status of underground wells. Because of huge size, various applications, multiple physical quantities and hazardous environment for underground well, the MICRO SENSOR IoT team develops Earth1006 Remote Monitoring Terminal. Matching products family includes magnetic flow meter, pressure sensor, temperature sensor, level sensor, ultrasonic level probe, radar sensor, industrial camera, abnormal well monitoring switch, etc. They are all IP68 protection with high reliability and cost-efficiency. Together with Earth1006, it can realize multiple monitoring of underground well.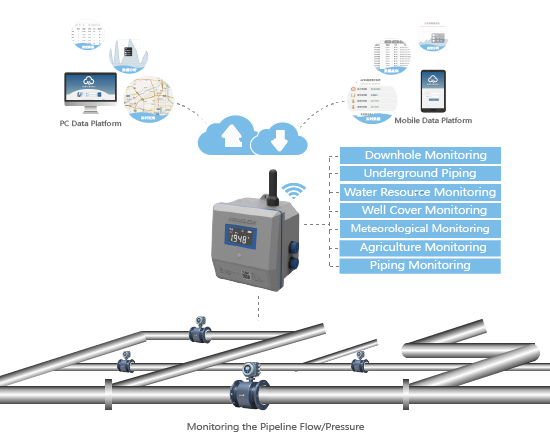 2. Functions
01. Monitoring online
02. Abnormal alarm
03. Water supply adjust
04. Graph analysis
05. Leakage analysis
06. Basic data for Adjust
3. Application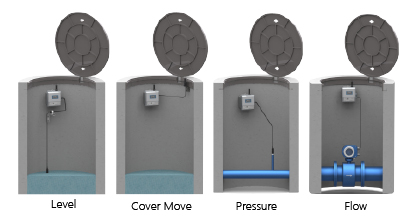 4. Production Introduction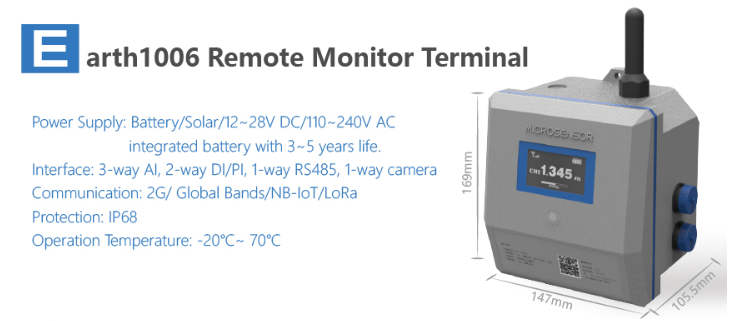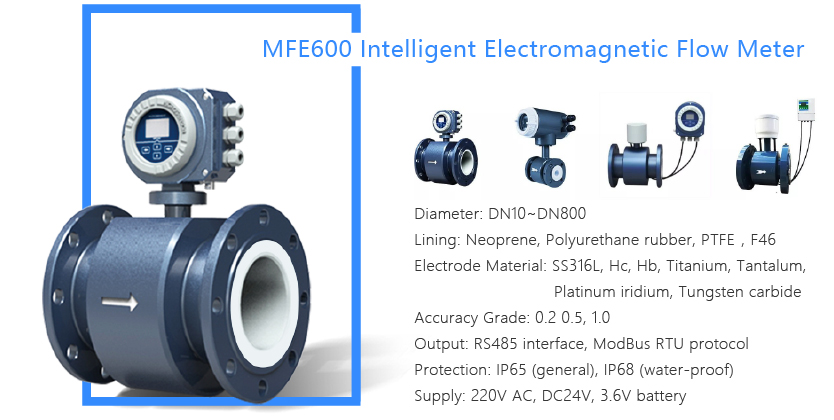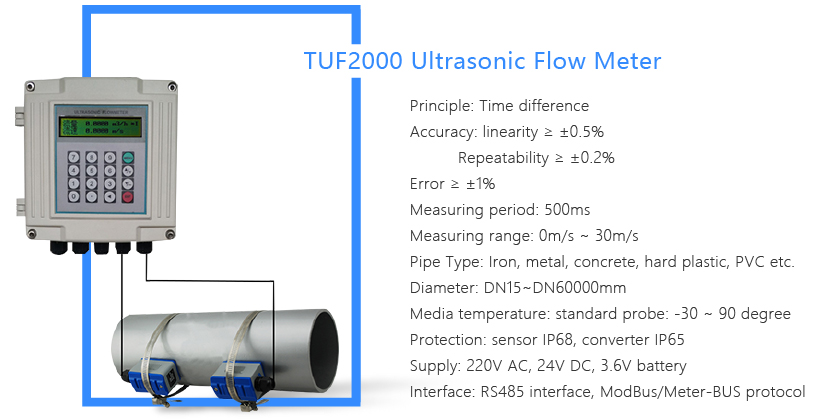 5. Data Terminal
Micro Sensor Big Data Platform (PC)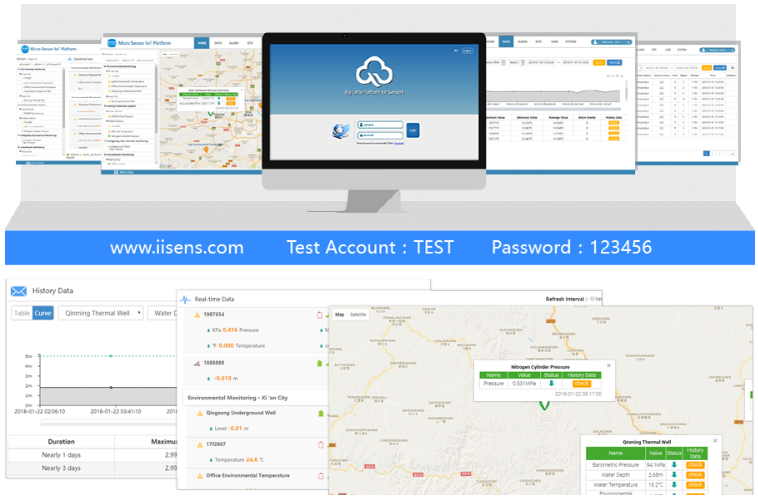 Micro Sensor Big Data Platform (Mobile)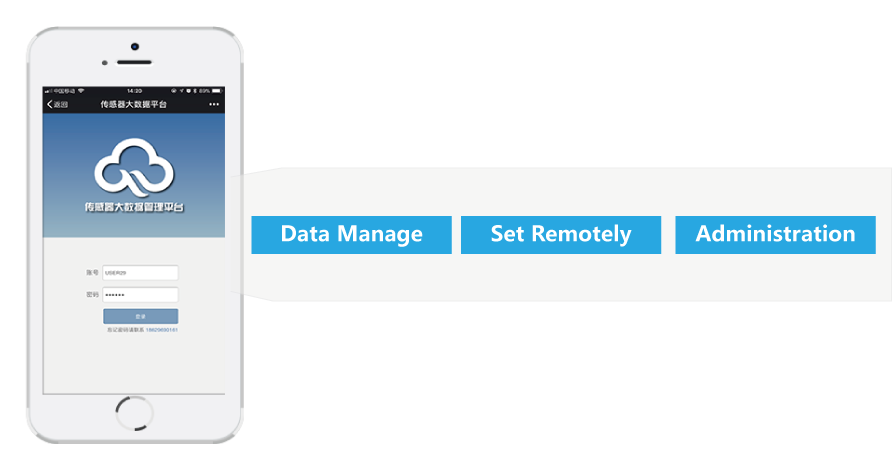 6. Micro Sensor IoT
More details, please visit iot.microsensor.cn
7. Contact Us
We have a professional R&D team, capable of providing you customized solutions according to your unique requirements. Feel free to contact us via sales@microsensor.cn or just leave messages. our sales engineers will reply you within 24 hours.