Although nitrogen is considered an inert element, it is widely used in the chemical industry, petroleum industry, electronics industry, food industry, metal smelting and processing industries. Nitrogen forms some very active compounds, which can be used as a diluent and control the natural rate of combustion and respiration. Its compounds can be used as food or fertilizer, and can also be used to make ammonia and nitric acid.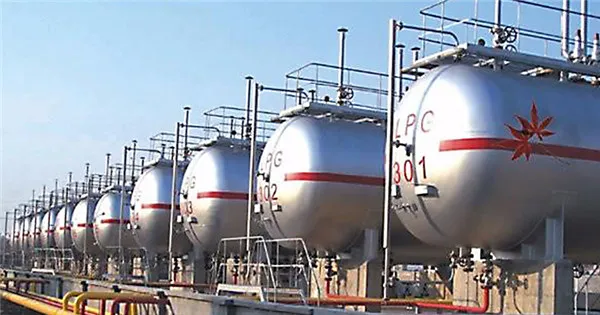 Various applications are doomed to various demands. Nitrogen is usually stored and used in cylinder. It is similar that the storage requirements for each tank are different. While we recommend customer to pay special attentions to:)
1. The nitrogen cylinders should be stored in a ventilated and cool place, because the strength of the bottle wall may be weakened during exposure to heat, the gas in the bottle will expand and the pressure increase rapidly, which may cause an explosion.
2. The gas in the gas cylinder cannot be used up, that is to say, the pressure of the input gas pressure gauge cannot be zero, and otherwise air may be mixed in, which may cause danger when refilling gas in the future.
Although the two points above are selected from many nitrogen cylinder storage requirements, it is easy to see that the safety of the cylinder is closely related to the internal pressure of the tank. Therefore, a differential pressure transmitter must be installed on the tank for storing nitrogen. On the tank for storing nitrogen, a differential pressure transmitter must be installed to constantly monitor the internal pressure of the tank to ensure that there will be no accidents during use, decreasing the property losses or even casualties. Based on that, Micro Sensor
MDM3051S-DP differential pressure

transmitter
connects the upper gas through the low pressure side and connects the bottom high pressure side to the bottom liquid level, and calculates the internal nitrogen capacity of the tank through the pressure difference.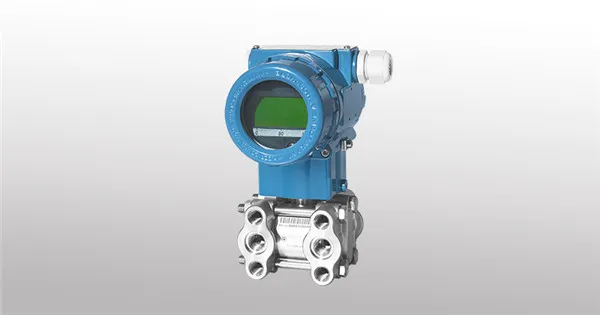 At the same time, the
MDM3051S-DP differential pressure transmitter
has an accuracy of ±0.075%. It can accurately convert the measured nitrogen pressure into a 4mA ~ 20mADC HART signal output. It can also communicate with the RST375 hand held terminal for parameter setting and process control to monitor the internal conditions of the tank in real time, and take timely corresponding measures for special situations.
In the future, Micro Sensor will bring you more industrial tank monitoring solutions and better asset management services for enterprises! Don't hesitate to contact us via
sales@microsensor.cn
with your unique requirements.