Saturated Steam Measurement with Vortex Flow Meter
Time : 2018-05-03 10:33:00&nbsp &nbsp &nbsp Admin : Anonymity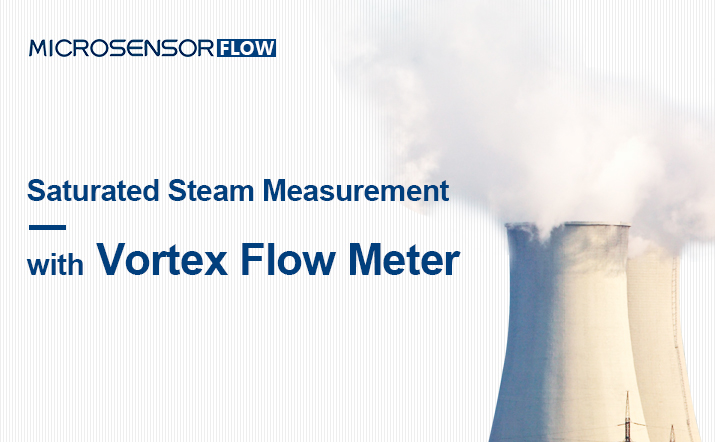 1. Background
Steam is one of the important energies for industrial production. The measurement of steam is directly related to the cost for enterprise production. Thus the accurate measurement and proper application of steam is very important.
We used to apply standard orifice flow meter for steam flow measurement due to its long history and wide applications. While there are still disadvantages as below:
1. There will be great pressure loss;
2. The connecting pipe, tri-valve and connecter cap will leak easily
3. The pressure ratio, 3:1 generally, is too low. Thus when the flow fluctuates dramatically, the measurement will be lower than real.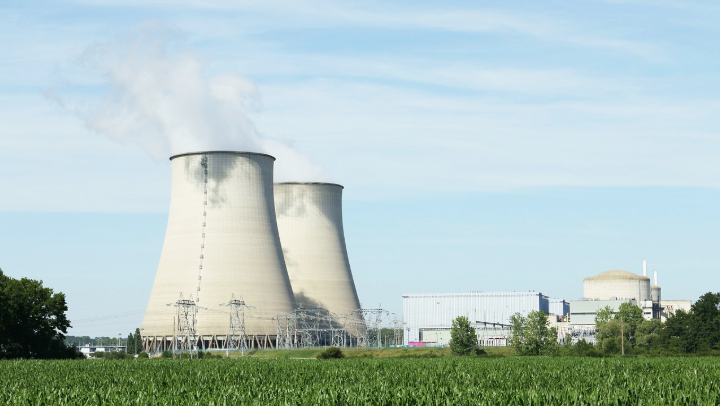 2. Product Solutions
With the technique development of vortex flow meter, more and more vortex flow meter are applied in steam flow measurement year by year.
Based on its easy construction, LUGB vortex flow meter can be installed in pipe which solves the pipe leakage problems. Moreover, it has lower pressure loss and wider pressure ratio, the pressure ratio for saturated steam can be up to 10:1.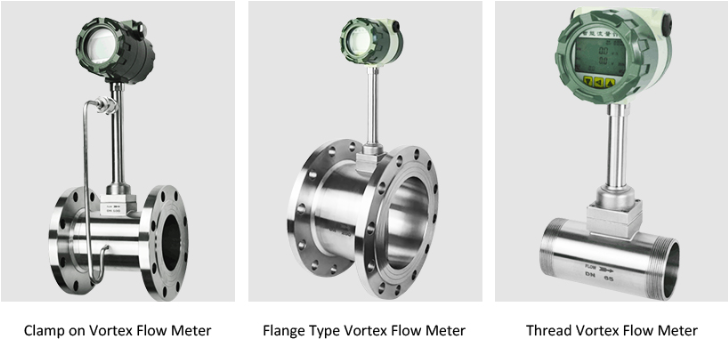 3. Features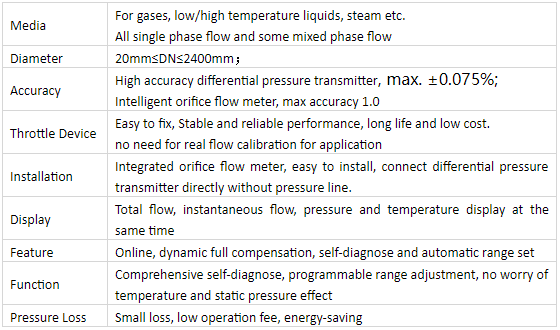 Installation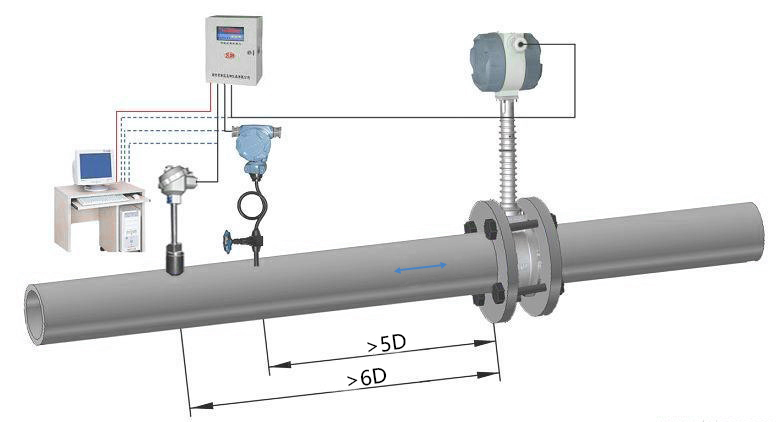 4. Cases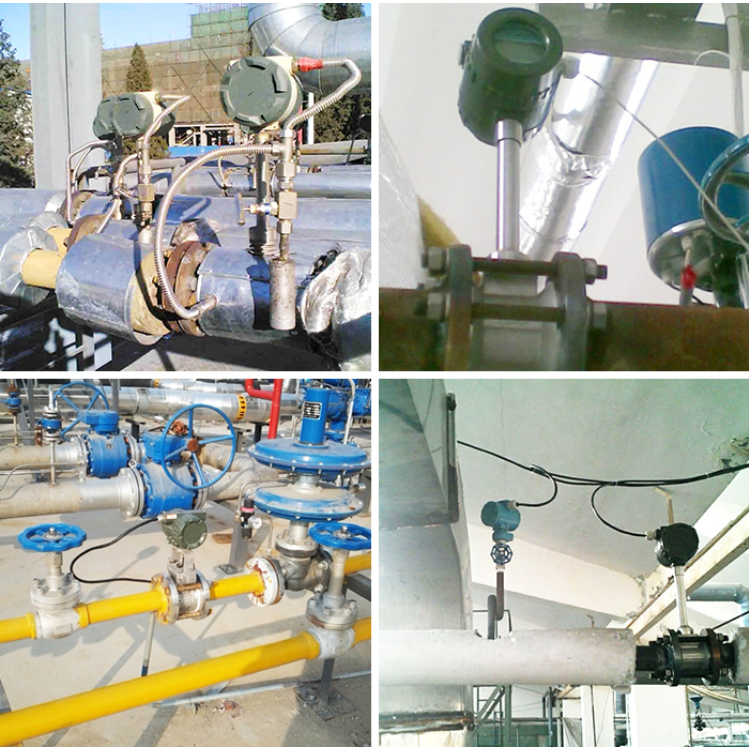 5.Contact Us
There will be different requirements for saturated steam ad overheated steam measurement according to different application local situation. Micro Sensor has professional R&D team and experienced engineers as well as sales, ready to offer you customized service. Feel free to contact us via sales@microsensor.cn.