Sensors Converge is North America's Largest Electronics Event for Design Engineers. The annual exhibition will be held at tSanta Clara Convention Center in Santa Clara, CA from June 20th to 22th.

MicroSensor will come as scheduled. We are looking forward to your visit to booth 1334! Save $100 by using invitation code SC23EXH!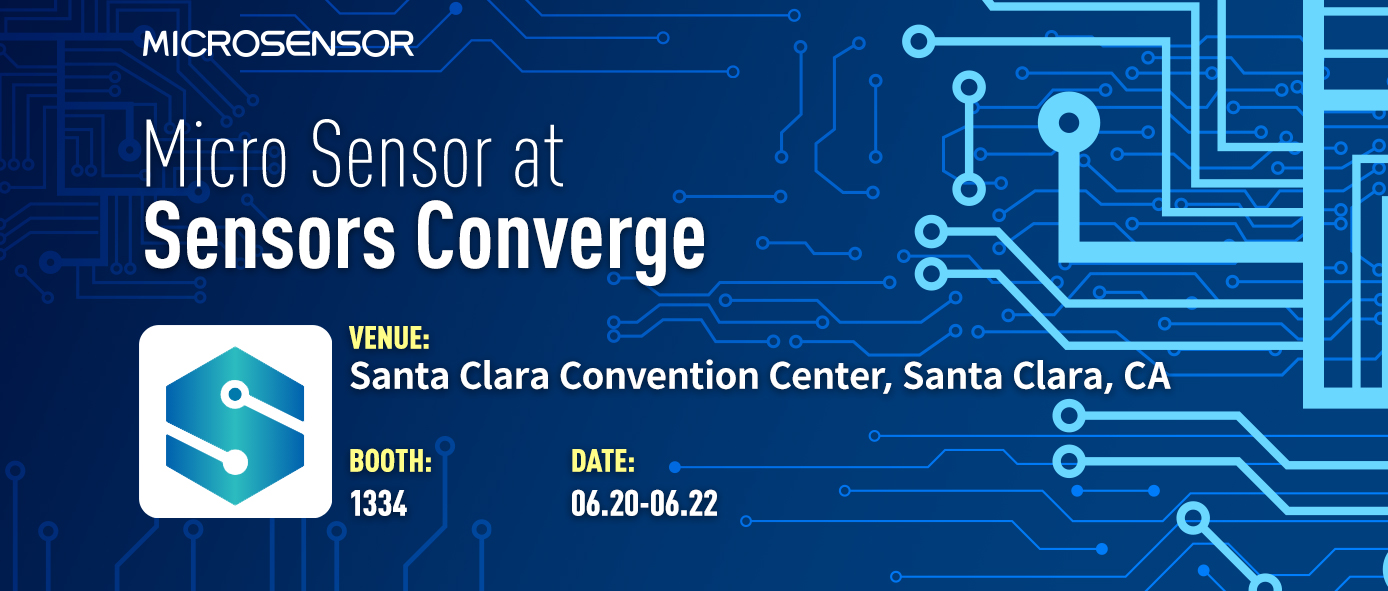 Exhibition: Sensors Converge 2023
Date: June 20-22, 2023
Venue: Santa Clara Convention Center, CA, USA
Website: https://www.sensorsconverge.com/
Booth No.: 1334
In this exhibition, we will bring intelligent and smart pressure monitoring pressure sensors, pressure transmitters, liquid level transmitters, and electromagnetic flowmeters, as well as intelligent solutions related to the sensor industry. We look forward to your visit.