Smart Monitoring Solution for Cable Trench
Time : 2019-06-03 17:27:00&nbsp &nbsp &nbsp Admin : Anonymity
Background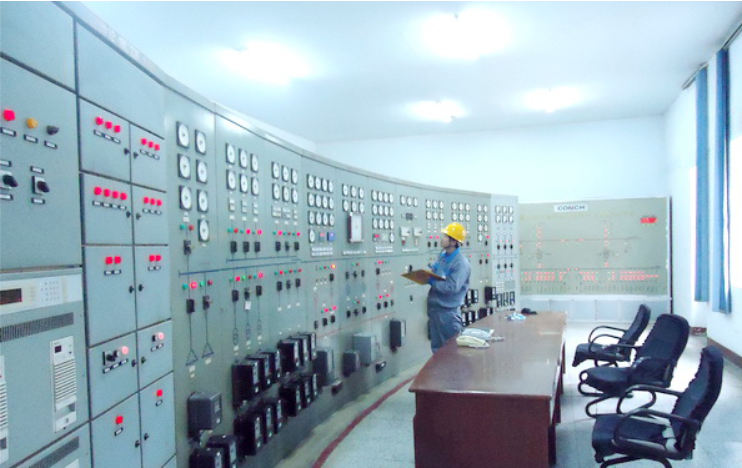 With the rapid development of the national economy, China's electric power industry is booming. In order to meet the requirements of city beautification and cable distribution underground, electric power departments across the country are using cable trenches to lay cable facilities increasingly.
The cable trench is an underground pipe used for laying and replacing electric power or telecommunication cable facilities. It is also a retaining structure for laying cable facilities in rectangular, circular, arched, and other pipe structures. The cable trenches are widely used for power transmission and transformation because of their high efficiency, large transmission capacity, and security and controllability; also they are easy to manage and maintain.
However, since the cable trench is located in a closed environment, once a fault, inflammable, or explosive accident occurs, there will be great technical difficulties and safety risks for maintenance technicians.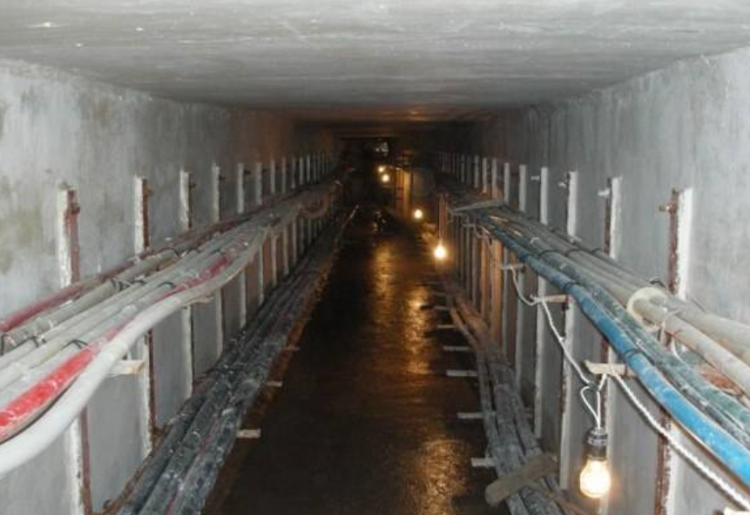 Difficulties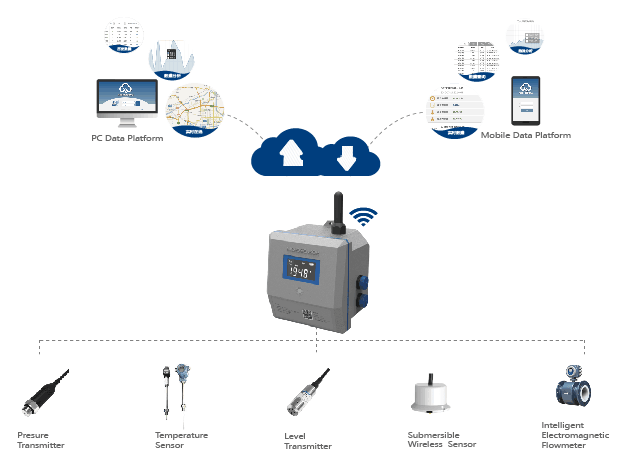 The intelligent cable trench monitoring and protection system is an integrated system that integrates temperature, environment, abnormal move, and other monitoring sub-devices to feedback the water level, temperature, gas, and other parameters to the monitoring platform through remote transmission so that the staff can master the tunnel situation and implement an alarm at real-time.
We adopt the all IP68 protected wireless remote transmission system based on our Earth1006 wireless remote monitoring terminal with independent power supply, which brings great convenience to on-site construction and subsequent maintenance.
Products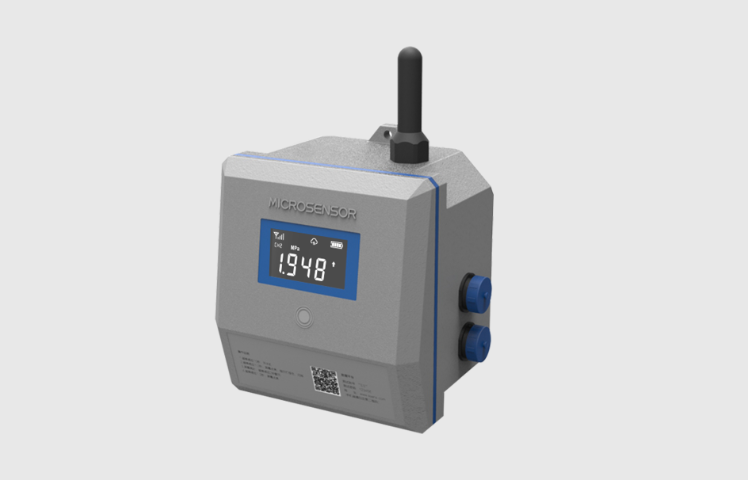 Earth1006 Remote Monitoring Terminal
1. IP68 dustproof and waterproof
2. A variety of power supply optional, ultra-low power consumption design
3. Wireless transmission without field wiring
4. Multi-channel, maximum 8-path sensor input
5. Multiple parameters, pressure, temperature, level, flow, image, manhole cover, etc.
6. Support customers to build system applications
7. The integrated battery is used for 3 to 5 years lifelong
Benefits
With the strategy of the national Internet of Things and the development needs of the power grid system, the intelligent monitoring of cable trenches or pipe corridors will be spread more and more.
Among current wireless terminals on the cable trench market, our Earth1006 remote monitoring terminal is far ahead of similar products due to their IP68 full protection and strong transparency, etc.
At present, we have started cooperation with our customers in China Southern Power Grid gradually.
Contact Us
The specific solution of intelligent detection for cable trench needs to refer to the actual situation on-site, and our technical team will provide you with the best solution according to the site environment. Feel free to contact us via sales@microsensor.cn.