In the last session, we talked about the How did pressure sensors move into large-scale production? and here comes session 2.
The silicon chip we see right in front of us is one of the world's most advanced silicon pressure chips, with a size of 2mm*2mm and many excellent characteristics such as high linearity and high stability. Such precision determines that pressure sensor manufacturing is not an easy and simple process with extremely strong craftsmanship. These chips need to go through more than 20 processing procedures and a long journey of 20-70 days here before they finally become qualified products.
The cleanroom is carrying 3 finishing processes of die bonding, wire bonding, and diaphragm welding. Temperature, humidity, static electricity, and cleanliness are the constant control topics here, and tens of thousands of products flow here every day.
In the first step, which we call Die Bonding, the bonding of the silicon chip to the sintered base and the insulating pad to the sintered base is achieved. In this process, precise positioning and uniform application of adhesive and reliable bonding are essential for the product.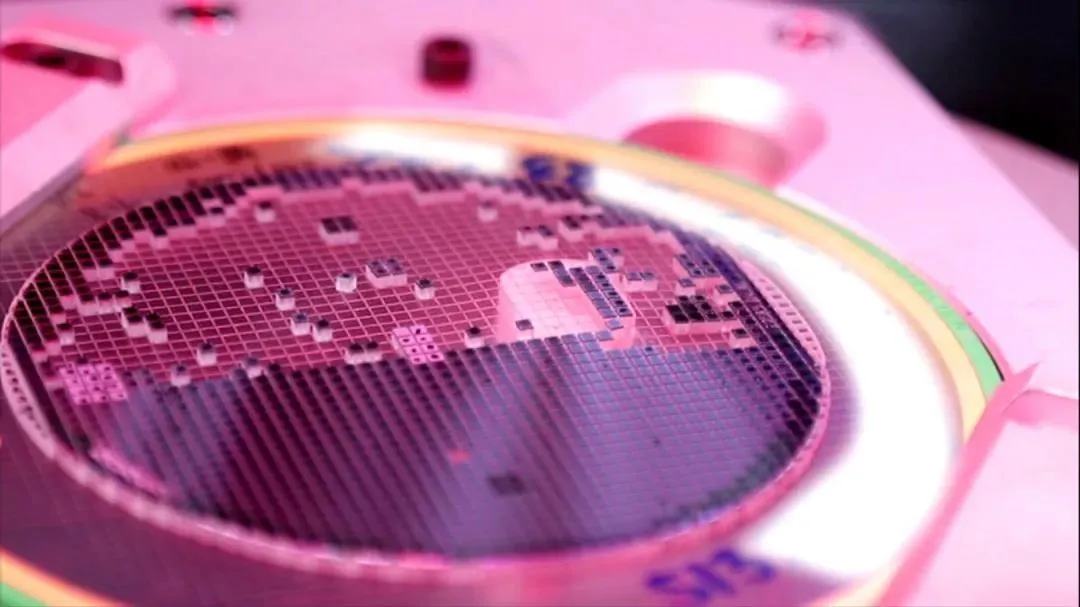 A second step, wire bonding, connects the electrical pins of the chip to the electrical pins of the sintered base. The micron-level gold wire is soldered under the microscope and shuttled under the machine vision. A whole set of machine parameters control, bonding force control system, in for here comprehensive control.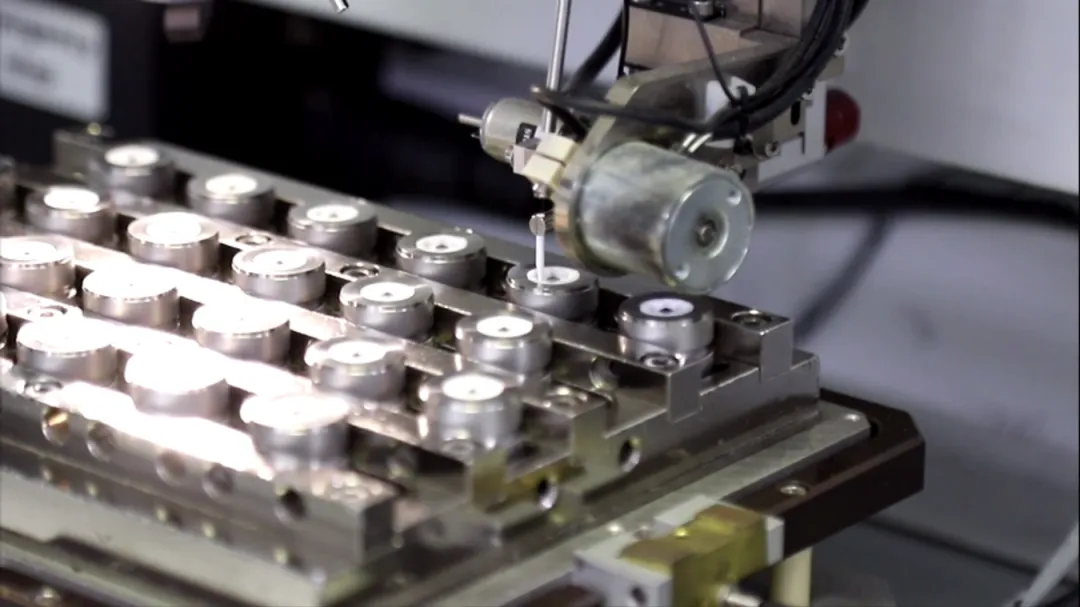 At the third step diaphragm welding, this step realizes the welding of the pressure-sensitive diaphragm and the sintered base. Automated loading and unloading systems, precise image determination, and high-paced production make welding here both reliable and artistic. Dedicated process research, meticulous control of weld penetration and weld channel, plus reliable sealing technology after the process, allow this place to provide stable products in the pressure range of 7kPa-100MPa.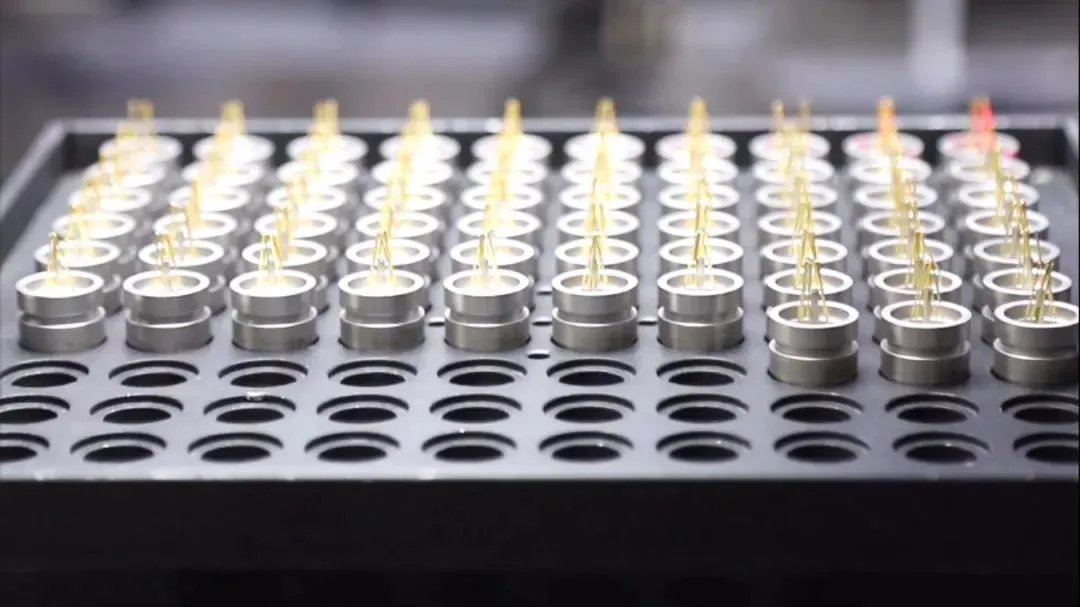 Likewise, Micro Sensor has the advanced international low-stress pressure-sensitive diaphragm manufacturing capability, which can ensure the long-term stability of the products.
These three special processes play a very critical role in the success of pressure sensors as well as their failure. The place is also heavily built - advanced packaging equipment, automation solutions, and a full set of automated manufacturing processes provide a strong guarantee for product consistency and reliability.
Above is the content of this course, do you have any questions? see you in the comment!
In the future, we will hold regular courses in the Cloud Academy to share more product knowledge and industry experience with you.