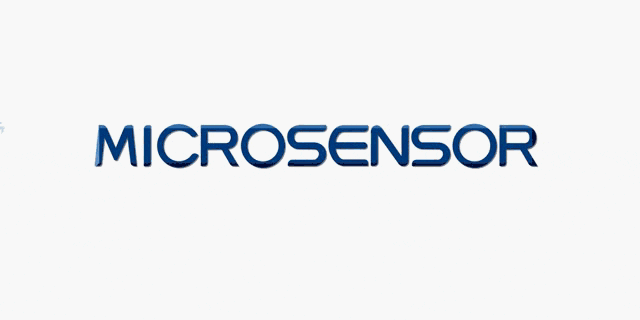 On October 28th, the Industrial and Information Technology Bureau of Baoji City awarded Micro Sensor Co., Ltd.( hereinafter referred to as Micro Sensor) the title of Single Champion Demonstration Enterprise in the manufacturing industry of Shaanxi Province. Micro Sensor earned this honor for its leading market share, outstanding innovation capabilities, and its pivotal role in propelling the development of the sensor industry chain.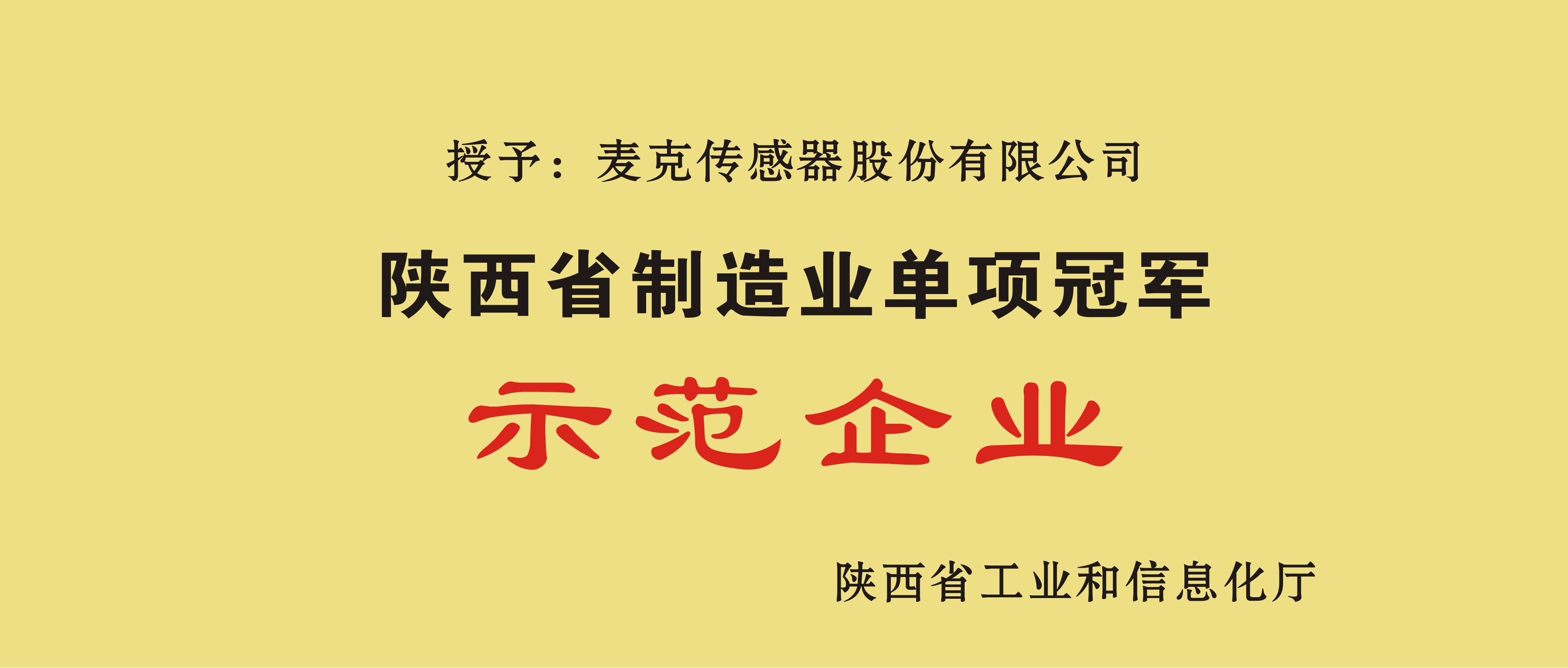 The title "Single Champion Demonstration Enterprise" in the manufacturing industry is reportedly initiated by the Ministry of Industry and Information Technology (MIIT) and is known for its stringent selection criteria. Chosen enterprises must demonstrate numerous advantages, including specialized development, a leading market position, strong innovation capabilities, and high levels of quality and efficiency. They are trailblazers, spearheading the transformation of the manufacturing industry from a position of lagging to leading, and are capable of showcasing and driving innovative advancements within related industry chains. Through application and recommendation, expert review, on-site inspection, and website publicity, Mic Sensor has successfully secured its place in the selection.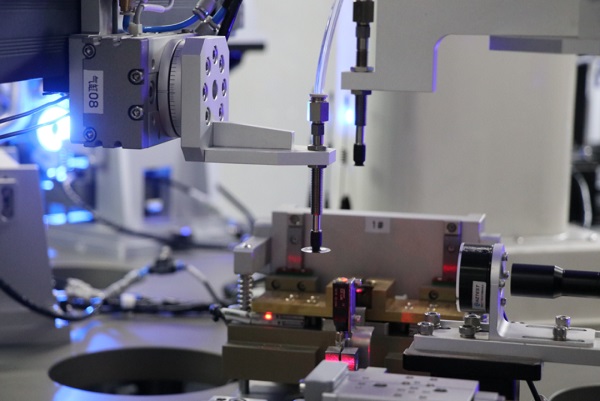 Micro Sensor's achievement is attributed to over 50 years of focused research and development in sensor technology, as well as relentless innovation in both products and technical solutions. Presently, Micro Sensor has established a cutting-edge manufacturing facility that integrates digitization, automation, and flexibility. Additionally, the company operates laboratories in Baoji, Xi'an, and Shanghai, encompassing an area exceeding 500 square meters. Boasting 141 patents and contributions to the formulation of 9 national, local, and industry standards, its products are distributed to over 100 countries and regions, catering to a customer base of over 2000 businesses.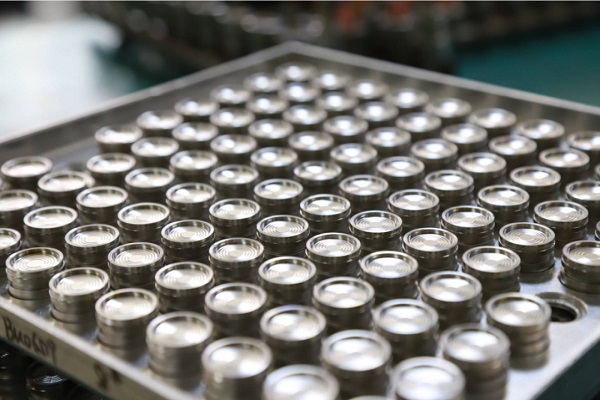 The recognition achieved by Micro Sensor is not solely an honor but also a driving force for future endeavors. Moving forward, Micro Sensor is committed to maintaining a strong focus on technological research and development of pressure sensors and pressure transmitters, steadfastly embracing innovation as a driving force. It aims to fully leverage its position as a leading demonstration of manufacturing excellence and to set an exemplary standard for the industry. Micro Sensor is dedicated to contributing to the ongoing and healthy growth of the manufacturing sector.