Introduction
A ship is a vehicle capable of sailing or berthing in waters for transportation or operation. The ship has a huge control system, including an engine control system, rudder control system, refrigeration system, equipment condition monitoring and pre-maintenance system, marine starting system, and waveguide radar system, launcher control system, etc. Different control systems and marine high- and low-pressure air compressors, fire water pipe level underwater equipment all have different requirements for pressure and level measurement.
The rugged and accurate measurement of each pressure sensor and pressure transmitter provides the necessary data and output for system applications to increase efficiency, reduce energy consumption, and accurate positioning. In addition, pressure measurement in terms of equipment condition detection and early warning also provides basic data support for the reliability and failure rate of ship systems.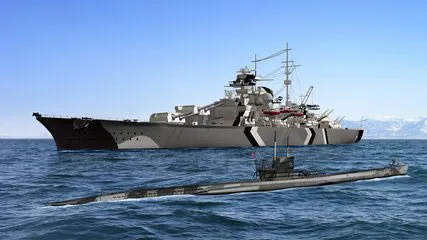 Marine System Application
Pressure transmitters are widely used in marine systems, and their applications are classified into two categories, as follows:
Part I: Measurement of Power Systems
Measurements of ship power systems include ship engines, ship cabin control systems, refrigeration systems, and desalination systems.
Part II: Measurement of Water Level Depth
The key performance is the measurement of the water level of the underwater diving equipment during operation. The crew can perform subsequent control and related operations based on measurement and judgment of the water level depth.
Ship-Use Pressure Measurement Products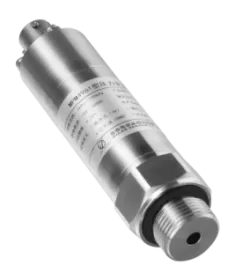 MPM4961T1 Pressure Transmitter
Measuring Range: 0MPa:
Accuracy: 0.5% F.S or 0.25% F.S
Output: 0.5V~4.5VDC 4mA~20mA
Fully welded structure, housing material, and diaphragm can be customized
316L stainless steel and titanium alloy
MPM4781T2 Pressure Transmitter
Measuring Range: 0MPa: 0.01MPa …… 60MPa
Accuracy: 0.2% F.S or 0.1% F.S
Output: RS422 / RS485 / RS232
Can work normally for 300 meters underwater for a long time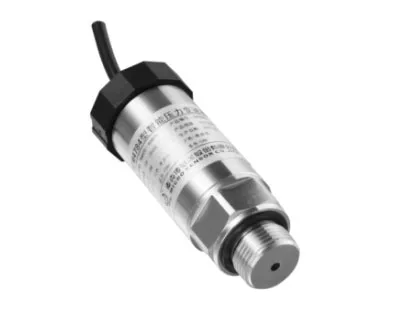 MPM4784 Series Pressure Transmitter
Range: 0~ 1mH2O …… 1000 mH2O
Accuracy: 0.2% F.S or 0.1% F.S
Output: CAN
Small size, total length is no more than 80mm Stainless steel 316L or titanium alloy diaphragm and housing optional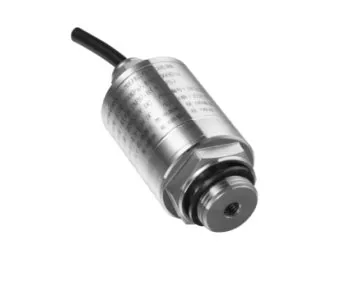 MPM4961T6 Dual Range Water Depth Transmitter
Range: 0~1mH2O …… 300 mH2O;
Accuracy: 0.25% F.S or 0.5% F.S
Output: 0.5: 4.5V / RS485 two independent signal outputs, one high range and one low range IP68 protected.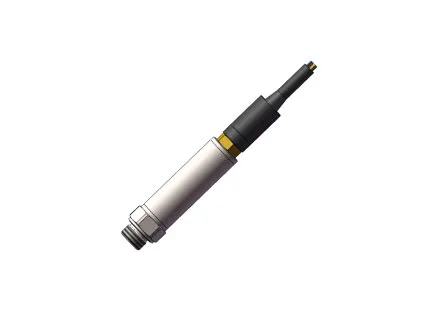 MPM4711 Water Level Transmitter
Measuring range: 0kPa~10kPa… 60MPa.
Accuracy: 0.25% or 0.5%.
Output: RS422 / RS485 / RS232/current/voltage
All titanium alloy structure, all-welded structure.
Protection grade IP68 (can work under 7000 for a long time)
Batterypowersupplyisoptional
Certificate
At present, our pressure sensors and transmitters have a series of product certifications in the domestic and foreign marine industries, mainly in CCS (China Classification Society) and DNV.

Micro Sensor has a large number of customers and application examples in the marine industry for long-term use. At the same time, there are a long-term bulk supply of model projects for more than 15 years in underwater equipment and have won great reputations.
Future
The marine field is an important strategic field. The development of its technology also represents progress. The development of marine equipment technology and equipment performance depends on the performance of the sensors used in the ocean. Focusing on the development of sensor technology is the key to improving the performance of ships.
Micro Sensor has long been engaged in the research and design of related projects in the deep ocean and marine fields. In the future, we will invest more resources in the research and development of pressure transmitters in the marine industry to contribute to the marine industry.
Contact Us
The specific method for pressure transmitters used in the marine industry needs to refer to the actual situation. Our technical team will provide you with the best product solutions according to the field environment. Feel free to contact us via sales@microsenosr.cn.