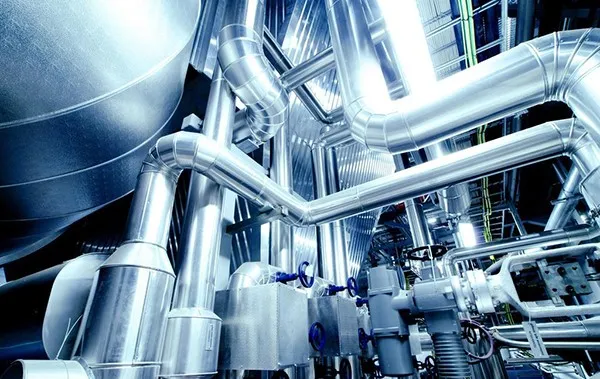 In the rapid development of science and technology, the monitoring methods of oil tank storage have already used some new technology to save labor costs. Liquid level transmitters are commonly used oil tank level monitoring equipment. However, climates around the world are diverse, and extreme climates have brought a lot of challenges to monitoring equipment. For example, in some countries close to the polar circle, the temperature can even drop to tens of degrees below zero in winter. Under this low temperature situation, these problems are prone to occur for ordinary monitoring equipment:
1. In a low temperature environment, it is easy to make the material of the monitoring equipment hard and brittle, resulting in the failure of the seal, the water vapor inside the equipment is easy to condense into ice, and the shrinkage of the equipment material causes the mechanical structure to change, thereby changing the sealing and insulation of the equipment;
2. The viscosity of the monitoring medium increases, the flow capacity and the lubrication effect decreases, resulting in insensitive induction and even equipment damage;
3. The performance of electronic components changes, resulting in temperature drift and inaccurate accuracy.
A few short questions, but enough to expose the lethality of low temperature on ordinary products, companies have also increased a lot of economic losses. Therefore, in some special weather conditions, the monitoring of oil tanks requires special monitoring equipment.
Focus on low-temperature tank monitoring, Micro Sensor creates extreme environment monitoring methods
From the above difficulties, it is clear to know that the required monitoring equipment suitable for oil tank monitoring in low temperature environments has the following characteristics: it can withstand low temperatures, has excellent airtightness, and can operate normally in extreme environments. Micro Sensor MPM4961T3 liquid level transmitter, a stable liquid level transmitter, is designed to challenge the monitoring limit. It adopts a piezoresistive pressure sensor with a stainless steel isolation membrane as a sensing measurement element, and a dedicated signal processing circuit converts the signal of the measuring element into a standard current or voltage output signal.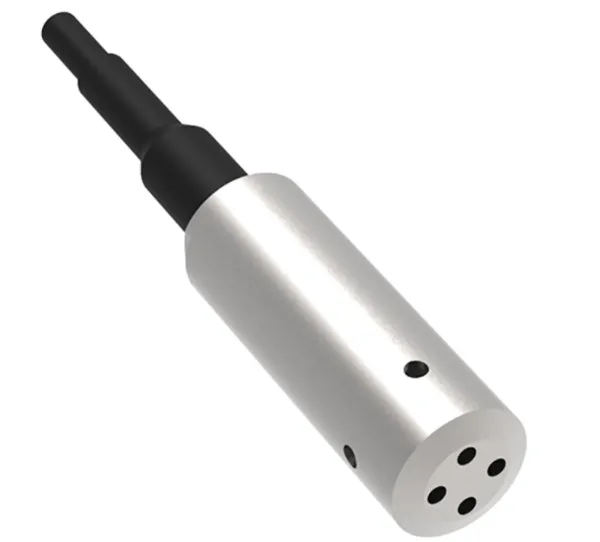 MPM4961T3 Liquid Level Transmitter:
• Range: 0mH2O~1mH2O …200mH2O
• Output: 4mA~20mA (2-wire ); 0.5V~4.5VDC (3-wire)
•Accuracy: ±0.25%FS or ±0.5%FS (including end-point error, non-linearity, hysteresis, repeatability and temperature error within the compensation temperature range)
• All-stainless steel, all-welded structure, robust and durable, good sealing, so that oil is not easy to penetrate, and more reliable
•Wide temperature range (-40 ~ 85℃) ensure its stable operation and accurate measurement under extreme low temperature environment
•Available for 200 meters underwater (IP68) for a long time, suitable for a variety of tank monitoring environments
•Compensation for full temperature zone (-40 ~ 85℃), product accuracy is guaranteed under low temperature environment
In the future, Micro Sensor will develop more monitoring equipment suitable for different environments and provide more professional tank level monitoring solutions. Feel free to contact us via
sales@microsensor.cn
with your unique requirements.