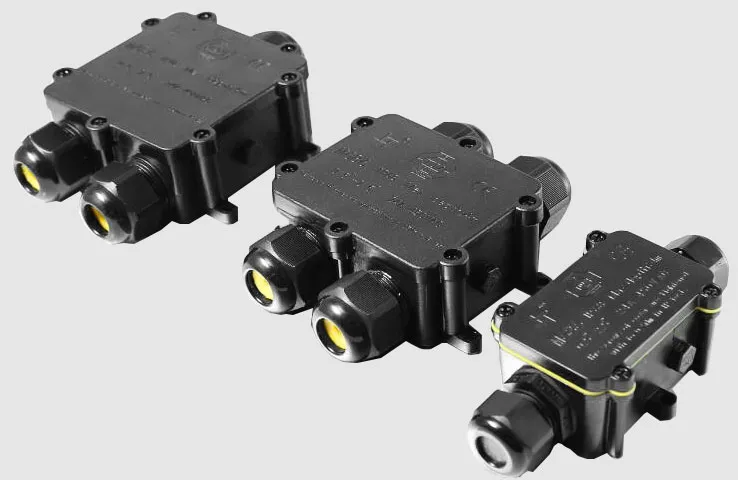 Product Solutions
The MST091 waterproof junction box can guarantee the reliable operation of the liquid level transmitter.
Waterproof joints are used in conjunction with waterproof junction boxes to achieve waterproofing of cable joints. According to the number of openings, it can be divided into one-in and one-out, one-in and two-out, two-in and two-out.
Features
· IP68 protection (water depth 1m, 72 hours)
· Fully sealed structure with waterproof breathable valve
· PC housing with high strength, fatigue resistance, moisture resistance, wear resistance, weak acid and alkali resistance
· Nail fixing for narrow space installation
Benefits
1. 1t will protect the liquid level transmitter safely in case of accidental flooding, and solve the measurement reliability problem in humid environment
2. The structure design has a venting function, and the air pipe is smoothly connected with the atmosphere to ensure accurate measurement for customers
3. It is economical. MST091 waterproof junction box adopts compact structure design, which is small and convenient, saving cost for customers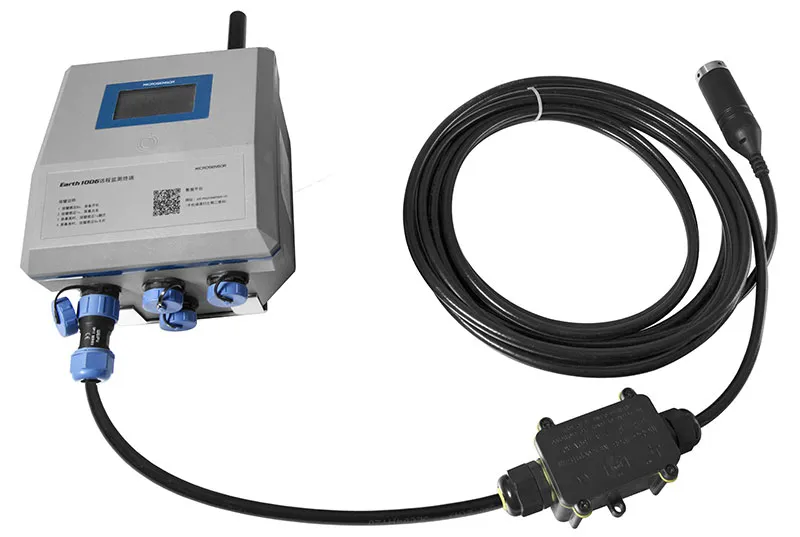 Specifications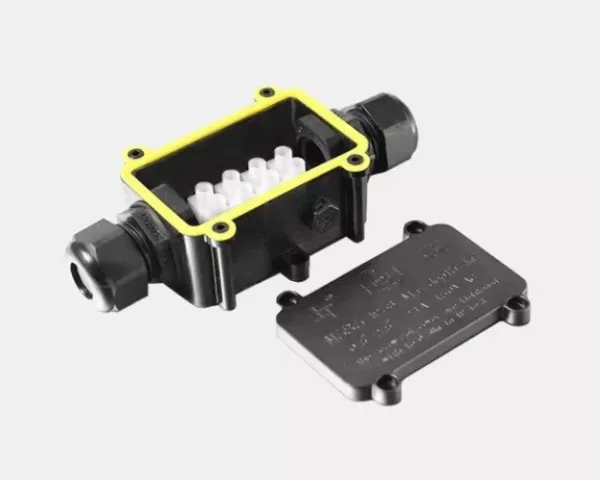 Type:Yfa
Size:57mm×120mm×36mm(with Connector)
Wire Diameter:5mm~9mm
Terminal: 2P/4P Screw typ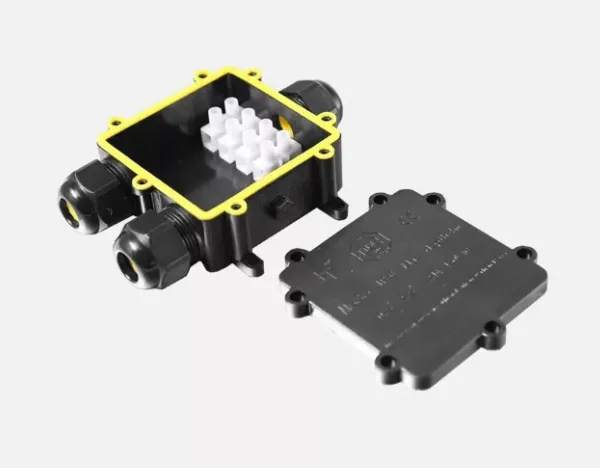 Type: Yfb
Size: 105mm×130mm×36mm(with Joints)
Wire Diameter: 4mm~8mm
Terminal: 4P Screw type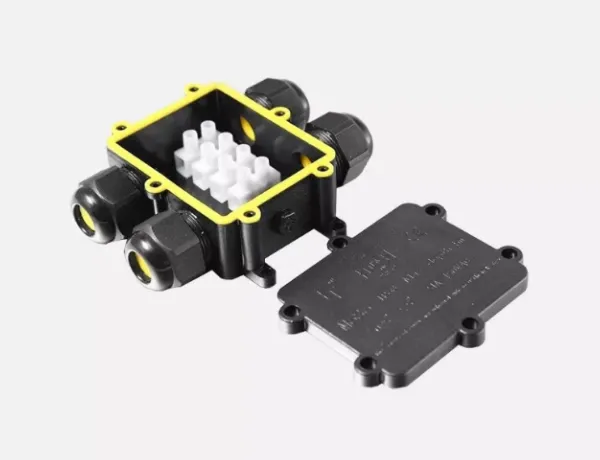 Type: Yfc
Size: 105mm×120mm×36mm(with Connector)
Wire Diameter: 4mm~8mm
Terminal: 4P Screw type
Contact us
For more information, feel free to contact us via sales@microsensor.cn or leave us messages. We will reply you within 24 hours.