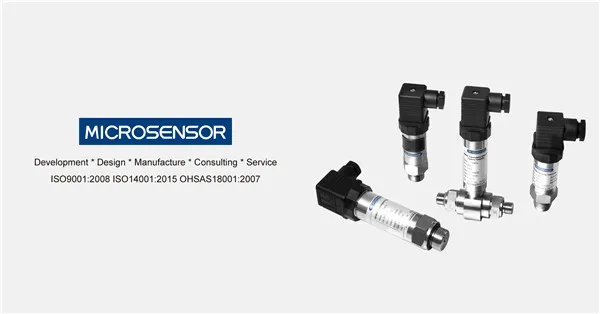 With over 40 years experience in developing and manufacturing pressure sensing and measuring products, Micro Sensor offers:
Pressure Transmitter
Level Transmitter
Flowmeter
IoT/Wireless Monitoring
Here is an overview of Pressure Transmitters, categorized by application cases:
For General Industry Applications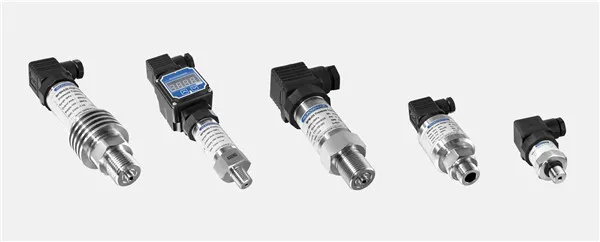 For Hydraulics, Pneumatics, Pump, Compressor, HAVC System, etc.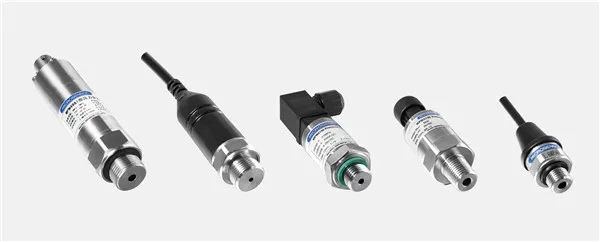 For Oil & Gas, Process Industry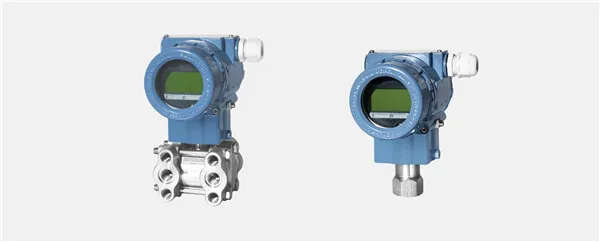 For Special Gas (O2, H2, CO2, N2, etc.) Pressure Measurement:
Fluorolube oil-filled and Cleaning Process complied EIGA / AIGA for O2 Measurement
Special Material and Construction Considered for H2 Measurement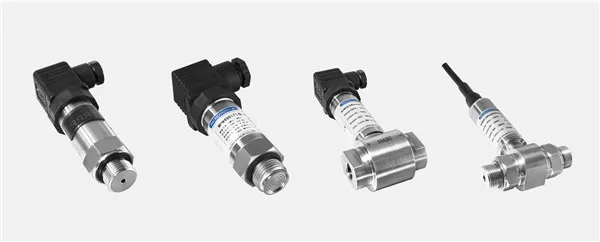 For Marine Industry, Viscous Medium, Sanitary
Titanium, Tantalum or Hastelloy are used for marine applications.
Flush Diaphragm is easy to be cleaned.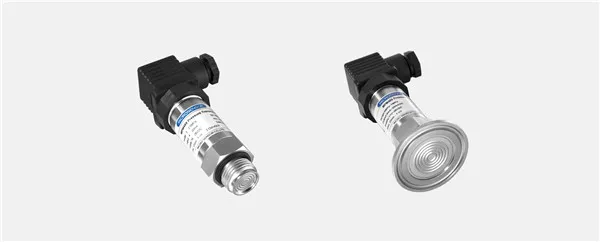 For Individual Application, Compound Transmitter (Pressure and Temperature)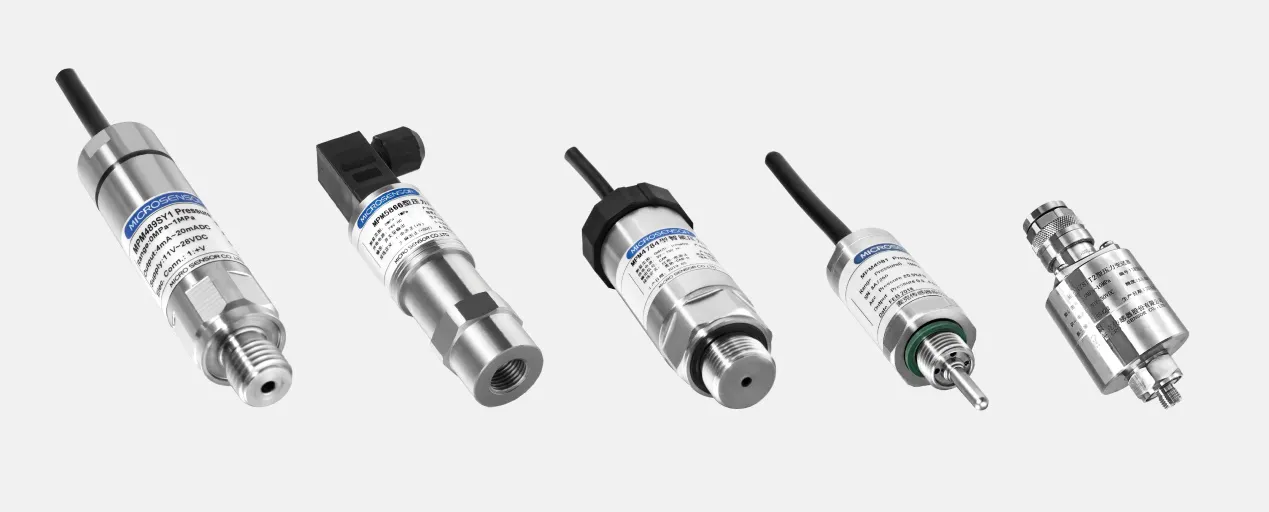 Output signals can be analog as well as digital including RS485, MODBUS, HART, CAN and I2C, etc.

Following certificates are available for diverse products:

In case of any questions, please do not hesitate to contact us and we will reply you within 24 hours.
Previous Posts:IoT - Wireless Remote Monitoring
Next Chapter :IP68 Protection Water Proof Junction Box