IoT - Wireless Remote Monitoring
Time : 2019-11-29 12:36:00&nbsp &nbsp &nbsp Admin : Anonymity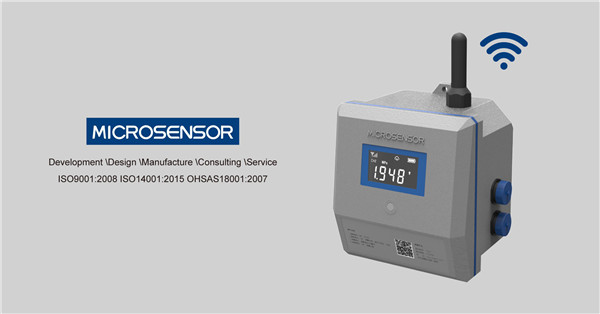 With over 40 years experience in developing and manufacturing pressure sensing and measuring products, we offers :
· Pressure Sensor
· Pressure Transmitter
· Level Transmitter (Submersible Pressure Transmitter)
· Flowmeter
· IoT/Wireless Monitoring
Here is our Industrial IoT solution. The topology shows products' rolls in a whole system.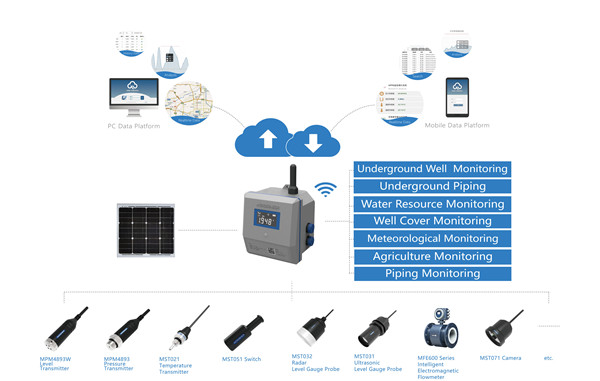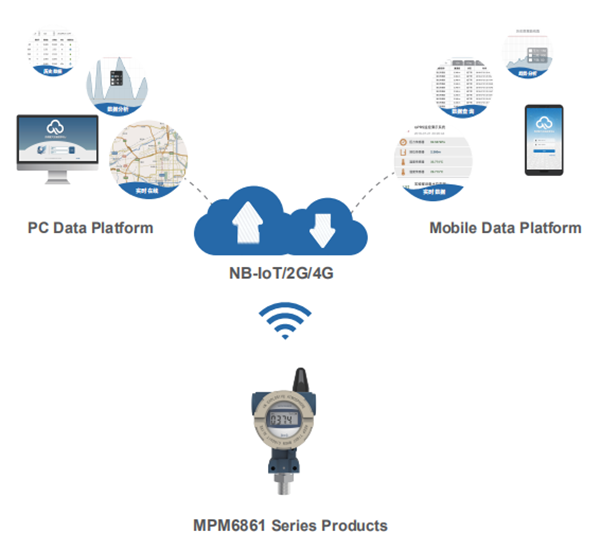 Earth 1006 as remote monitoring terminal can read pressure/level/flow/temperature/… values from various field devices and send data via standard interface to computing platform for visualization. One of the most useful application is condition monitoring.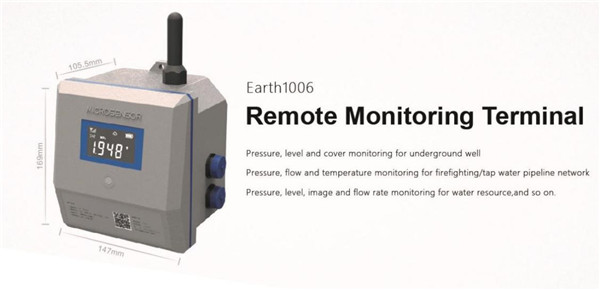 Application industry:
· Monitoring of water supply and drainage wells

· MPM6861 for Oil & Gas, Process Industry: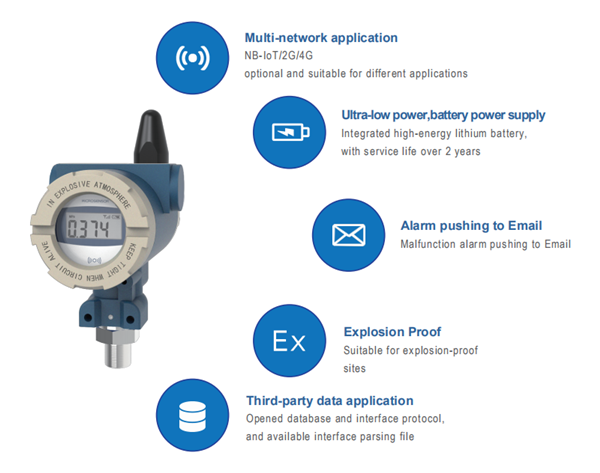 MPM6861 family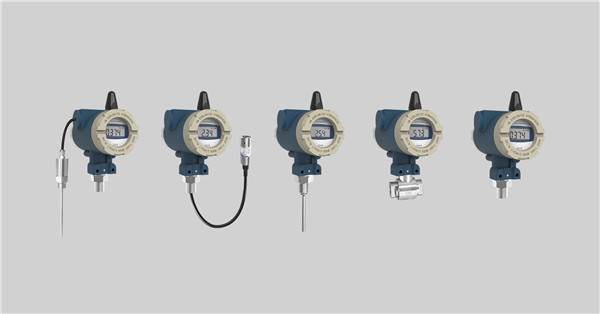 Communication protocols:
(1) GPRS / 4G / NB-IoT / LoRaWAN
(2) TCP / HTTP / MQTT
In case of any questions, please do not hesitate to contact us via email sales@microsensor.cn.