Most submersible liquid level transmitters are installed in the outdoor field for reservoir and river water level measurement. The level transmitter should be installed in places with lightning protection devices. For areas where lightning strikes often occur, special lightning protection measures should be taken.

The submersible level transmitter has been designed with circuit protection to prevent the sensor from being struck by lightning, reducing maintenance difficulty and costs. When a lightning strike occurs, the protection circuit can reduce the damage of lightning strikes, but it cannot protect the product 100%, and more lightning protection measures are needed.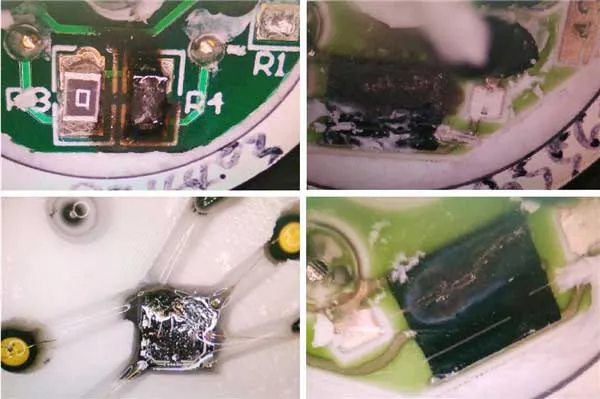 (The picture shows the devastating damage caused by lightning strikes to the sensor)
Solution
The lightning protection solution for the submersible liquid-level transmitter should start from the external and internal aspects of the product. Generally, it is mainly to increase the lightning protection device and more lightning protection measures are as below:
1. For the grounding system, the housing should be linked together with flat steel. The instrument working power supply such as the 24V negative terminal and the instrument signal ground, the computer input and output signal ground should be connected to form an equipotential.
2. Install a surge protection system or surge protector for the submersible level transmitter to ensure that the intelligent pressure transmitter does not exceed the withstand voltage limit. Surge protectors can sense lightning surges during thunderstorms and sink overload currents into the earth.
3. Setting the signal channel surge for the submersible level transmitter not only ensures accurate, stable, and flexible information transmission but also can discharge the overpressure surge to the earth during thunderstorms to ensure the safety of the signal transmission.
4. Regularly check and repair the power system grounding, bus bar, grounding body, surger, and power lightning protection grid of the submersible type liquid level transmitter, and replace it in time.
Product
The MPM4700 intelligent liquid level transmitter with a PD140 lightning protection device can better reduce the risk of lightning strikes, especially in mountainous areas, reducing maintenance costs, and is favored by customers.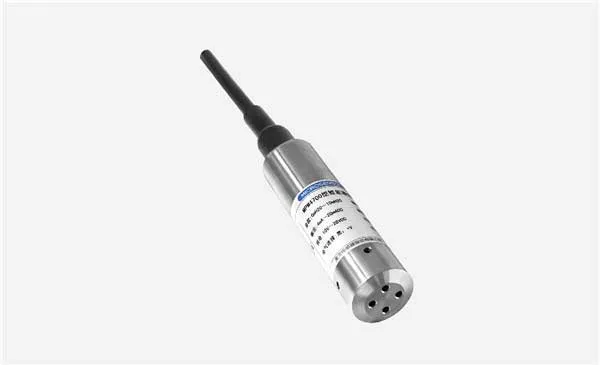 MPM4700 Intelligent Liquid Level Transmitter
4mA - 20mA DC two-wire output;
Internal special lightning protection;
With RS485 interface or HARTâ communication protocol;
Custom design available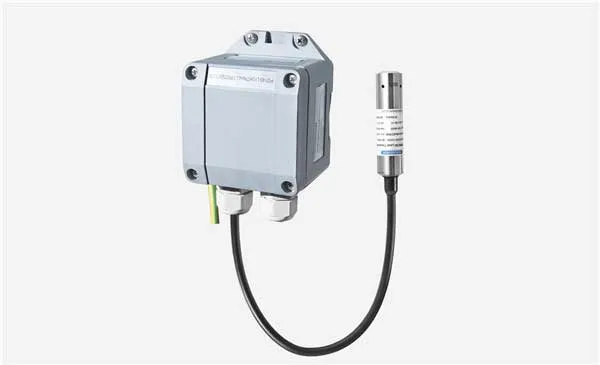 PD140 Lightning Protection Device
Suitable for 4mA ~ 20mA and RS485 signal channels.
With self-reset function.
Effectively suppress damage to the transmitter caused by lightning, inductive switches, and electrostatic discharge.
With protection between line and between line and ground (common mode and differential mode).
Fast response.
Contact Us
The implementation in more complex environments needs to refer to the actual situation, our technical team will provide you with the best product solution according to the on-site environment. Don't hesitate to contact us via sales@microsensor.cn or leave us messages.