With over 50 years of experience in developing and manufacturing pressure sensing and measuring products, Micro Sensor offers:

· Flowmeter
· IoT/Wireless Monitoring
Here is our Flow Meters portfolio:
Integrated Electromagnetic Flow Meter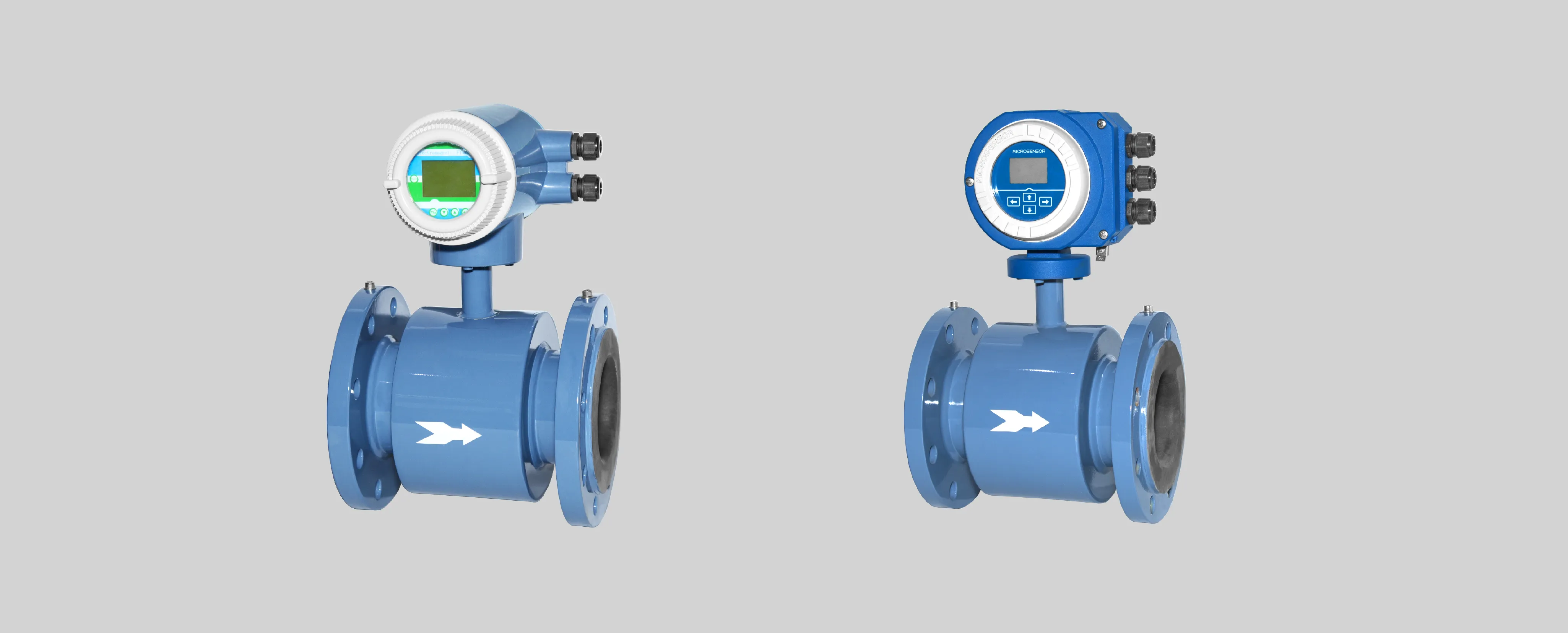 · Wide measuring range: DN10~DN500.
· Not influenced by fluid density, temperature, pressure, and electrical conductivity changes.
· Suitable for measurement of liquid-solid: Sewage, Slurry, pulp, coal slurry, etc.
· Upper and lower limit alarm when exceed to set value.
· Application: Petroleum, Chemical, Metallurgy, Water Supply, etc.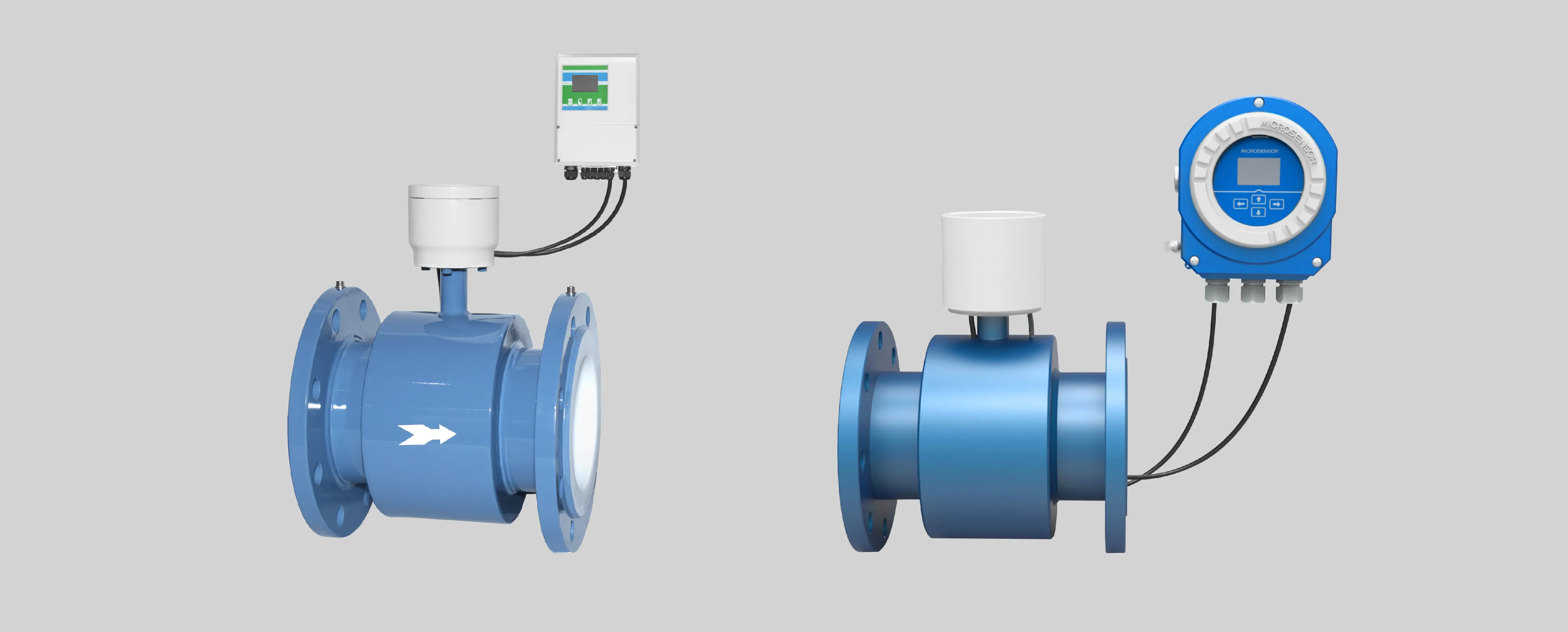 · IP68 protection, applicable to the submersible environment.
· Available for long-distance (up to 100m) monitoring.
· Specification is the same as the integrated type.
Ultrasonic Flow Meter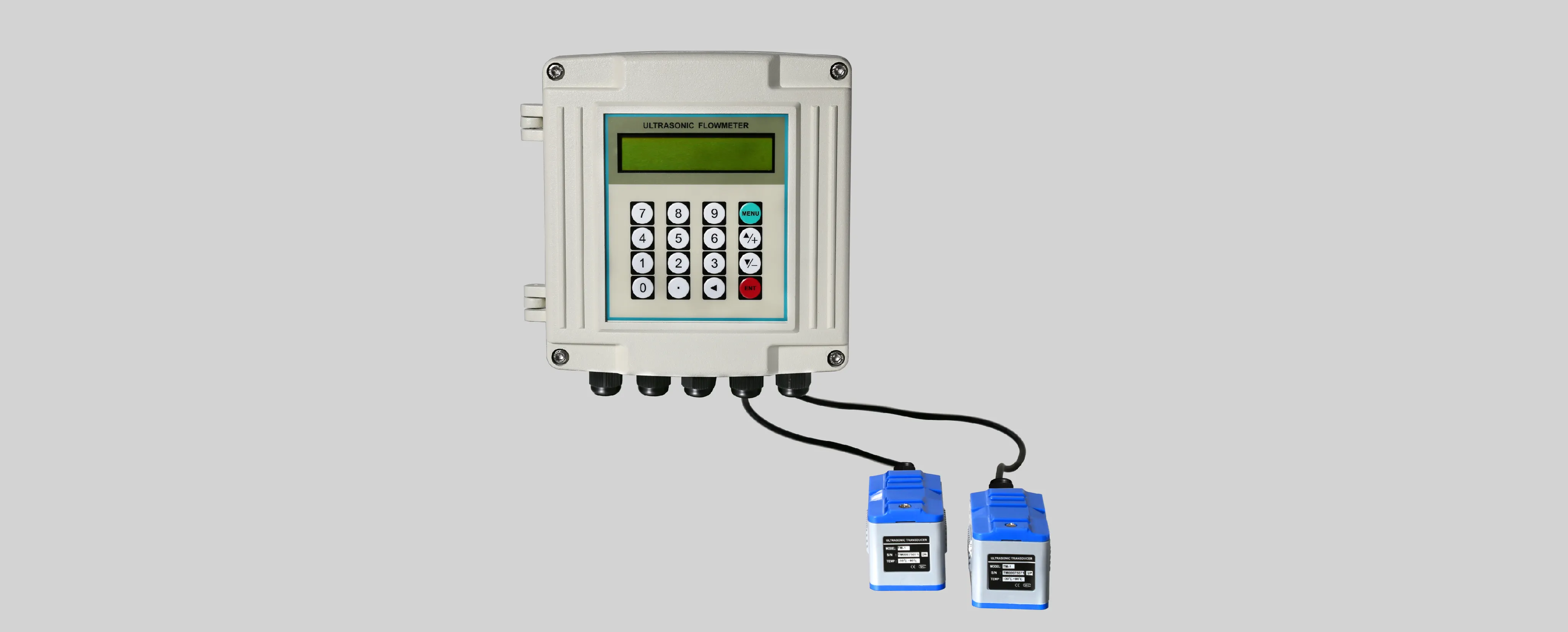 · Non-contact with measurement media.
· Wide range for either conductive or non-conductive, corrosive or non-corrosive liquid can be measured.
· Applicable for various pipe material: steel, cast iron, cement, hard plastic, fiberglass, PVC, etc.
· Easy installation, friendly use.
Vortex Flowmeter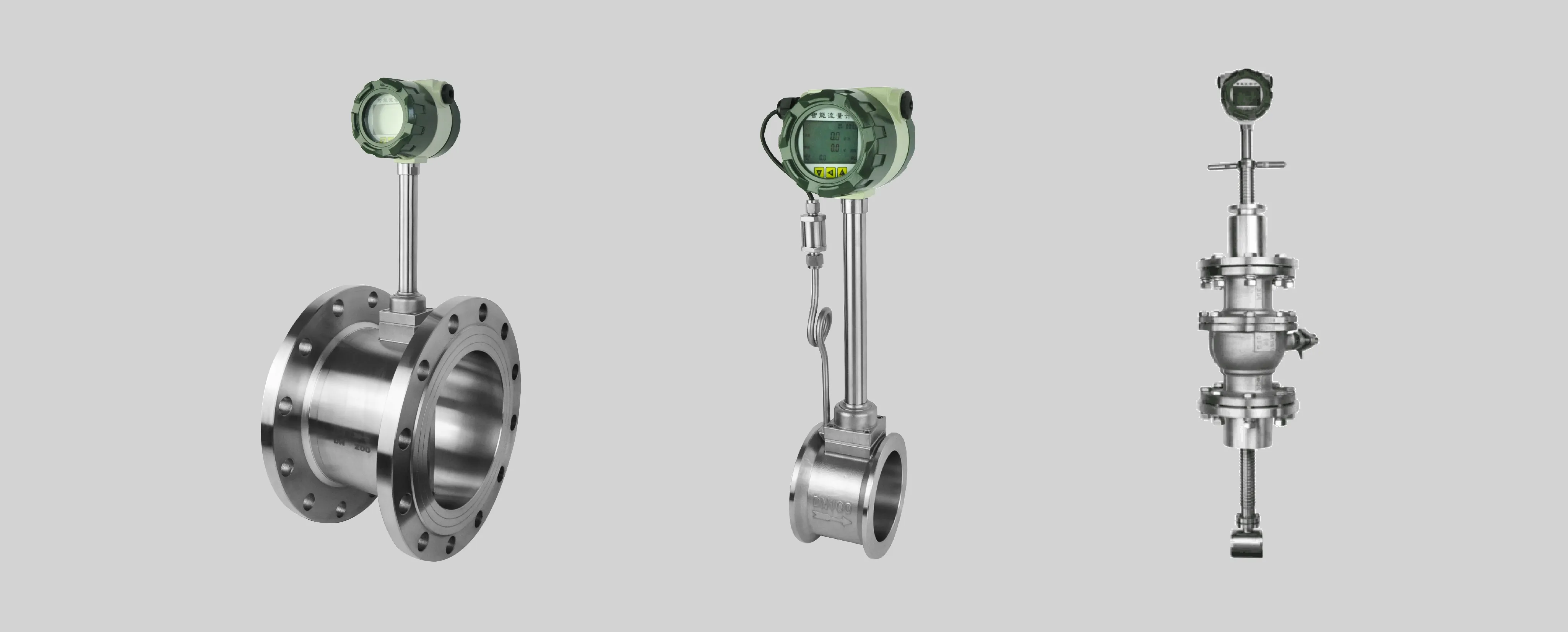 · Measurement media: Liquid, gas, and steam.
· Wide temperature range: -40~350℃, temperature measurement is optional.
· Explosion-proof protection.
· DC or battery supply (2~3 yeas).
In case of any questions, please do not hesitate to contact us via email sales@microsensor.cn. and our engineer will reply you within 24 hours.