With over 50 years experience in developing and manufacturing pressure sensing and measuring products, Micro Sensor offers:
Pressure Sensor

Pressure Transmitter
Level Transmitter
Flowmeter
IoT/Wireless Monitoring
Here is the pressure sensors overview:
Type:
1. MEMS Pressure Sensors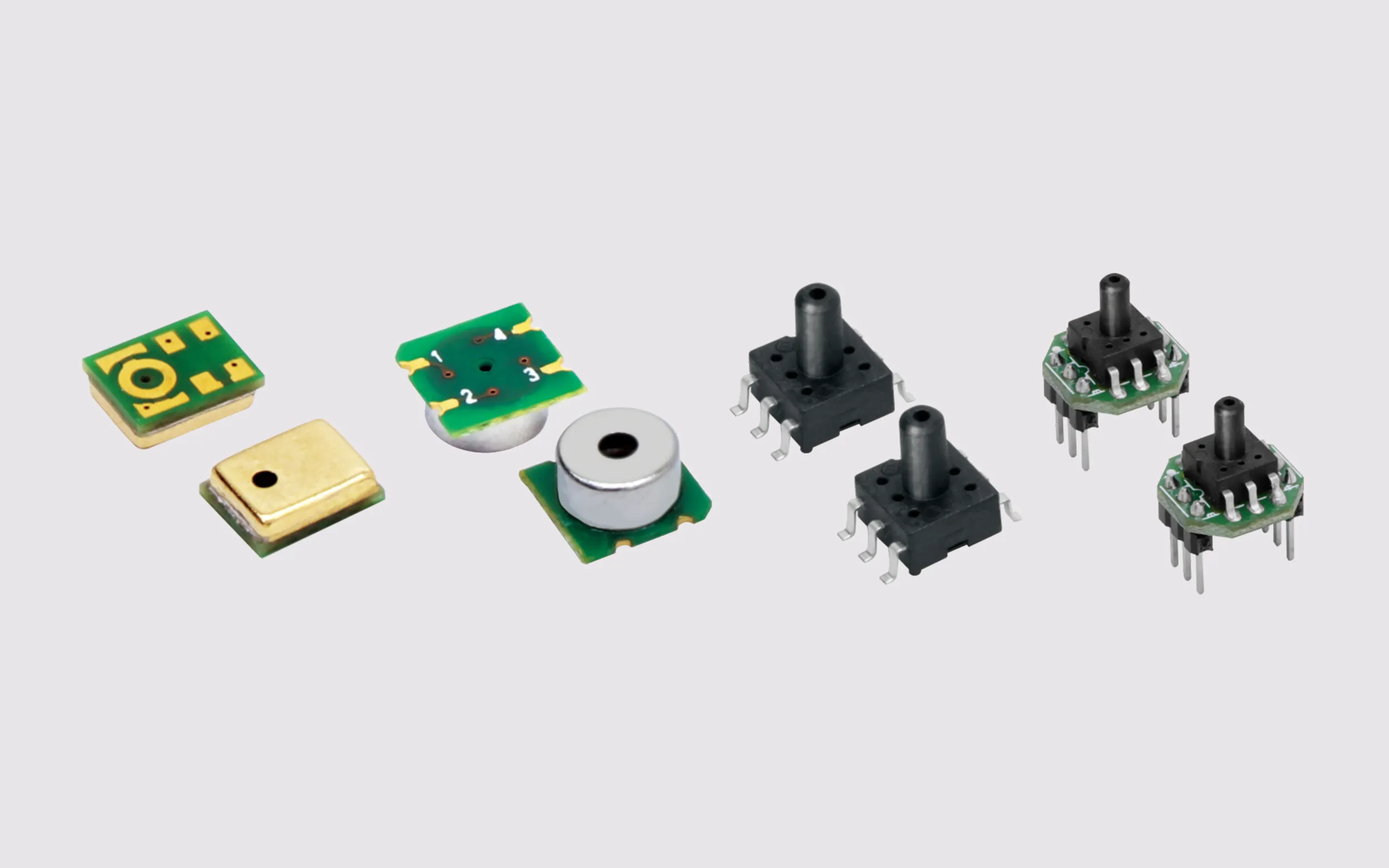 2. Oil-filled piezo-resistive pressure sensors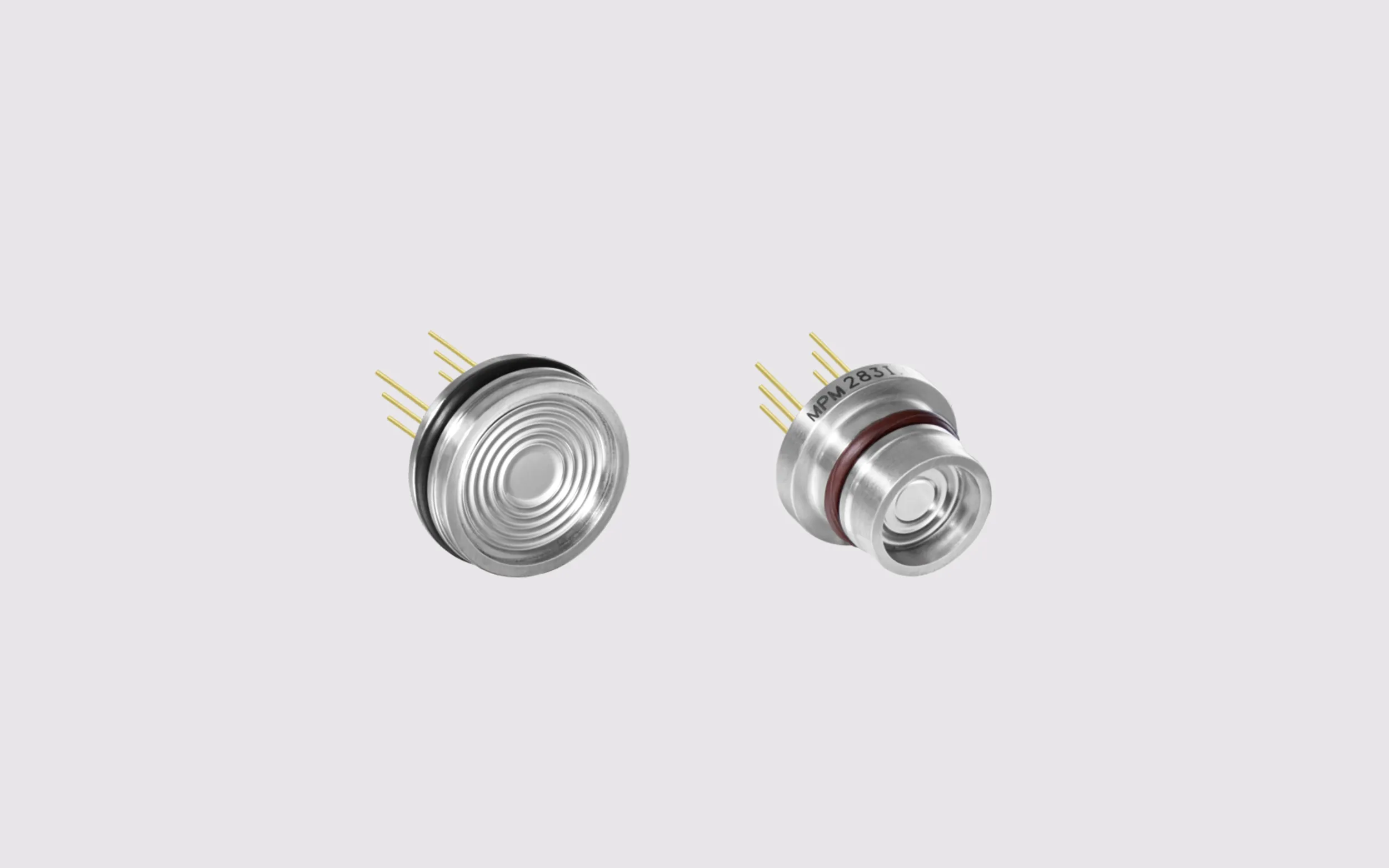 Designed Dimension:
12.6mm / 15mm / 17mm / 19mm

Wide Medium Compatibility due to Sensor Materials:

SS316L / Titanium / Tantalum / Hastelloy C

Output Signal:

mV / I2C
Application:
Silicon oil-filled for most of the liquid and air measurement
Fluorolube oil-filled and cleaning process for O2 measurement
Golden coating for H2 measurement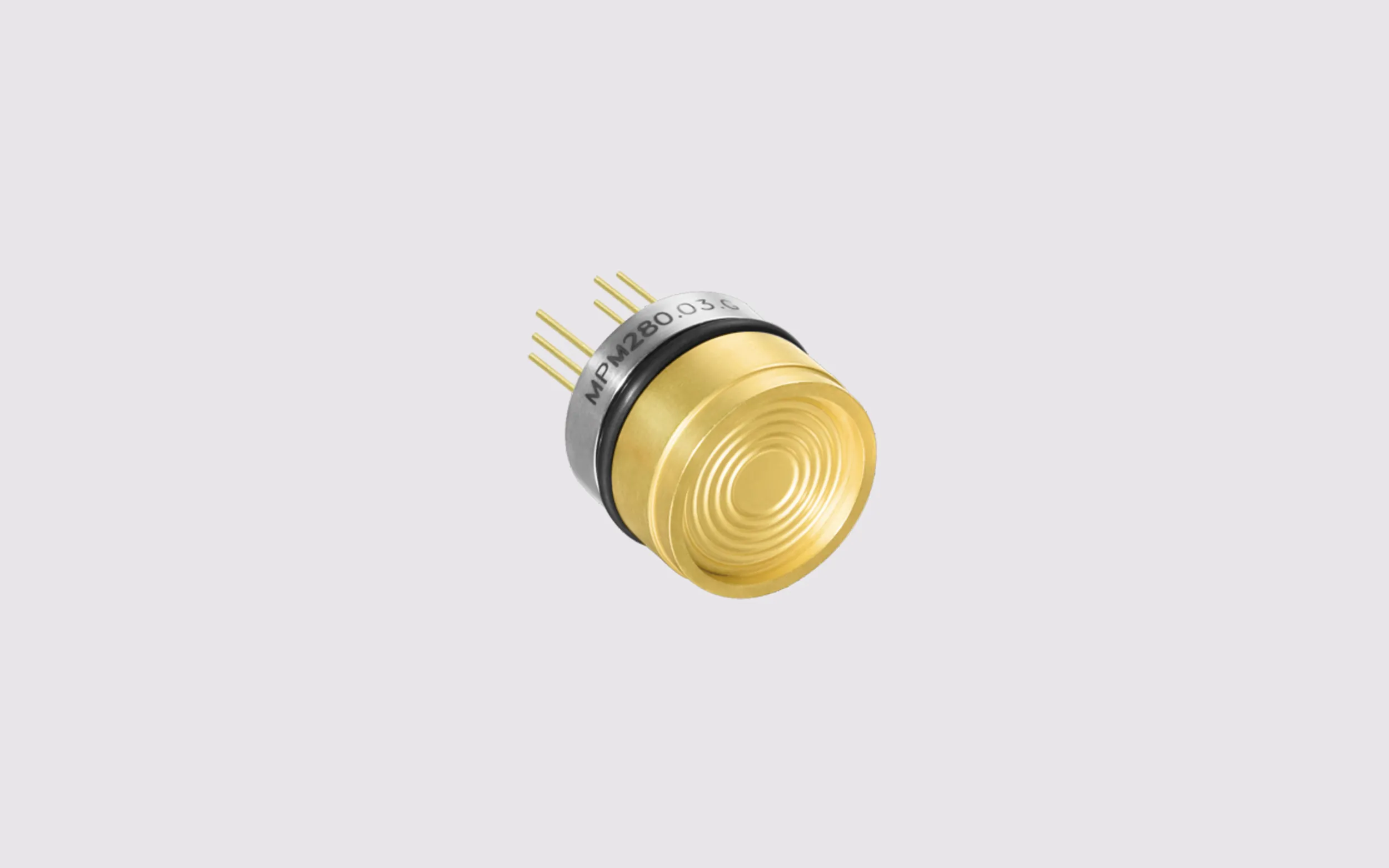 Flush big diaphragm and flange for sanitary application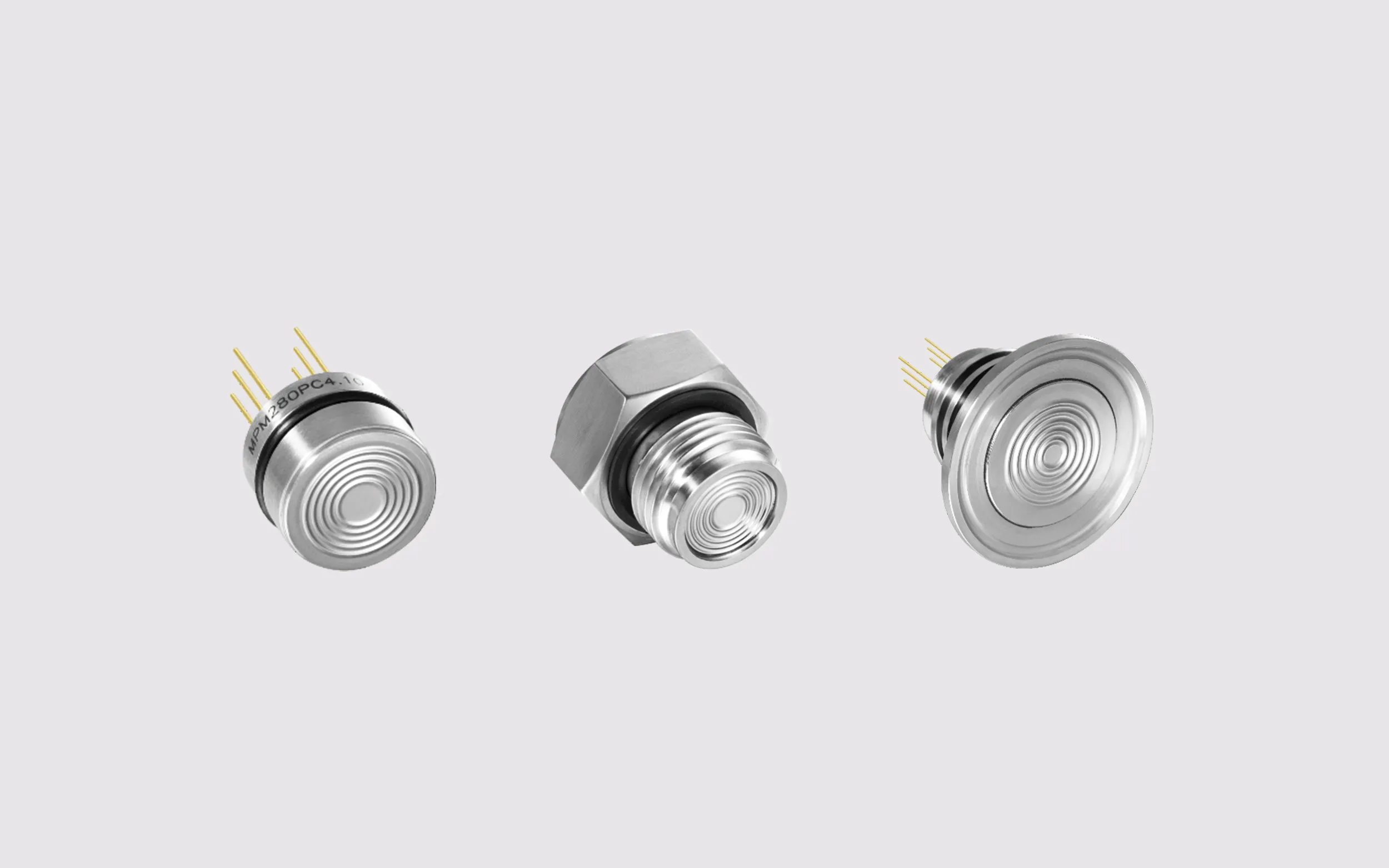 Extended pressure fitting: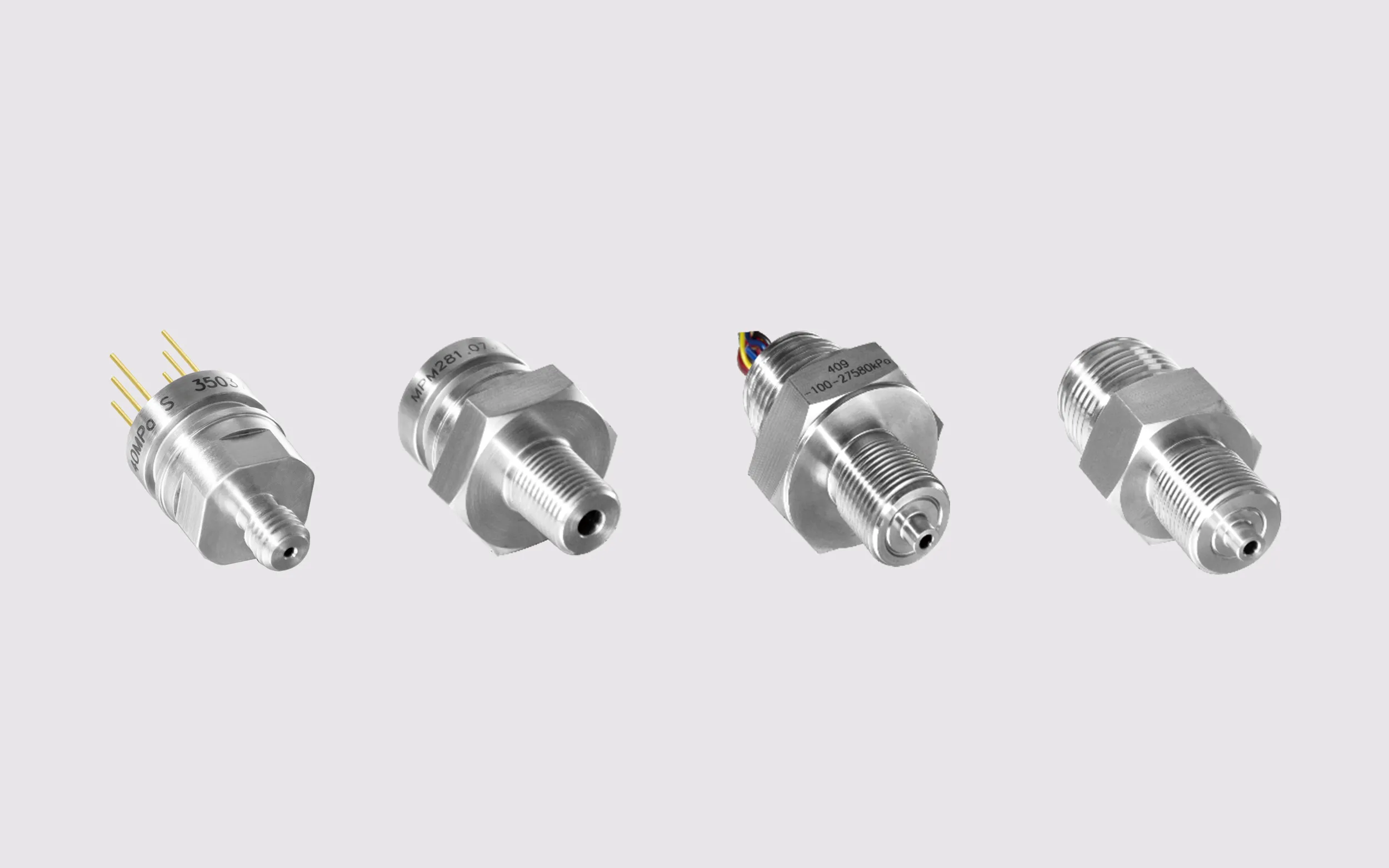 Differential Pressure Sensor: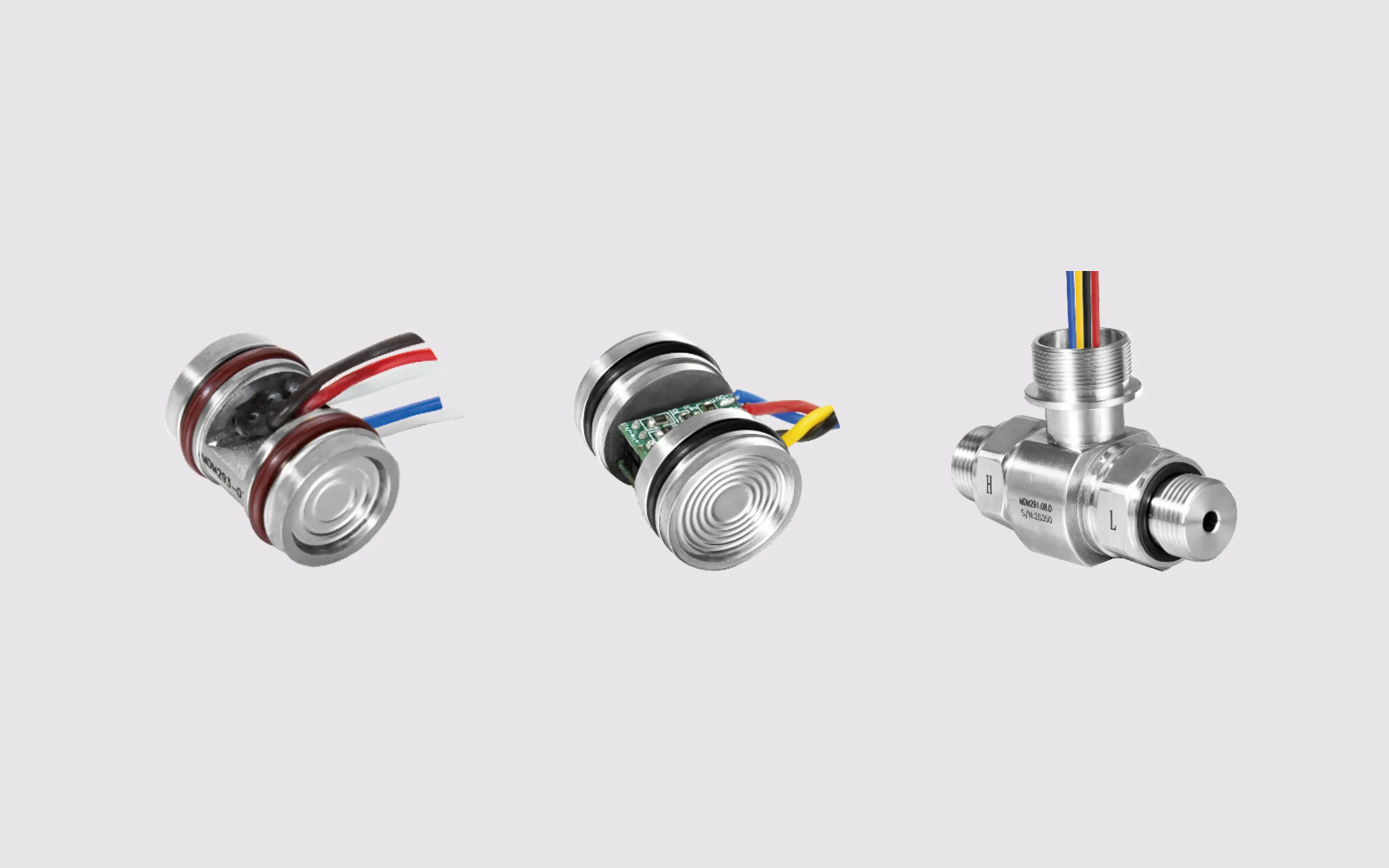 Compound Sensor for measurement of pressure, differential pressure, and temperature at the same time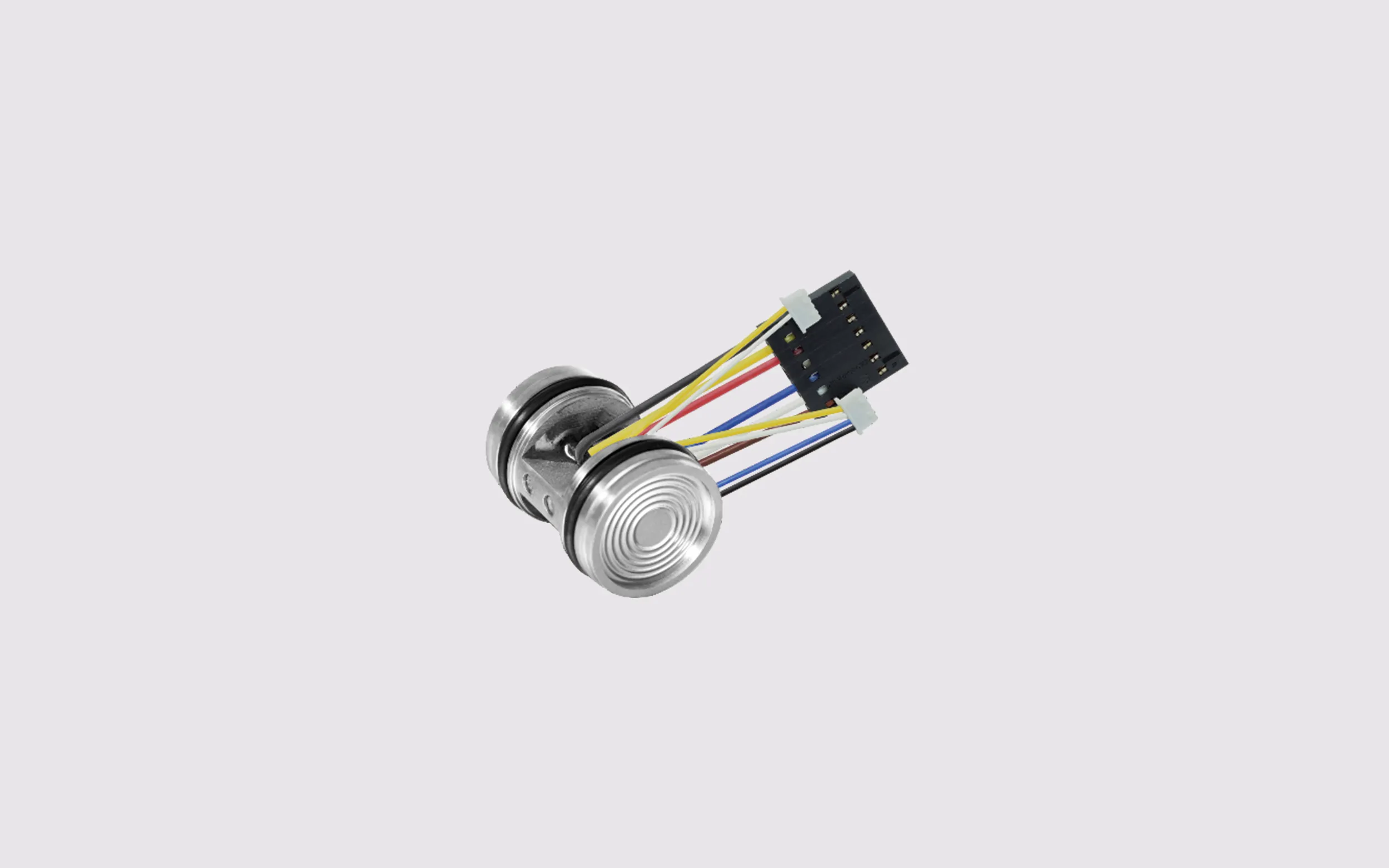 In case of any questions, please do not hesitate to contact us via sales@microsensor.cn or leave messages.