1.Introduction
With the rapid development of urbanization as well as more high buildings constructed, the need grows increasingly for supplying water in constant pressure and energy-saving way.
Then the variable frequency water pump in constant pressure is designed to solve the problem while how to make sure the pressure of water supply pipes stays constant?
Thus, we provide an MPM4501 pressure transmitter specialized for variable frequency water pump application.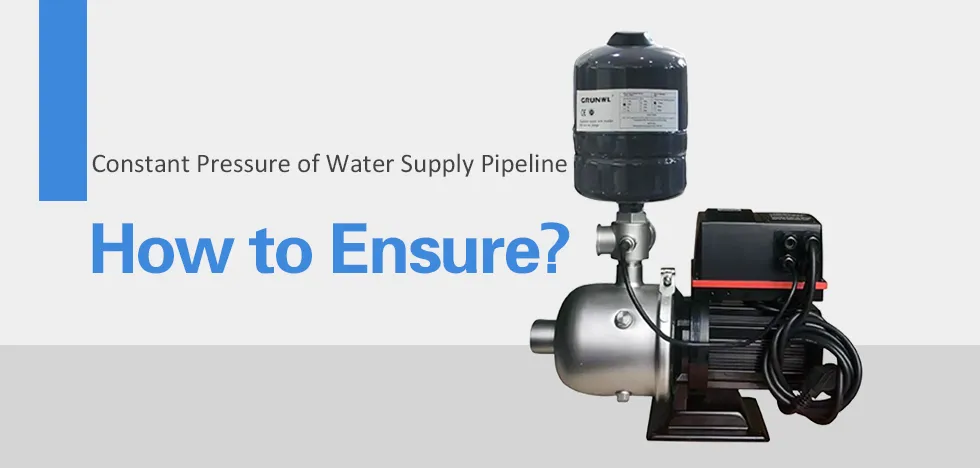 2.Features
The MPM4501 pressure transmitter is designed cost-efficient to achieve constant pressure of variable frequency water pump.
Cost-efficient lower the cost

High reliability Millions of frequency shock test, stable operation

Custom-design Offer suitable customized solutions according to customers' needs.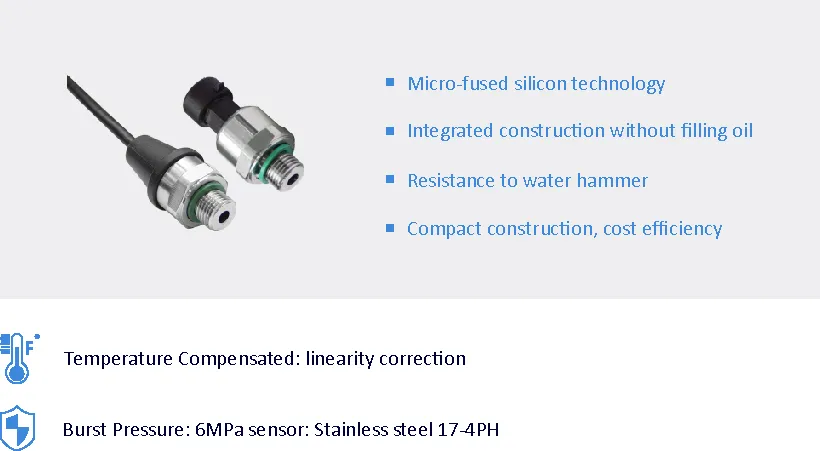 3.Applications
The MPM4501 pressure transmitter is suitable for pressure monitor of water outlet spots in various water pump applications.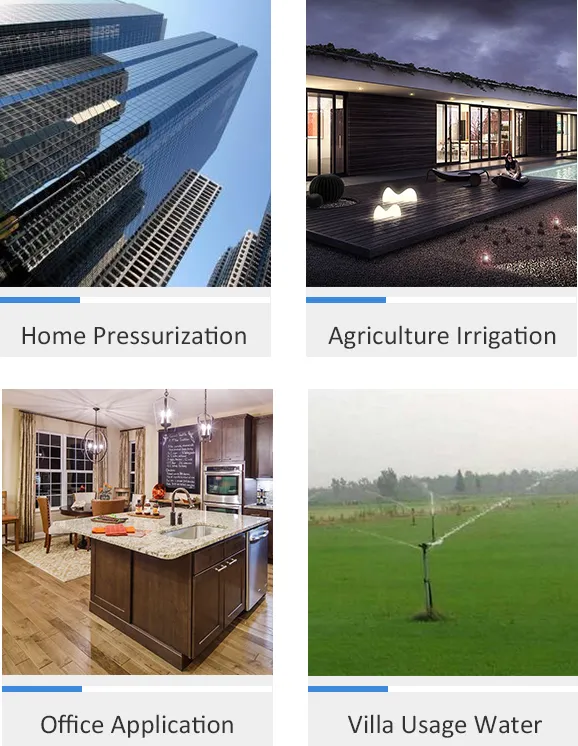 Local Site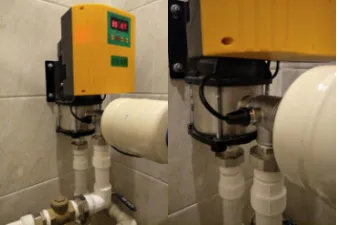 4.Mass Production Capability
Micro Sensor, the leading manufacturer of pressure sensors and transmitters, owns excellent production equipment, specialized process technology as well as experienced R&D team. Our automatic production lines are capable of mass production with each parameter under strict control, performing high stability and good consistency.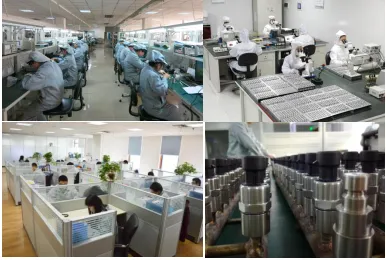 5. Contact Us
Micro Sensor aims to provide measuring products and solutions for industrial automation. For more details of variable frequency water pump pressure transmitters, feel free to contact us via sales@microsensor.cn.