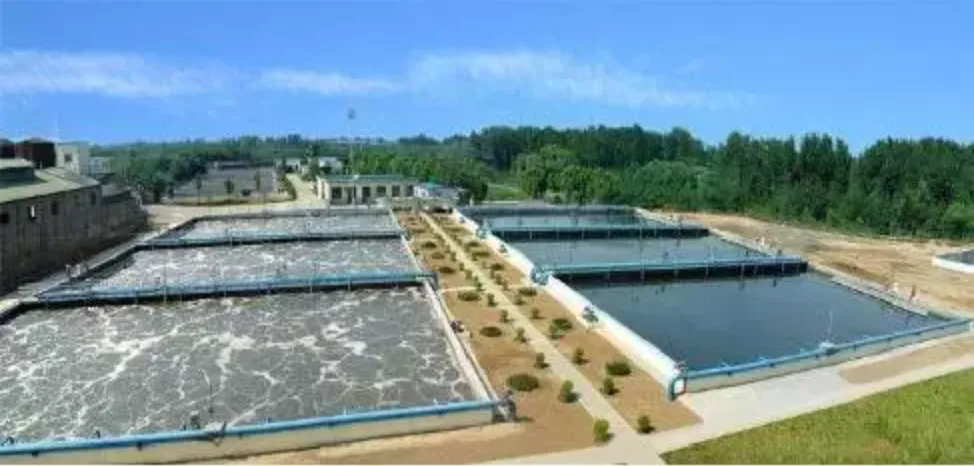 1. Background
A green living environment is essential for our human beings.
As the energy-saving and emission-reduction activity goes, there is a great demand for accurate flow measurement devices. The environmental industries require high standard measurement and control of the sewage flow for accurate and reliable sewage amounts which, the flow amount, is the prior task for sewage treatment.

2. Site
In order to choose the most suitable flow instrument for sewage measurement, it is better to know the sewage features firstly. Sewage means the discharge water that is polluted from daily living or production.
Two features of sewage discharge:
Unstable chemical and physical property

Variable flow with time goes by
Mostly the sewage is transported through an open channel or pipeline.

Generally, the flow measurement of open channel sewage adopts open channel flow meter.
For flow measurement of pipeline sewage, magnetic flow meter and ultrasonic flow meter are applied, while the majority is magnetic flow meter.
3. Solutions
Sewage water has features like variable flow, impurity contained, corrosive and conductive, etc. Based on that, the magnetic flow meter is an ideal choice for sewage flow measurement.
MFE600 intelligent electromagnetic flowmeter has a great advantage in sewage measurement. It is with compact size, easy to install, operate, and maintenance. Fully sealed construction ensures high performance in rugged environments.
MFE600 Electromagnetic Flow Meter:
Advanced flow calibration device ensures good accuracy and stability

Various options of electrode and lining materials

Various output signals:

4-20mA, frequency/pulse output,

RS485/232, Profibus, GPRS, etc.

Available for different media
4. Application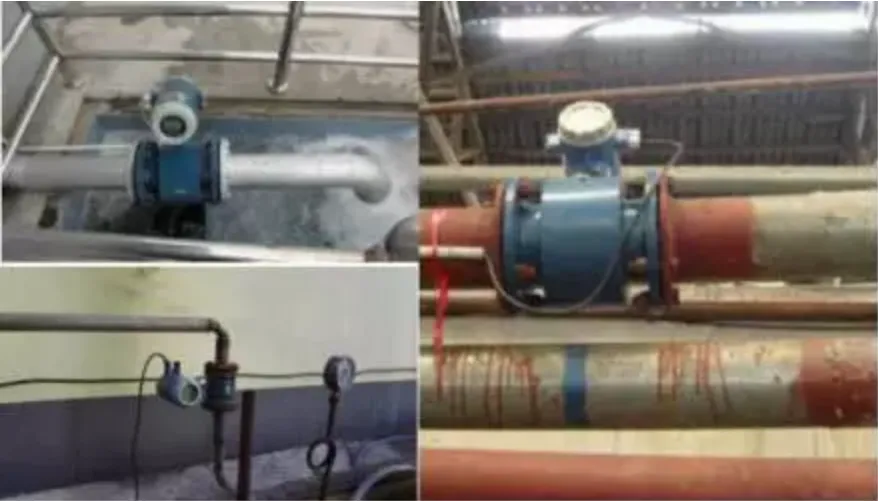 5. Service and Support
Site installation of our flow meters shall be performed as per sewage treatment actual situation, our professional technical team will offer you the best solutions.
We have a standard technical system, strong technical support, and complete industry chain, promising to provide you with overall service. Feel free to contact us for more details.