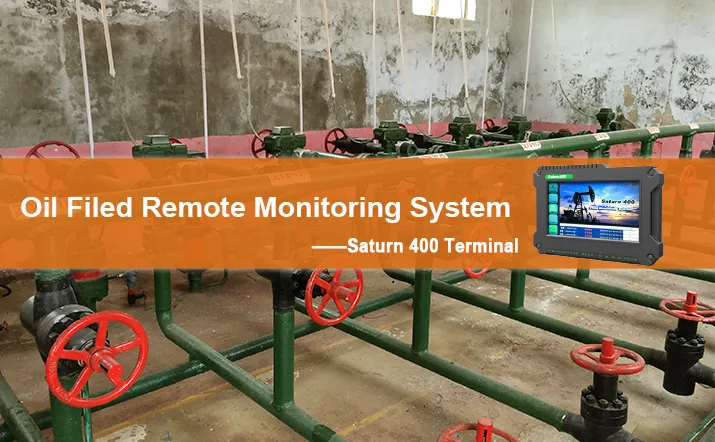 Background
Oil field depot includes union station, water injection station, transfer station, metering station, and so on. In the meanwhile, the metering station needs to provide oil project information timely and accurately. The water injection station could keep the oil layer pressure to realize high and stable production.
Statement of System
Oil field depot intelligent long-distance monitoring system is designed for metering stations or water injection stations. Its good adaptability, touching the display, standard communication protocol, and embedded platform can cooperate with instruments to collect pressure, temperature, and flow data. With long-term monitoring, these data can be realized to all kinds of report forms for customers.
Introduction of System
Consists of System
The oil field depot consists of an electric parameter acquisition module, analog input, connecting terminal, control switch, and socket, Saturn 400, an industrial network switch, and 24V switching power.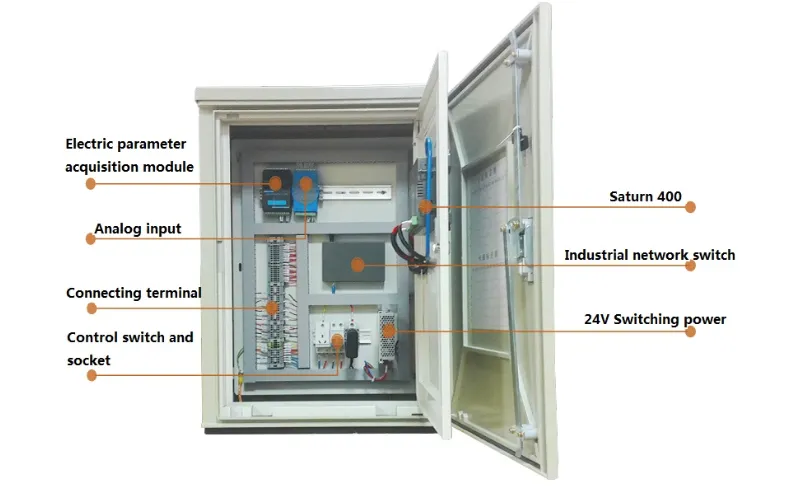 Application
This system collects more data about the oil tank and tube pressure, the temperature in the metering station.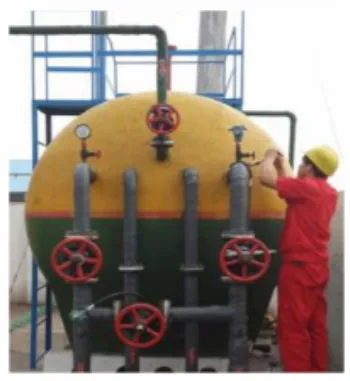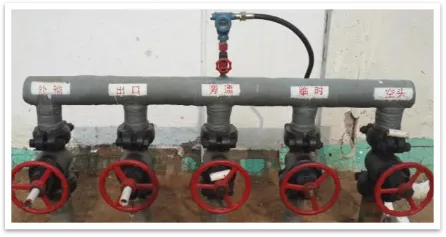 Advantages
1. High-impact SMC polyester material: this material can prevent the system from bad weather to adopt an abominable environment.
2. The design of security & double door: solve the loss of being stolen, the single-door operation not only protects the equipment but also check data conveniently.
3. The district of strong and weak electricity: improve the security and stability of the signal.
4. Protected type wiring: solve the problem of easy to destroy.
5. Modularized layout: improve the speed of operation.
System Topology
This system consists of perception, transaction, transport, and application layer. The perception layer including flow meter, temperature sensor, pressure sensor, and other transducers while the application layer including servicer and mobile terminal. The transaction layer is Saturn 400 terminal, and the transport layer including GPRS, Internet, and so on.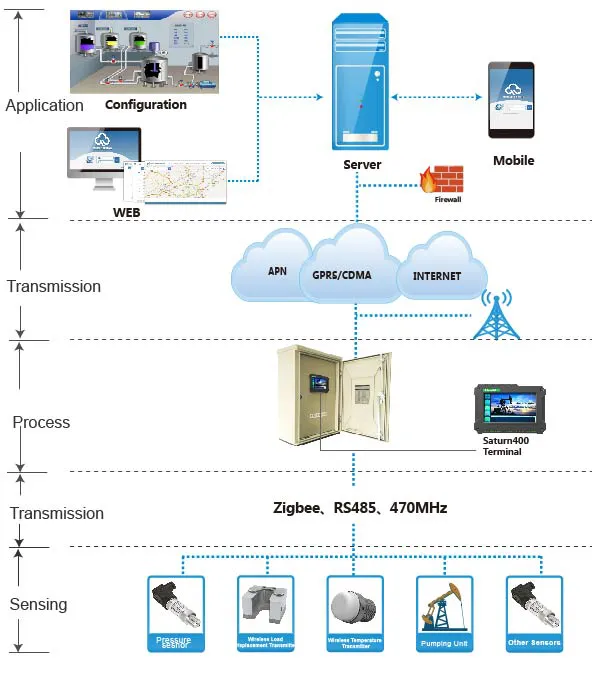 For more information and solutions for the Petroleum Oil, feel free to contact sales@microsensor.cn. We have a professional R&D team, ready to offer you customized products and solutions.
Previous posts:Oil Field Remote Monitoring System--Saturn 300 Terminal
Next chapter :Pressure Sensor Portfolio