A complete skid facility will consist of multiple skids. Each skid will have containers and equipment of various sizes and various valves. Natural gas needs to be transported normally within a specified pressure range. Once the pipeline leaks or the equipment is damaged during the transportation process, if the problem is found in these messy equipment by manpower, the efficiency will be very low. Therefore, the gas pressure inside the pipeline should be monitored to ensure the normal transportation.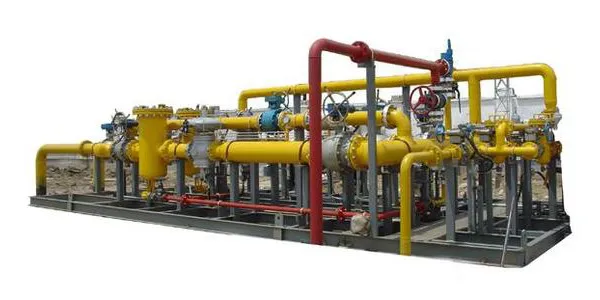 Micro Sensor provides professional pressure monitoring equipment for natural gas skid-mounted facilities. According to the flammable and explosive characteristics of natural gas itself, the following products with explosion-proof certification are selected to assist natural gas pressure measurement.
Micro Sensor offers MPM489 pressure transmitter, MPM4730 pressure transmitter and MPM483 pressure transmitter with pressure range -100kPa...0kPa~10kPa...100MPa.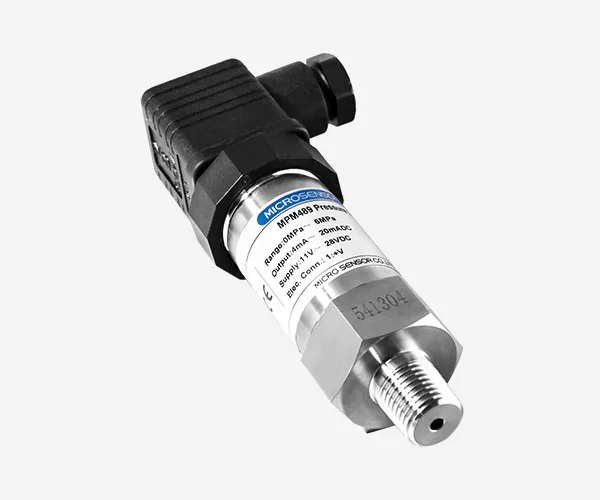 With adjustable zero point and full-scale output, MPM489 pressure transmitter can measure gauge pressure, absolute pressure and sealed gauge. The output signal is optional with 4mA~20mA DC (two-wire system); 0/1V~5V/10V DC (three-wire system) and 0.5V~2.5V/4.5V DC (three-wire system) to meet a variety of measurements. It has 0.5%FS accuracy, stable and reliable performance. With CE and ATEX explosion-proof certification, MPM489 pressure transmitter meets the basic conditions of natural gas monitoring for safe use.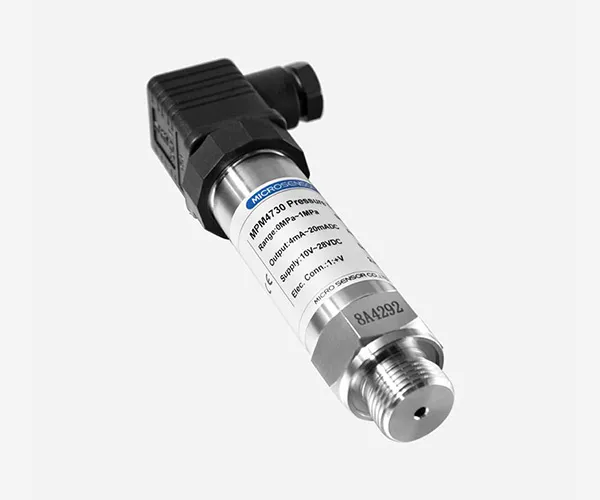 MPM4730 pressure transmitter is digital and it adopts digital temperature compensation, which has stronger anti-interference ability, integrated structure and standardized signal output. The pressure transmitter is with ±0.15%FS accuracy, which guarantees accurate measurement of gas pipeline pressure. It outputs 4mA~20mA DC or RS485 interface/HART protocol. MPM4730 pressure transmitter is small in size and light in weight, making the monitoring more accurate and stable.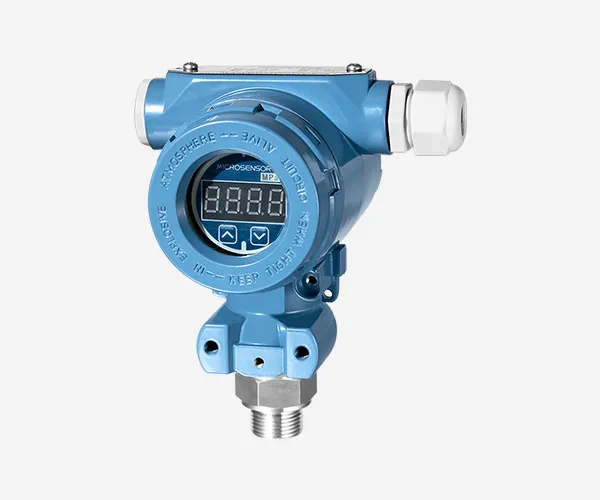 The MPM483 pressure transmitter is different from the above two products in that it can be connected to 0%~100% linear indicator, LCD digital display, LED digital display, and can be used for local site which requires on-site pressure observation, zero drift and range adjustment. MPM483 pressure transmitter can measure the pipeline pressure in a harsh environment and perform stable and reliable.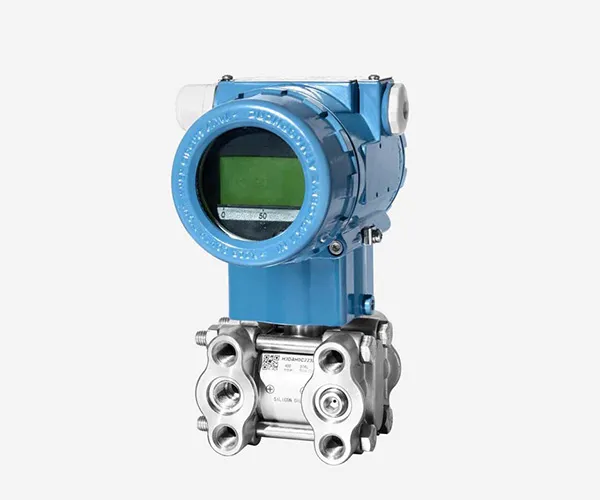 In addition, Micro Sensor provides MDM3051S differential pressure transmitter to monitor the differential pressure or micro pressure in the natural gas skid-mounted facilities. With an accuracy of ±0.075% FS, it converts the measured natural gas pressure into a 4mA~20mADC HART current signal. MDM3051S differential pressure transmitter can also communicate with RST375 handheld terminal or RSM100Modem for parameter setting and process monitoring to ensure timely remediation of natural gas leakage during transportation.
Above all, since natural gas has strict requirements on temperature during the transportation process, Micro Sensor also provides MTM4831 temperature transmitter, which can directly measure the temperature of the gas medium in the range of -200℃~500℃. It is compact with small size, easy to install, ensuring the safety of natural gas transportation.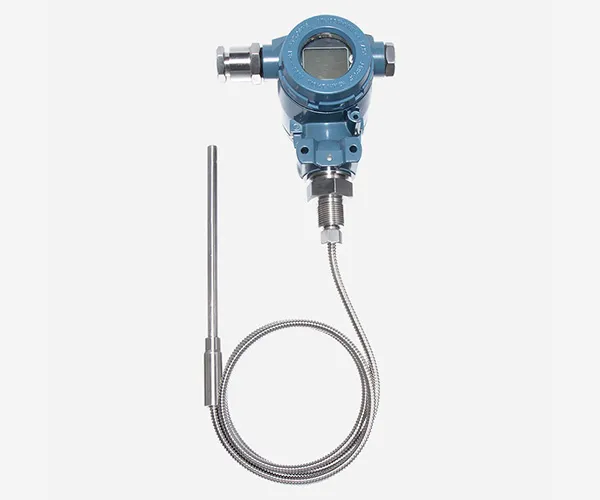 If the standard transmitter mentioned above cannot meet the needs of the project, Micro Sensor can provide customized solutions to meet various integration needs. Feel free to contact us via
sales@microsensor.cn
.