As a kind of production equipment commonly used in modern life, inkjet printers have appeared in the world as early as 1976. With the upgrading technology over time, the application fields of inkjet printers have become more and more extensive. Its working principle is the built-in ink nozzle is driven by a printing signal, the ink in the nozzle is ejected by applying pressure to form a pattern on the surface of the printing material. The smaller the ink drop is, the clearer the printed image is.
Therefore, in order to guarantee the printing quality of the inkjet printer, it is necessary to control the pressure applied on the ink by a pressure measuring element with high precision and sensitivity, so as to achieve the ideal inkjet quality. Generally, on ceramic industrial printers, the inkjet measuring pressure is -200mbar~200mbar; and for inkjet and labeling printers, the inkjet measuring pressure is 0~100psi. Micro Sensor can provide a variety of measurement solutions for the pressure monitoring requirements of inkjet printers.
Since the ink is a turbid liquid, it has a certain viscosity. Micro Sensor develops the
MPM280-PC3
flush pressure sensor, which is not easy to block but easy to clean. The pressure sensor range is -100kPa...0kPa~20kPa...35MPa, covering most pressure range of the Inkjet printer in the market. In addition, the compact size is more flexible for installation and it has stable performance and high accuracy.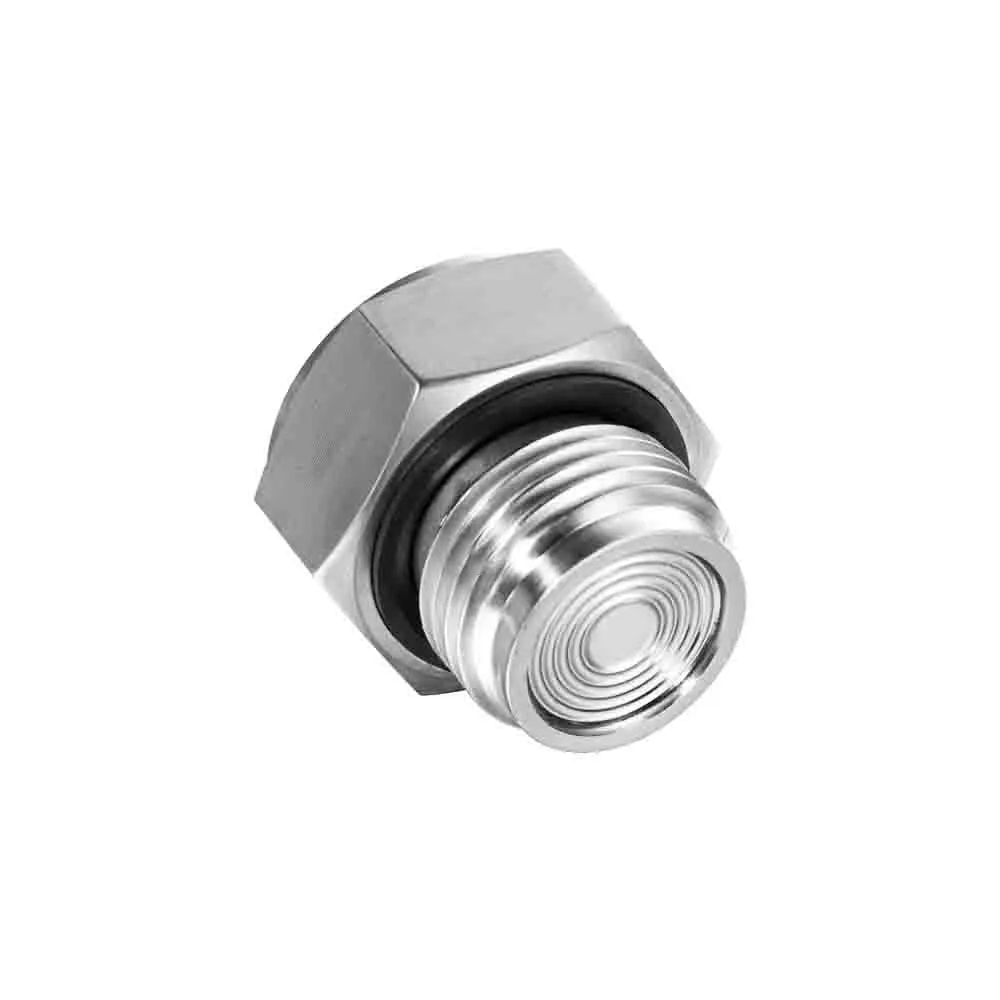 Micro Sensor also provides MPM3801 pressure transmitter, the output mode is IIC or SPI digital signal, capable to monitor both pressure and temperature together. The
MPM3801 pressure sensor
has a variety of pressure and electrical connections, convenient for on-site installation. Its pressure range is -100kPa...0~20kPa ...100MPa, suitable for different types of inkjet printers.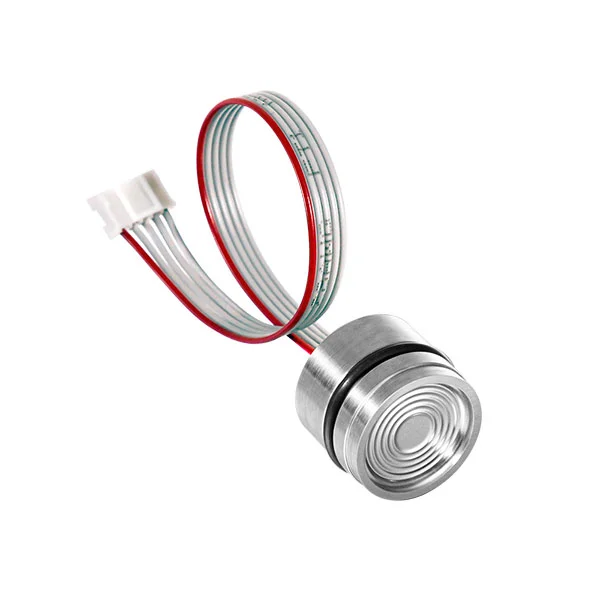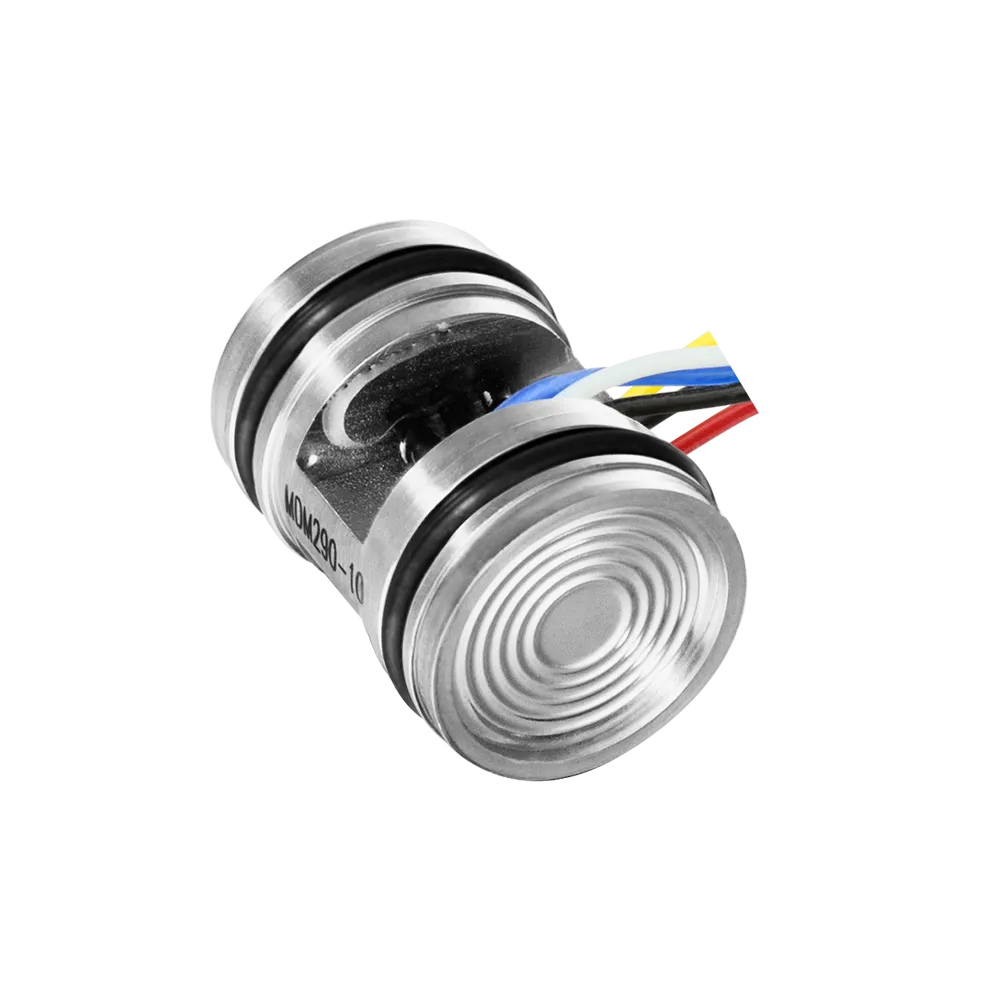 The mV signal output is convenient for customers to amplify. The small and flexible structure is suitable for customers to do further structural designation. Its pressure range is 0kPa~35kPa...3.5MPa.
If the above standard products cannot meet the needs of the project, Micro Sensor can provide customized solutions to meet various integration needs. Don't hesitate to contact us via
sales@microsensor.cn
or call us.