Micro Sensor continues to do research and develop on our pressure sensors in specifications, constructions, materials, and applications day by day.
Below are the details about the achievements we have made on pressure sensors recently.
1. Our pressure sensors are able to operate in -55C ~ 150-degree conditions. The pressure transducers with those techniques have been applied in aeronautics and continuous development is undergoing.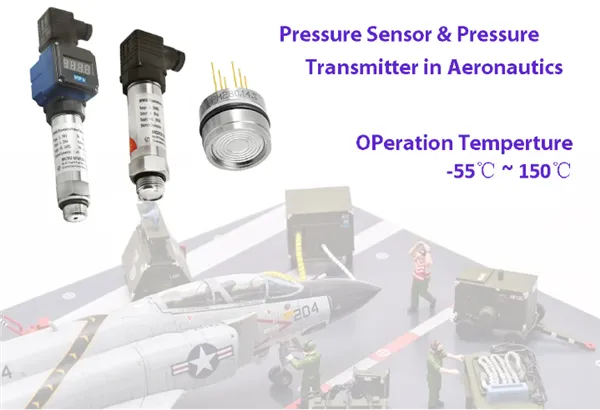 2. MPM280 pressure sensor is offered with fully Hastelloy construction within pressure range 0~100Kpa….35MPa available.
3. MPM280 Flush diaphragm pressure sensor now has new pressure ports optional: R1/2, R3/8, M20×1.5, and G1/2 male.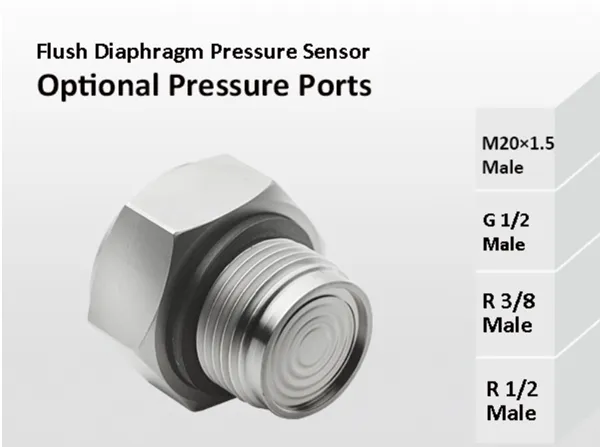 4. Absolute pressure sensor MPM281 and MPM288 has optional pressure range 0-35kPa newly added.
5. All MPM series pressure sensors are able to be provided with both absolute and sealed absolute gauge type.
6. Differential pressure sensor MDM290 adds a new compensation board option which connects the pressure sensing element with compensation resistance through the PCB board.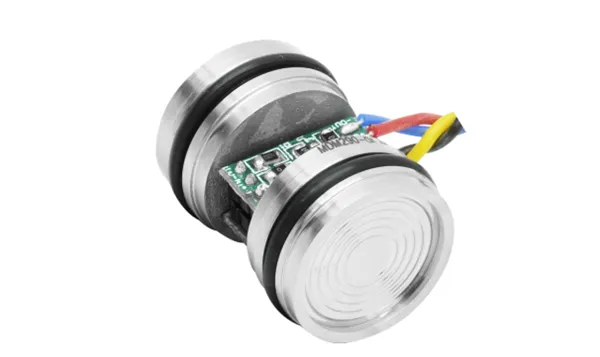 7. Compact MPM283 pressure sensor becomes much smaller with the Φ13×8mm available now, code Ⅲ.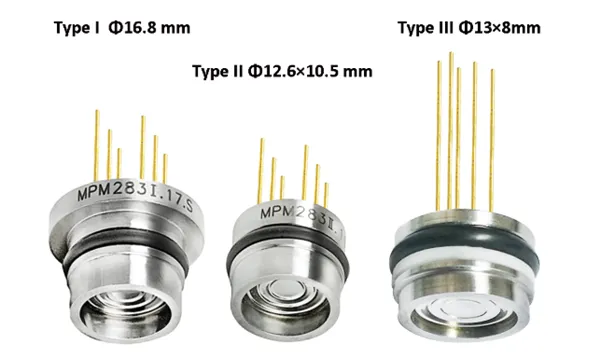 8. MPM160 plastic pressure sensor has adjusted the maximum pressure range from 1MPa to 700kPa. The need to measure the pressure range above 1MPa with a plastic pressure sensor will be solved by the new product MPM1601 in the future.
9. Micro Sensor is able to offer customers with low consumption pressure and level transmitters with 3.3~5.5V power supply and 0.25~2.25V output signals. It is suitable for occasions that need battery-powered.
Any requirements, feel free to contact us via sales@microsensor.cn.