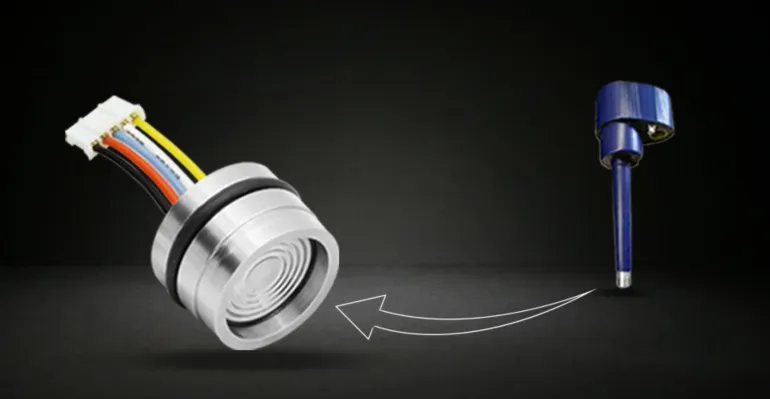 Micro Sensor digital IIC pressure sensor integrates a professional conditioning chip and it is digitally calibrated and temperature compensated. The Product outputs standard I2C or SPI digital signal, suitable to be applied for:
· Testing and special devices
· Intelligent instruments and meters
Features
Application: Pressure or level measurement

Super low power consumption· Digital· Wireless

Battery-powered, ZigBee, NB-loT, LoRa, etc.

Intelligent·Digitalize

For instrument inputs I2C、SPI

High accuracy·High stability

Digital calibrated and temperature compensated
Application Advantages
(1) No need for pressure calibration. As long as the digital signal is resolved, users can get high accurate pressure and temperature data which can decrease the cost greatly.
(2) Power consumption is lower than <10uA under the low power consumption mode. It is suitable for various application that needs low power consumption.
Application Case
Digital pressure sensors are used in the intelligent instrument industry mostly. Digital normalized output is convenient to connect with MCU of various equipment. It is widely used for pressure measurement of liquids which are compatible with stainless steel and fluoro rubber, such as water meters, gas meters, flow meters, precision instruments, IoT applications that require a battery power supply, etc.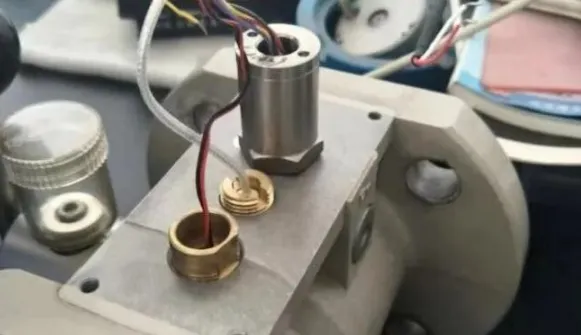 (IIC pressure sensor applied in turbine flow meter: a multi-parameter instrument)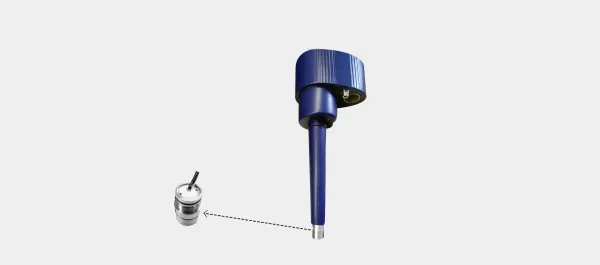 IIC pressure sensor applied in ultrasonic level transmitter: When the level is in the dead zone of the ultrasonic wave, the pressure sensor can be used to measure liquid level

Contact Us
For more unique and customized pressure measuring solutions and products, feel free to contact sales@microsensor.cn for more details.