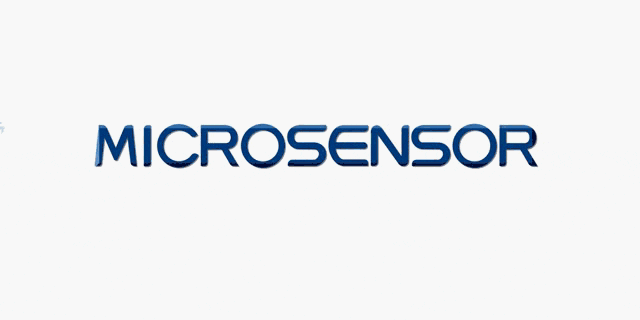 Shanghai, China - The highly anticipated Sensor China Expo & Conference 2023, a premier event in the sensor industry, concluded successfully after a two-year hiatus. Micro Sensor, along with its subsidiary LEEG, captured the attention of attendees with impressive lineup of cutting-edge products. Let's take a closer look at the highlights from this captivating event!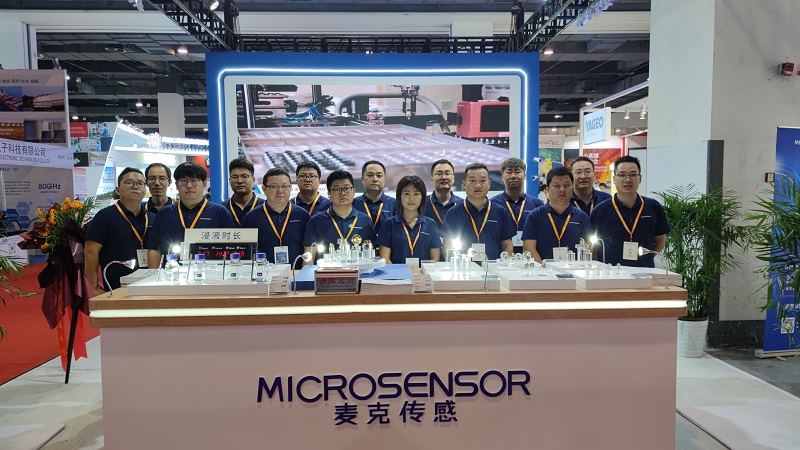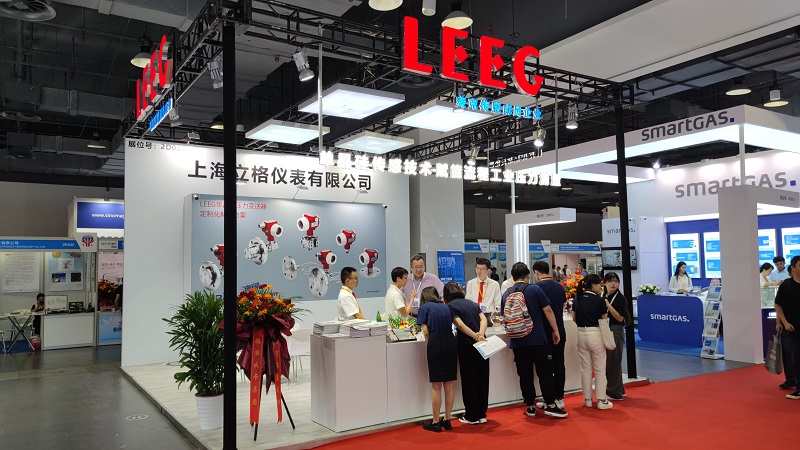 Innovative Products

Micro Sensor made a grand entrance at Sensor China, bringing three major product series: sensors, transmitters, and process industry products. The booth featured several themed exhibition areas, including the spotlight on gold-plated MPM280Au, a remarkable solution for measuring special media, and the I²C digital output solution represented by MPM258.
MPM258 Pressure Sensor
MPM280Au Pressure Sensor

MFE600E

Electromagnetic Flowmeter

MDM7100

Intelligent Pressure Transmitter
Additionally, the booth showcased specialized products like the MPM480GH Hydrogen Measurement Sensor and the MPM426W Series designed for measuring oil and chemical substances. Micro Sensor also exhibited process industry instruments such as the MDM7100 Monocrystalline Silicon Intelligent Pressure Transmitter and the MFE600E Electromagnetic Flowmeter.
The outstanding display attracted media attention, who flocked to the Micro Sensor booth to conduct interviews and engage in insightful conversations about the company's revolutionary products and cutting-edge technologies, shedding light on the current trends and opportunities within the sensing industry.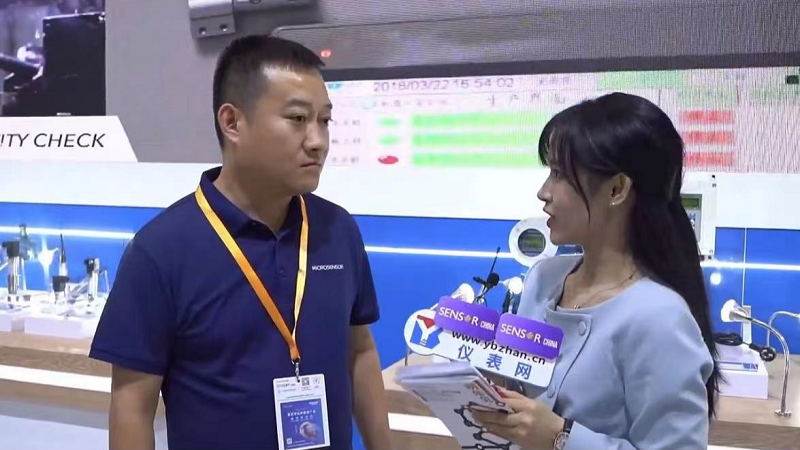 Forums and Awards
The conference hall buzzed with excitement as industry experts and representatives from over ten sensing organizations and companies took the stage at The 8th Pressure Sensor Innovation Industry Forum. These visionary speakers captivated the audience with presentations that showcased their companies' forefront technologies and innovative products, offering valuable insights into the evolving sensor landscape.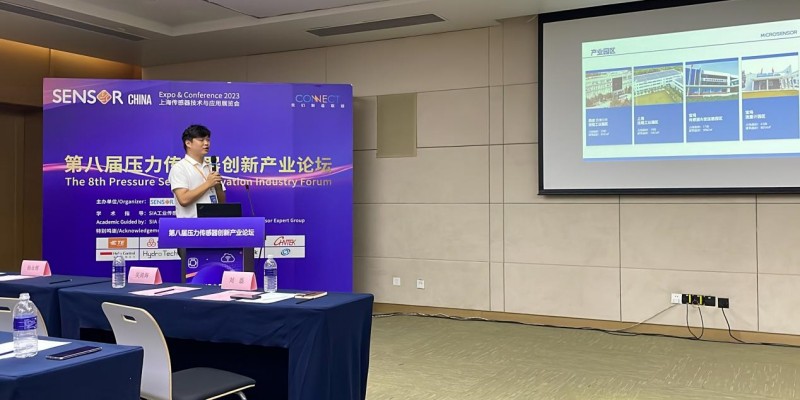 Micro Sensor used this platform to unveil the flagship product, the highly accurate and stable MPM281Pro. Designed with precision applications in mind, it outperforms its predecessors and finds applications in various industries, including healthcare and aerospace.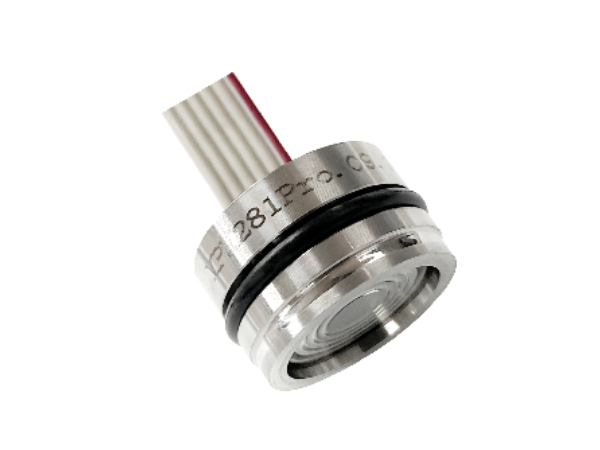 In a fitting recognition of the contributions made by women in the sensor industry, Sensor China presented the "Woman of the Year Award" to May Zhang, Deputy General Manager of Micro Sensor.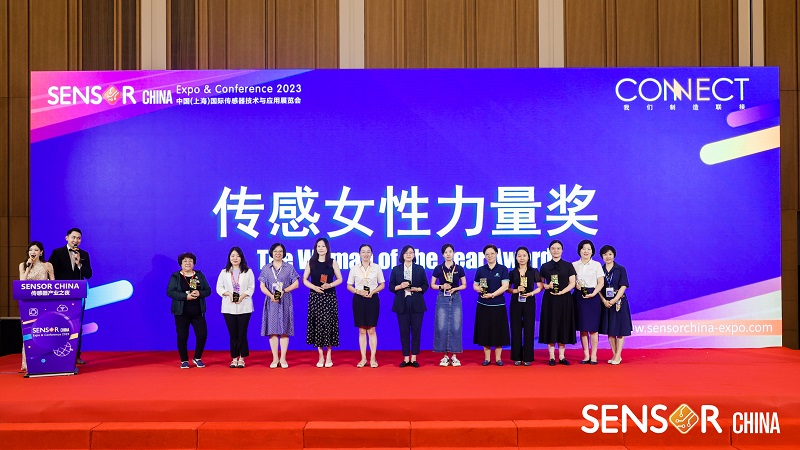 Sensor China may have come to an end, but Micro Sensor continues to make waves at various exhibitions slated for 2023. We remain committed to delivering exceptional products and forward-thinking solutions, eagerly awaiting the opportunity to reconnect. Stay tuned for their next showcase!